[2020] 7 Solutions to Fix iPhone Won't Send Text Messages
Posted by Brian Davis on Oct 14, 2020 6:23 PM • Category:
Fix iOS Issues
4 mins read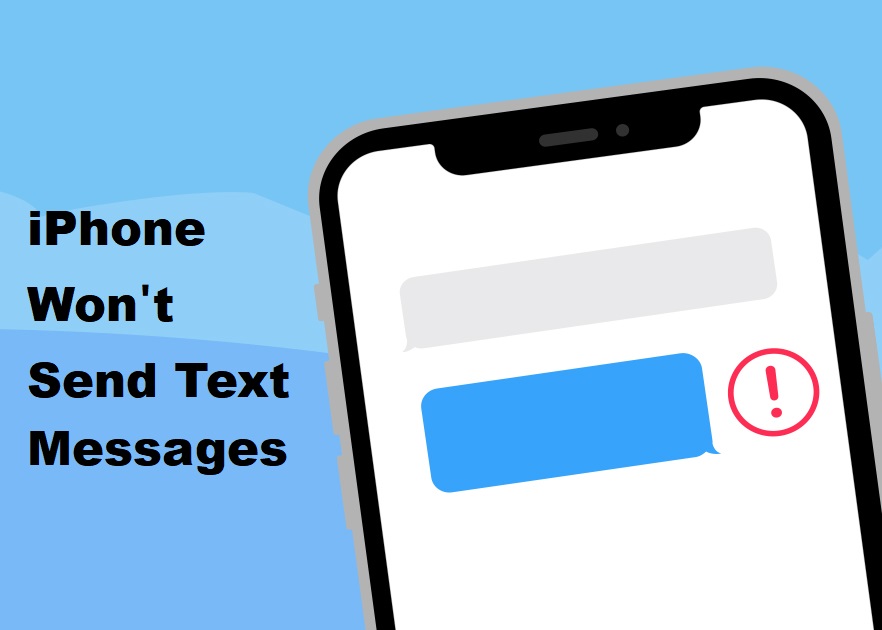 Except for making and receiving calls, sending and receiving text messages may be the most basic and original function of a phone. Despite the popularity of different kinds of social media like Facebook, the message function is still valued by most people. When they find iPhone won't send text messages, it is hard for them to just ignore it and give up this function. But many of them do not have a good way to fix it. To help them, we find some methods to troubleshoot it today. If you have this message issue as well, go ahead and find 7 great solutions we provide.
Way 1: Check the Number
When your iPhone cannot send text messages, you should check the number you entered. Have you entered the wrong one? It is normal because it is hard for most people to remember numbers. Even if it is correct, your friends may have changed their numbers. Sending a text message to another one is a good way to figure out whether it causes your problem.
Way 2: Check the SMS
If you use iMessage to send and receive messages, you cannot exchange messages with people using Android phones. Because iMessage can only be used to contact iOS devices users including iPhone, iPad and other iOS products. To solve it, just open the SMS function. SMS provides basic message function and is used by both iOS or Android users.
Where to find: Settings > Messages > Send as SMS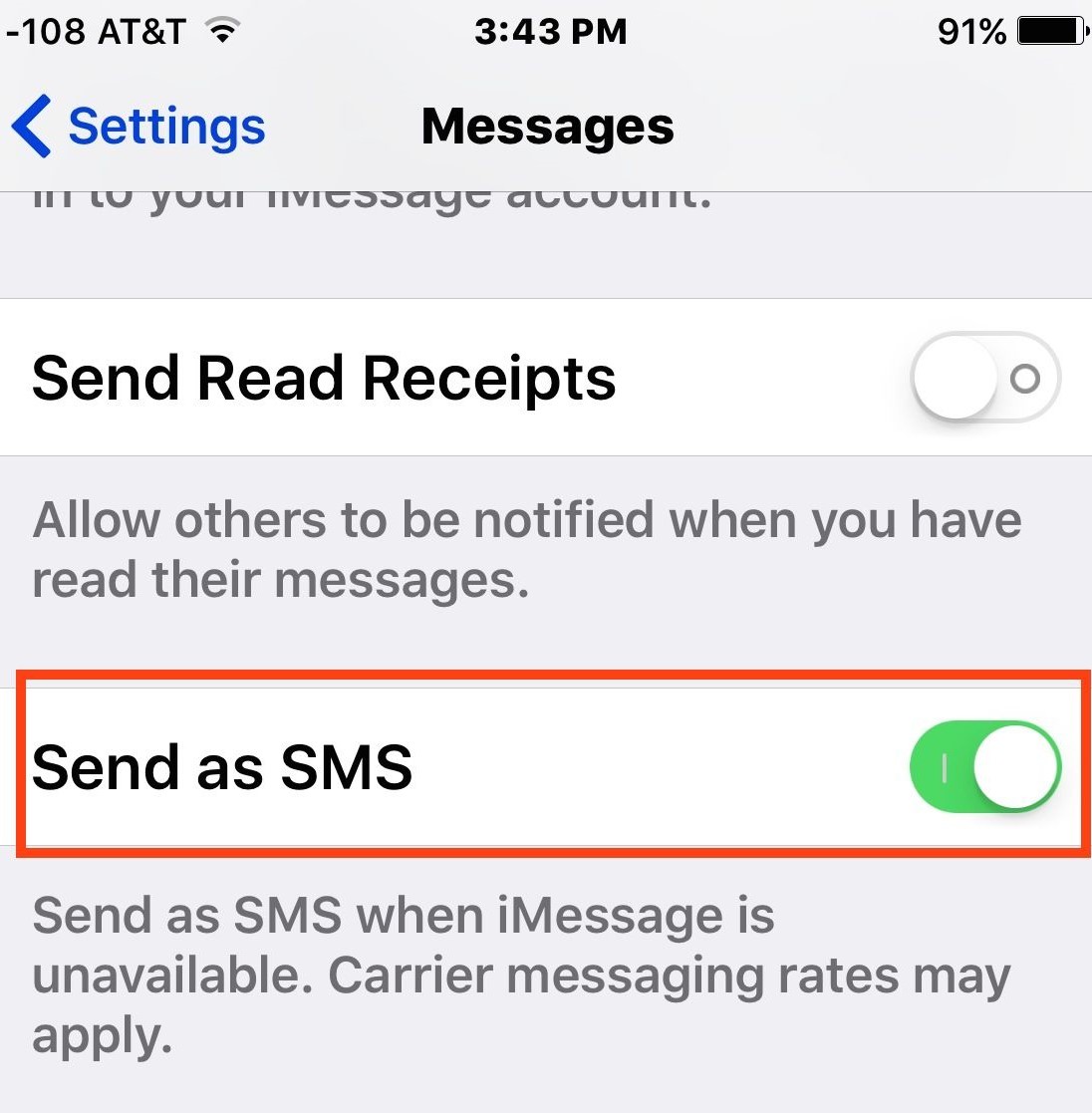 Way 3: Check the Signal
The reasons for this problem vary. Thus, it is not easy to figure out the real reason of yours. It may be simple or complicated. Sometimes, the poor signal will make iPhone cannot send text. Try to walk around and find a place with a good signal.
Way 4: Turn off LTE
Sometime the problem of LTE will make your iPhone won't send text messages. You can fix this problem by closing LTE.
Where to go: Settings > Cellular > LTE > Off.
Note: LTE is short for Long Term Evolution and is called 4G LTE, too. It's a standard of wireless data transmission.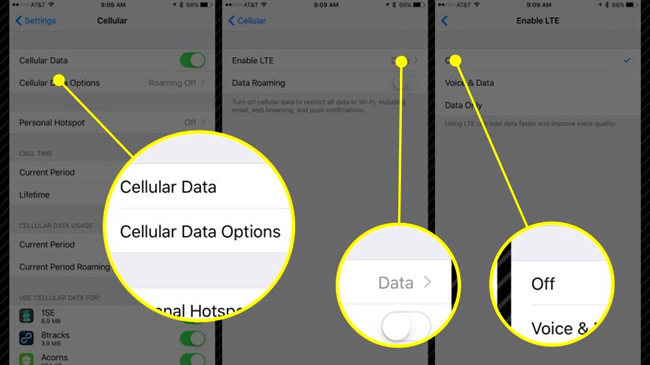 Way 5: Reset Network Settings
The Network Settings are some preferences that control how the phone uses cellular networks. So, the Network Settings errors might cause iPhone not sending or receiving text problem.
How to do: Settings > General > Reset > Reset Network Settings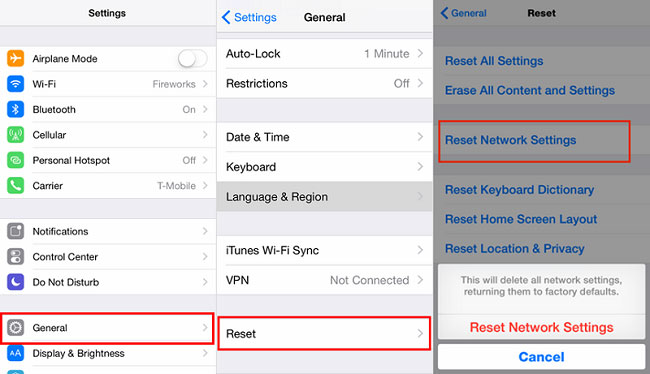 Way 6: Fix iPhone Not Sending or Receiving Text without Data Loss
This iPhone message problem might be caused by some iOS system glitches. In order to fix it, you need to use some iOS system repair programs. TunesKit iOS System Recovery is a considerable option. This professional iOS repairing software is able to fix more than 50 kinds of iOS system issues, including iPhone can't make or receive calls, iPhone stuck in headphone mode, black screen, and other issues. There are two modes: Standard Mode (used to fix simple issues without data loss) and Advanced Mode (used to fix issues hard to resolve). You should use the Standard Mode to fix iPhone not sending or receiving text and no data loss will be produced.
You can download, install and run TunesKit on your computer with Windows 10, 8.1, 8, 7, Vista, XP, or Mac OS X 10.8 - macOS 10.15 to fix your problem easily.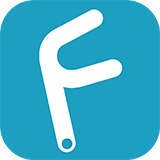 Key Features of TunesKit iOS System Repair
Fix iOS system issues of iOS devices like iPhone, iPad, iPod, etc.
Supports all iOS versions including the iOS 14.
Two modes to fix: Standard and Advanced modes.
Simple interface and steps.
Try It Free
600,000+ Downloads
Try It Free
600,000+ Downloads
You only need 4 steps to fix iPhone not sending or receiving any messages.
Step 1: Launch TunesKit
Use an original cable to connect the iPhone with your computer. Start to launch TunesKit. This page lists many iOS system problems this tool can fix. Click the Start button.
Note: You can enter the Recovery Mode with a tap on the Enter Recovery Mode button.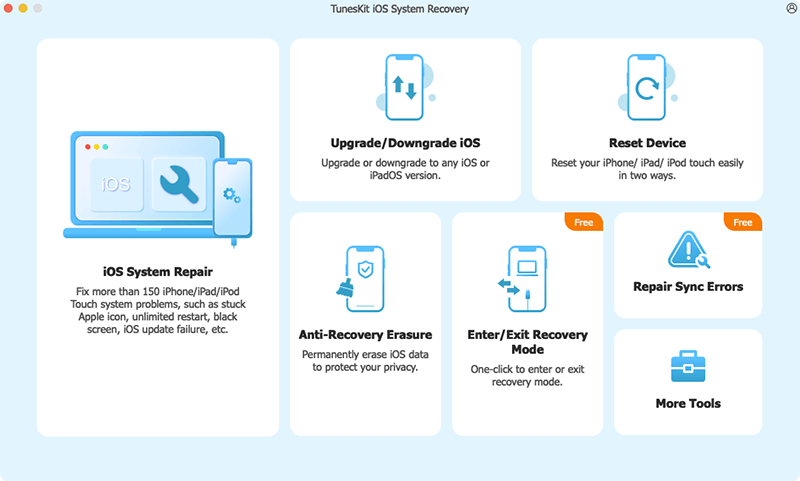 Step 2: Choose the Standard Mode
Choose the Standard Mode (the left one) and the Next button to go to the next step.
Note: The Standard Mode will not cause any data loss while the Advanced mode will.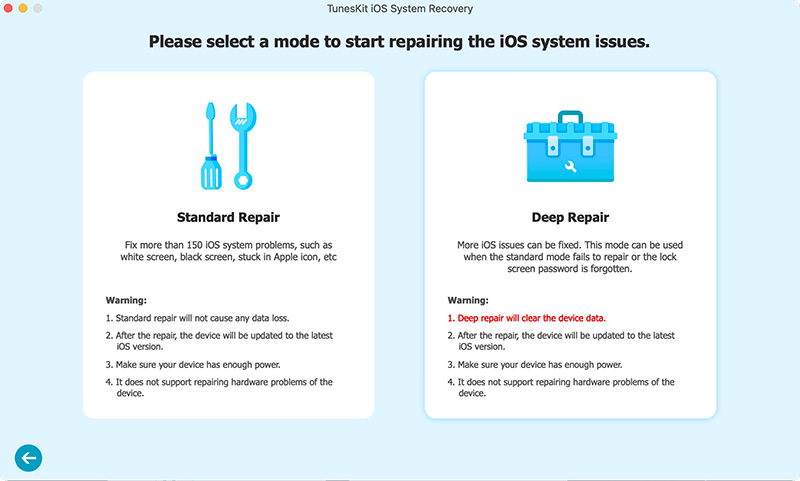 Step 3: Download Firmware
There is some information of your iPhone. You need to check and correct them if there are mistakes. Then, click the Download button to download firmware package.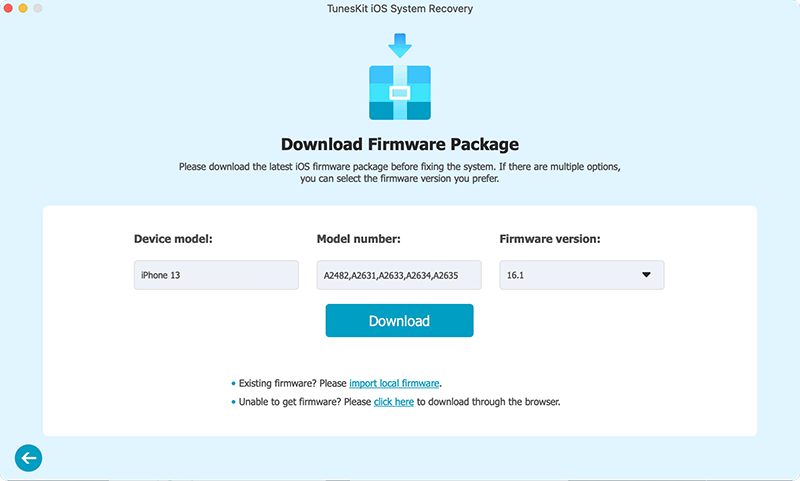 Step 4: Click the Repair Button
When the downloading process is over, you just need to click the Repair button.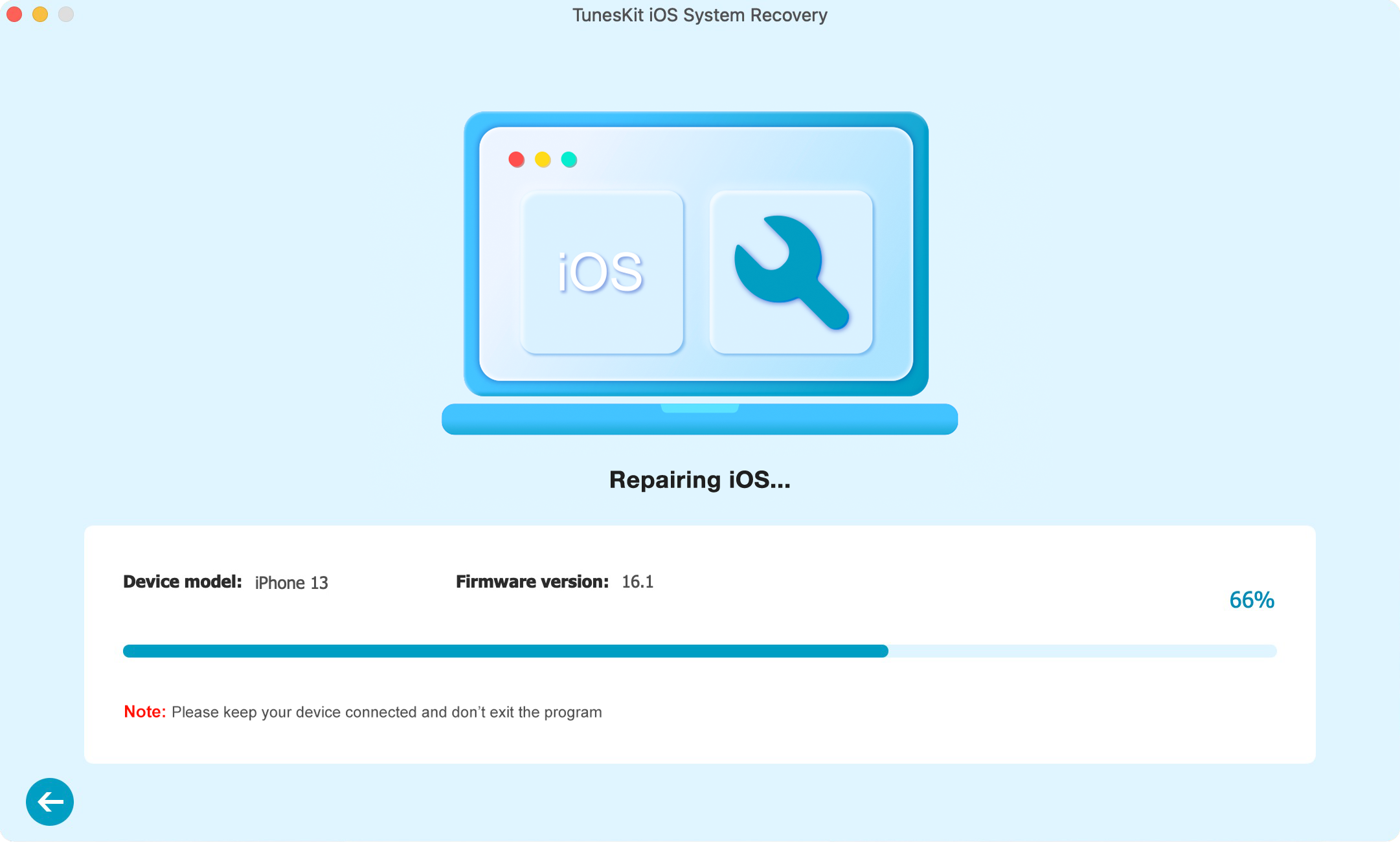 Way 7: Contact Carrier
Do you have an active mobile service plan? You need a plan including text message to send messages. You can contact carrier to know your situation about this and order a new one if you do not have one or have run out of all of text chances.
Conclusion
Message is an important function and you'd better fix it as fast as possible when your iPhone won't send or receive messages. To help people with this problem, we find 7 useful methods to tackle it. Using the TunesKit iOS System Recovery might be the most useful one for it can fix this problem easily and without data loss.