Easily Fixed: iPhone Activation Server Cannot Be Reached
4 mins read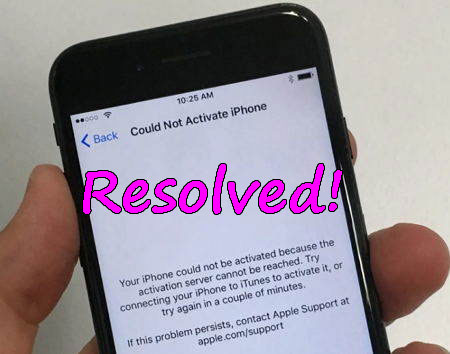 To use all features of a new iPhone, you have to firstly activate it after buying. But sometimes, there are different activation problems such as iPhone unable to activate and iPhone could not be activated because the activation server cannot be reached. The latter situation has been frequently reported online in the recent times. Are you also beset with this trouble? Well, take it easy, we will guide you to make clear of and fix it with ease.
So why is your iPhone activation server cannot be reached? Firstly, there may be wrong with your iPhone SIM card. Then, unavailable Apple systems can also prevent the iPhone activation process. Finally, some iPhone software or OS bugs are responsible for the issue, too. Despite the reasons, it can be easily fixed and now let us move on to the following 6 solutions to get out of the trouble as soon as possible.
Method 1: Reinsert SIM card
A bad SIM card and improper installation of it could result in your iPhone could not be activated because the activation server cannot be reached. To avoid it, you can remove your SIM card and put it back again to see if there is service. Or you can also wait with patience until the server restores itself completely.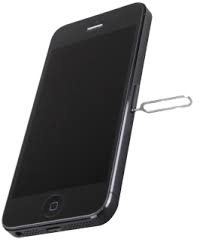 Method 2: Check Apple system status
High volumes of activation traffic will cause Apple Servers down at times, thus making your iPhone activation server cannot be reached. To check this out, please visit Apple System Status website and make sure related servers are not under maintenance. Otherwise, what you can do is merely waiting.
Method 3: Force restart iPhone
Or you could try to force restart your iPhone to see if it can remove the error message when activating your device. Force rebooting diverse iPhone models are as follows.
To force restart iPhone 8 and newer, press down and release the Volume Up button and the Down button respectively, then hold the Side button to open it.
To force reboot iPhone 7 and iPhone 7 Plus, simultaneously hold down and release the Volume Down and Sleep buttons until the Apple logo appears.
For iPhone 6, iPhone SE or older, hold down and let go of the Home and Power buttons in the meantime till Apple logo pops up.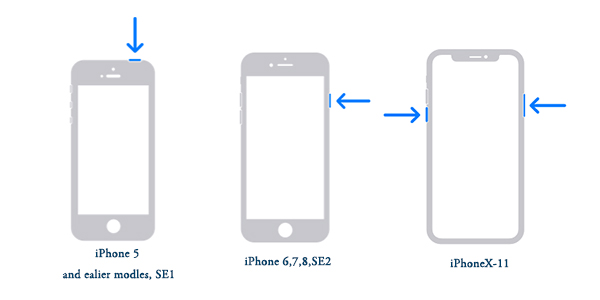 Method 4: Use iTunes to activate iPhone
In addition, the alternative to fix your iPhone could not be activated because the activation server cannot be reached is to activate your device with the help of iTunes. Here's how to do that.
Step 1: Launch the latest iTunes and connect your iPhone with an original USB cable.
Step 2: When a piece of message that reads "Welcome to your new iPhone" appears, click Continue option.
Step 3: Between "Set up as New iPhone" and "Restore form this Backup", choose the former.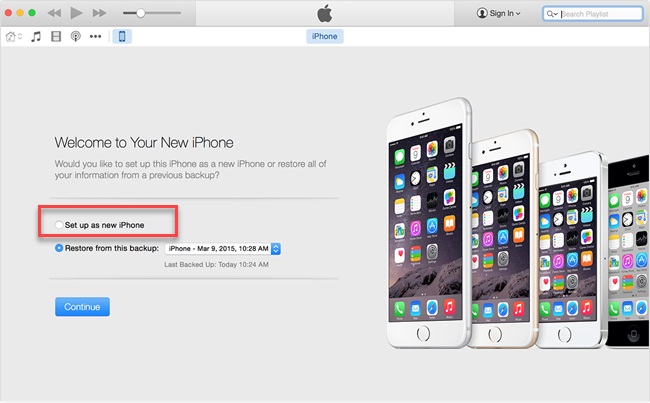 Method 5: Fix iPhone system with TunesKit
Actually, there is also a good method to resolve iPhone could not be activated because the activation server cannot be reached by repairing your iPhone OS. Here related professional iOS system recovery tools, for instance, TunesKit iOS System Repair are recommended. This software is capable of settling down 50+ kinds of iOS matters including iPhone screen problems, various stuck issues and more without causing any data loss. And compatible with all iOS versions, it also supports different iOS devices like iPhone, iPad and iPod. Moreover, TunesKit can make your iOS device enter or exit recovery mode with one click. Last but not least, its simple operating steps and user-friendly interface are welcomed by most Apple users, too.
Step 1: Download and install TunesKit iOS System Recovery to open it, then connect your iPhone to a computer. Click Enter Recovery Mode button and hit on the Start button to continue. In the next window, select the Standard Mode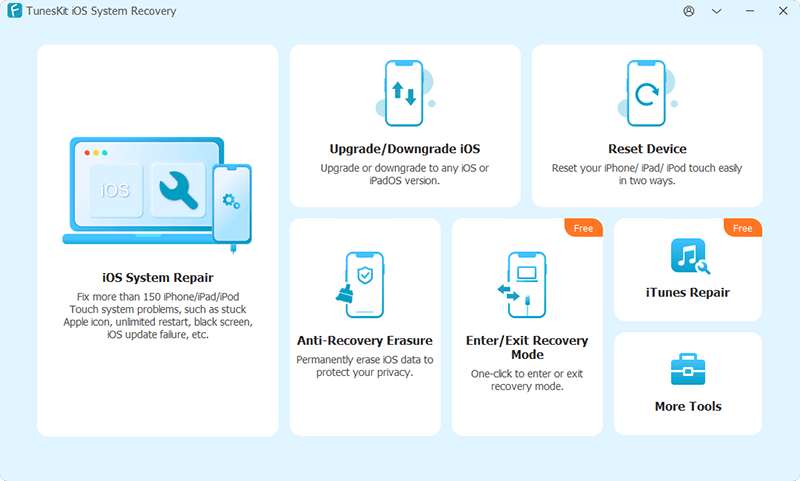 Step 2: When your iPhone-related information is displayed on the screen, make sure they are all correct. After that, click on Download button to download and verify the firmware package matched with your device.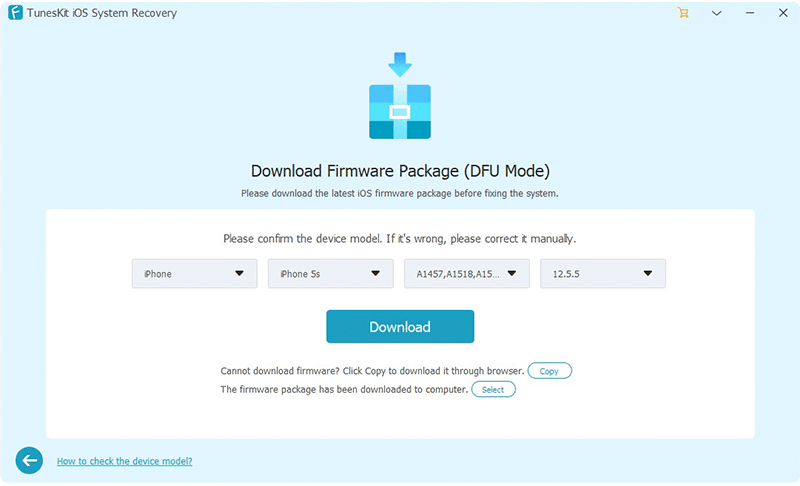 Step 3: After firmware package is dowloaded successfully, press down the Repair button to unzip it and further fixing your iPhone activation cannot be reached.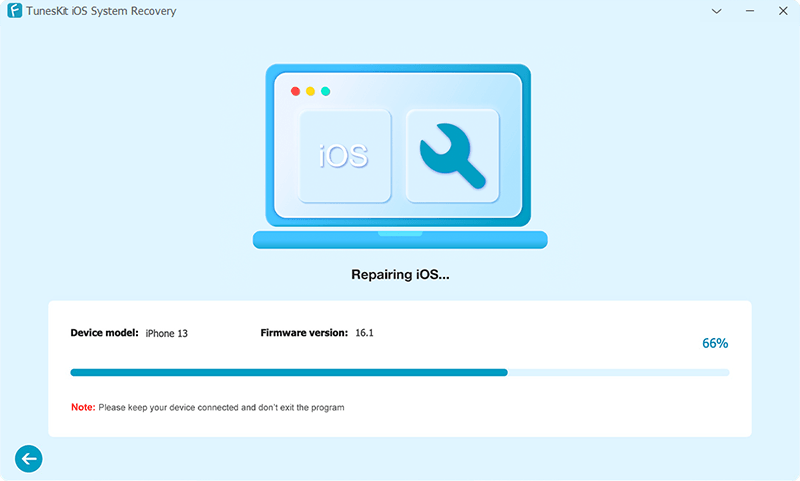 Method 6: Contact Apple Store
If unfortunately, your iPhone activation server cannot be reached still got unresolved, then you had better go to a nearby Apple Store to seek professionals there for advice. To remind you, you may need to spend a few bucks resultantly.
Final Suggestions
iPhone could not be activated because the activation server cannot be reached is really annoying, yet luckily there are several ways to solve it. Hope you can perform your iPhone smoothly after trying the above fixes. And any other problems with your device, be free to contact us or comment below.