[3 Effective ways] How to Remove Meraki Management from iPad?
Updated by Brian Davis on Mar 30, 2023 3:00 PM • Category:
Unlock iOS
4 mins read
Mobile Device Management (MDM), is an application program that determines the access to use or download apps, or other features. In addition, turning on Managed Lost Mode is able to protect endpoint devices from being accessed by someone when they are lost or stolen. When Managed Lost Mode is activated, users are asked to enter six personal identification numbers to unlock the device. With the advent of mobile work, such as working from home, handling office business while commuting, or on a business trip, many companies have applied third-party mobile device management software such as Meraki System Manager to manage their endpoint devices for convenience and efficiency. How does MDM work? And how to remove Meraki Management from iPad? You will figure these out in this article.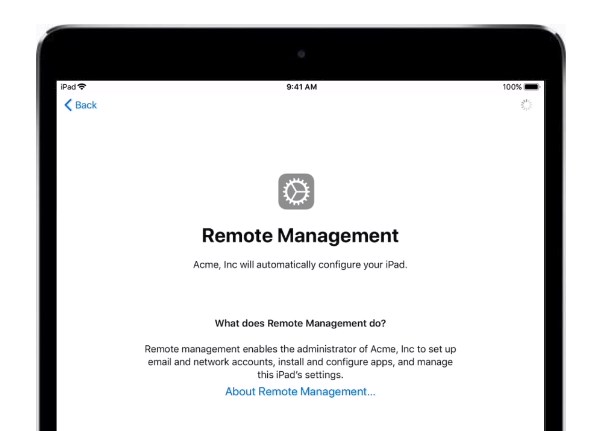 Part 1: How does MDM work?
The way MDM works is simple. It mainly sends and receives strategies to configure, access and manage the device through the server-client architecture. In short, the clients refer to the mobile device, and the servers include Apple Push Notification Service and third-party MDM Server. Mobile devices first need to be installed with a management profile, which represents the permission to configure the device with MDM. The third-part MDM server will ask Apple Push Notification Service whether the mobile device is idle before sending commands to the mobile device, if it is idle, the commands will be sent directly to the mobile device, and the device will feedback the result directly to third-party MDM server after completing the operation.
Part 2: How to remove Meraki Management from iPad?
Method 1: Remove System Manager agent from the Client Device
The SM agent is a service installed in the client device that searches for configuration statistics and collects information that is used to analyze and report the status of the monitored device. Due to this SM agent, the system management operator can monitor the client devices. Therefore, if we want to remove Meraki Management from iPad, we have to remove the SM agent from the iPad. Here are the detailed steps to remove.
1. Navigate to "Settings".
2. Tap "General" and find "Device Management".
3. Select Meraki Management, and tap "Remove" to delete management profile or management configuration installed before.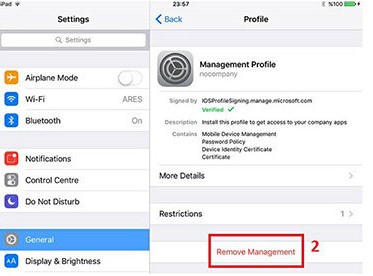 Method 2: Remove Meraki Management from iPad with TunesKit iPhone Unlocker.
If you do not want to learn complicated settings and principles on your iPad, an efficient tool is recommended to solve your problem. You can remove the MDM lock in just a few steps without having to make any additional settings on your iPad.
TunesKit iPhone Unlocker is a professional and integrated unlocking tool that focuses on removing all types of locks from your device, including MDM Lock, Apple ID, Screen Lock, Screen Time Lock. 4 or 6-digit passcodes, Touch ID, Face ID, and more can all be easily removed with TunesKit iPhone Unlocker. It supports Factory Reset without requiring an Apple ID password. It is fully compatible with all iDevices and iOS versions, making it perfectly adaptable to your device. It is highly recommended to assist you to remove Meraki Management from iPad with its high success rate and streamlined operation.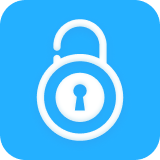 Why Choose TunesKit iPhone Unlocker?
Fully compatible with most iOS device models
Bypass iPhone/iPad/iPod MDM with simple steps
Unlock Screen Lock, Screen Time Lock, Apple ID without password
Supports the latest iOS version including iOS 16
High success rate & Easy to use
Try It Free
600,000+ Downloads
Try It Free
600,000+ Downloads
Here's a detailed guide to using the TunesKit iPhone Unlocker.
Step 1

Connect your device to a PC

Launch the TunesKit iPhone Unlocker, and connect your device with a USB cable. Then, click "Remove MDM" on the button right of the interface.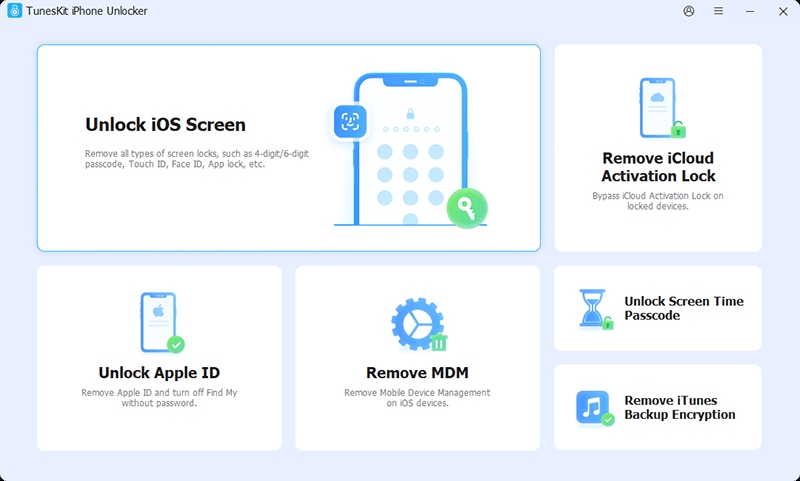 Step 2

Start to remove MDM

Click "Start", begin to remove MDM. Please keep your device connected to your computer at all times. The MDM cannot be successfully removed if the device fails to connect to your device during the process. It will only take you a few minutes to remove the MDM. Now, you're available for your device.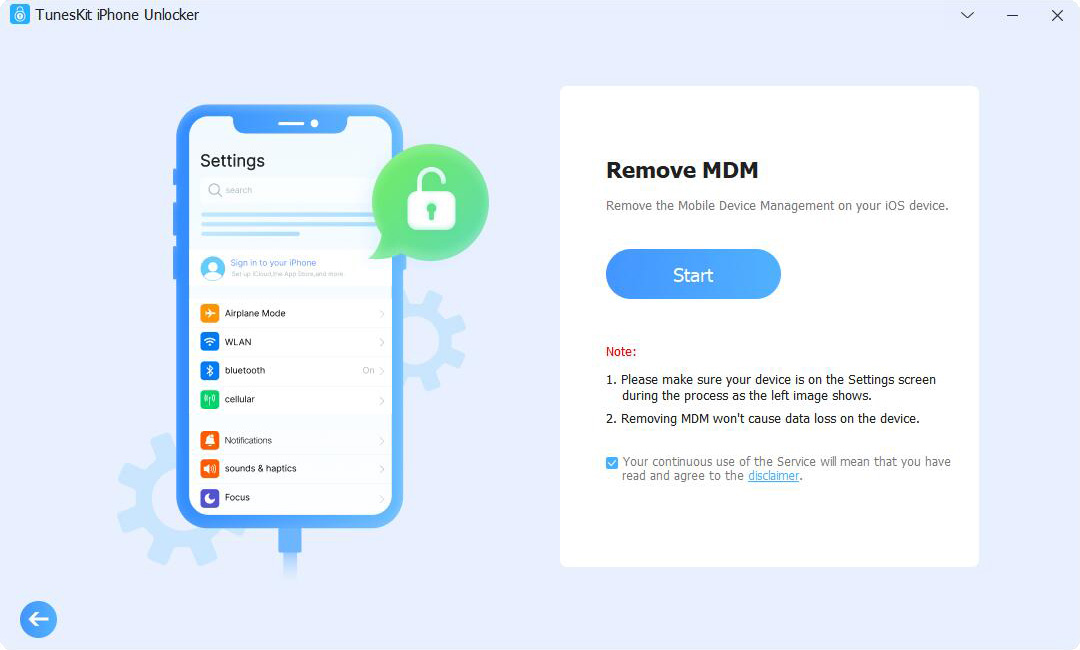 Method 3: Remove Managed Device from Dashboard
MDM can be removed from the client device or from System Manager network. System administrators can log into the dashboard and delete the monitored devices. Here's a step by step guide.
1. Log in to the Dashboard and select the appropriate SM network.
2. Go to Systems manager, then click "Monitor" and find Devices.
3. Click on the checkbox for the device you want to remove.
4. Find Delete on the navigation bar at the top of the device list, click Delete, and select Remove from Network.

Part 3: Conclusion
In conclusion, users can remove Meraki Management from iPad through deleting management profile on the Settings or asking for help from the administrator who has the right to access the MDM system. If you want to remove MDM in a much more effective and easier way, the TunesKit iPhone Unlocker is highly recommended for you. Hope that you can work out the issue by reading this article.