iPhone 11 Touch Screen Not Working Can't Unlock? [2023 Resolved]
uPDAted by Brian Davis on May 30, 2023 4:36 PM • Category:
Unlock iOS
4 mins read
"My iPhone 11 screen is not responding to touch!!! I have an app with the Genius bar tomorrow, but since I can't unlock my phone, I also can't back it up! Is there any other way to unlock the phone? Or back it up without unlocking it? Thanks."—An iPhone user
Having a malfunctioning touch screen on your iPhone can be frustrating. The iPhone is your go-to device for everything, from making calls to scrolling through photos—but don't let your "touch screen troubles" get you down. A technical glitch can still result in an unresponsive iPhone screen even with a perfect operating system. Furthermore, hardware problems or a fall to the ground may also be to blame. Regardless of the reason, your first concern may be how to unlock an unresponsive iPhone.
So, in this article, I'll explain how to fix iPhone 11 touch screen not working can't unlock at home, and recommend some great repair options.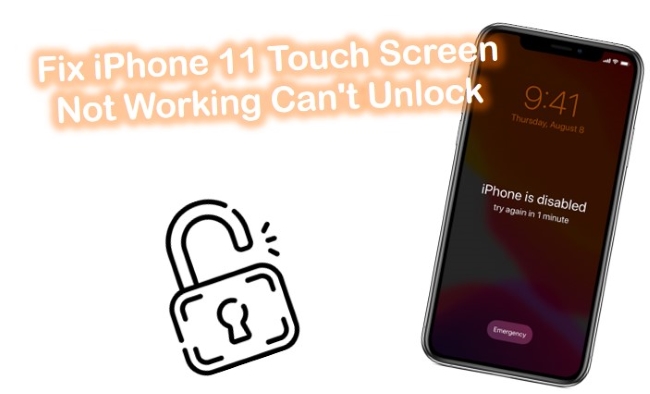 Way 1. Scatterbrain's Gospel—TunesKit iPhone Unlocker [Highest Success Rate]
If you do not want to lose any time or don't want to try the method one-by-one then TunesKit iPhone Unlocker is the professional iDevice password software to reset your iPhone 11 login password. It has a 100% password reset guarantee and you don't need any technical skill, which would no doubt save you a lot of time and energy. The advanced resting arithmetic makes it possible to reset the passcode file to blank. When this file is modified or rest, then your password is gone. It takes a few minutes to completely remove the login password so that you can directly get into your unresponsive iPhone 11 and use it as normal.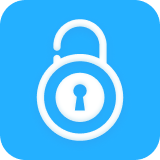 Key Features of TunesKit iPhone Unlocker
Fix iPhone 11 touch screen not working can't unlock with simple steps
Available on the latest iOS version including 15
Enable to factory reset iDevices without passwords
Unlock iPhone/iPad/iPod touch with ease
Help to remove Face ID and fingerprint recognition at ease
Try It Free
600,000+ Downloads
Try It Free
600,000+ Downloads
And what are you waiting for? Let's start using it to regain access to your iPhone in no time.
Step 1

Install TunesKit iPhone Unlocker on Computer

Firstly, you should download the program on the PC and install it. Next, run the program and connect your iPhone 11 with it.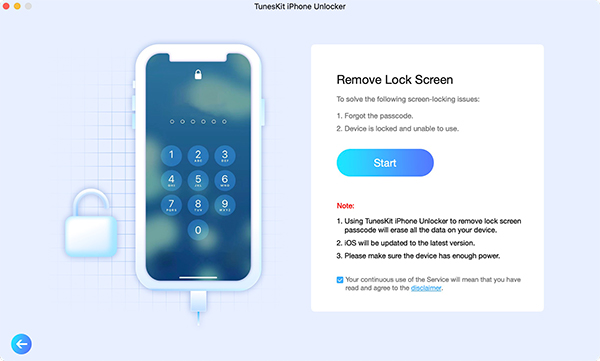 Step 2

Put iPhone 11 into DFU or Recovery Mode

The iPhone must be manually put into DFU or Recovery mode if it cannot be detected. Booting up the device into DFU or Recovery mode is as simple as following the instructions on the TunesKit interface.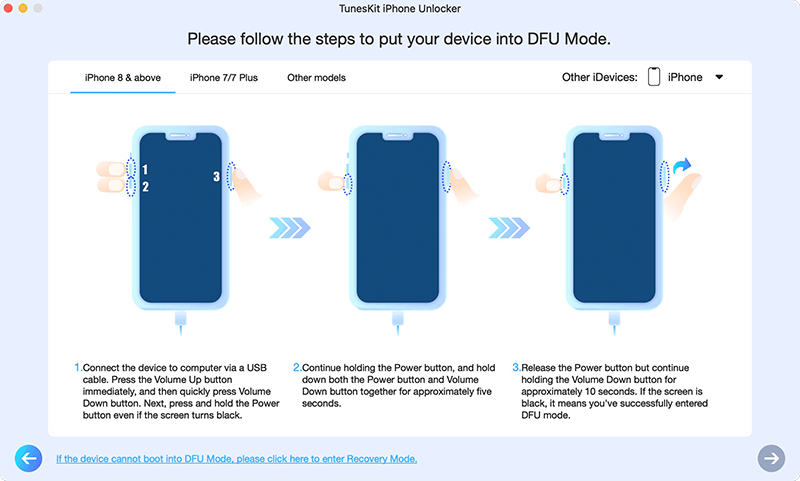 Step 3

Download Firmware Package

Now, TunesKit recognizes your iOS model and lets you verify information about your devices, such as the version of iOS, the model version, and more. Manually correct any errors if necessary. Click the "Download" button after choosing the firmware version.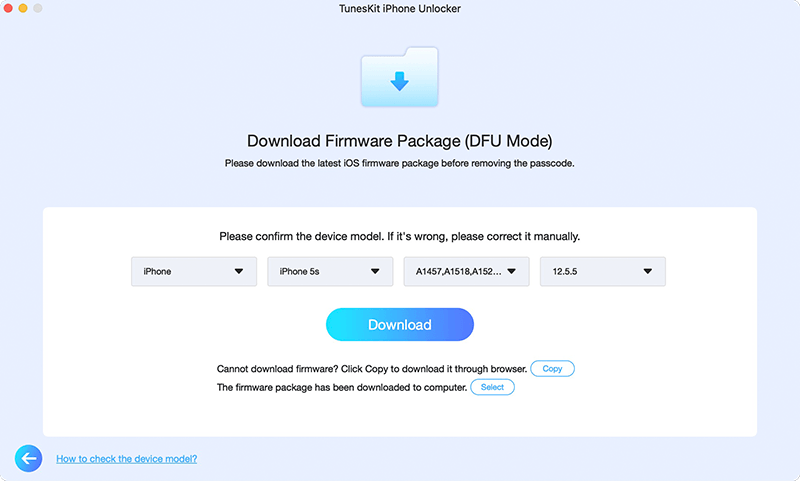 Step 4

Fix iPhone 11 Touch Screen Not Working Can't Unlock

After the firmware package is successfully downloaded, you will enter another screen. Next, click on the "Unlock" button. Wait, until the software is automatically unlocking your iPhone.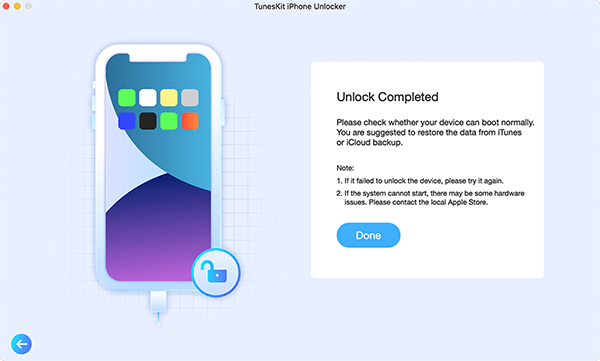 Way 2. Fix iPhone 11 Touch Screen Not Working Can't Unlock with iTunes
You can restore your iPhone from iTunes if you've synced it with iTunes and have allowed iTunes to access it (if you haven't, the computer will ask for permission to access your iPhone, and you'll need to lock your iPhone and tap "Trust."). Now, let's look at the detailed guide to fix iPhone 11 touch screen not working can't unlock:
Step 1. Plug your iPhone into the computer and launch iTunes.
Step 2. Put your iPhone 11 into Recovery mode. Quickly press and release the Volume Up button, followed by the Volume Down button. Keep holding the Side button until you see the lightning cable on the screen.
Step 3. As soon as you enter recovery mode for your device, a message will appear allowing you to agree to the restoring process. Proceed by clicking "OK".
Step 4. After that, iTunes will download and install your iPhone's firmware package.

Way 3. Fix iPhone 11 Touch Screen Not Working Can't Unlock with iCloud
iCloud allows you to remotely erase your iPhone if you have enabled Find My feature. By doing this, you will restore your iPhone's original state and fix the iPhone 11 touch screen not working can't unlock problem. This is how you do it
Step 1. Use another device to visit icloud.com and sign in with your Apple ID and password.
Step 2. Look for the option that says Find iPhone and click All Devices on the page.
Step 3. From the drop-down list, choose your iPhone 11.
Step 4. Click on the option of Erase iPhone to remove iPhone data to unlock your iPhone remotely. You can now be allowed gain access to your device even if your iPhone 11 touch screen stopped working.
Conclusion
These are all feasible ways you can use to fix iPhone 11 touch screen not working can't unlock. As we stated in our guide, you can unlock your iPhone with an unresponsive screen in the ways we outlined above. As you can see, this TunesKit iPhone Unlocker can unlock any kind of iDevice password even if you don't remember it. It is a very quick and very easy way. Let's give it a try.