How to Turn Passcode off on iPod? Effective Fixes to Try
Updated by Brian Davis on Jun 28, 2023 4:10 PM • Category:
Unlock iOS
5 mins read
"How to turn off passcode on iPod touch 7th generation? I just got a new iPod touch 7th generation. I can't turn the passcode off. When I go to Settings → Passcode and enter my passcode, then select the Turn Off Passcode link, I get a popup asking if I'm sure. I select yes, but nothing happens. What can I do now"—from an iPod user
Passcodes act as a sentry against prying eyes on your iPod, protecting sensitive content. As well as shielding the restrictions you've implemented on a shared iPod that curtail app visibility, content, and use, it can also protect the restrictions you've implemented on mobile devices in general.
Unlocked iPods can be used to gain access to your bank, credit, send e-mails, texts, or social media messages pretending to be you, steal documents, and generally mess things up. Keep the passcode on your iPod if it is frequently out in public, in a busy office, in a college classroom, or any other place other than your home.
On the other hand, if you are tired of tapping your iPod's multi-digit passcode every time you open it, or if you are careful to protect the device at home, you may want to remove the passcode. Go ahead and this article will tell you how to turn off passcode on iPod to save yourself some time.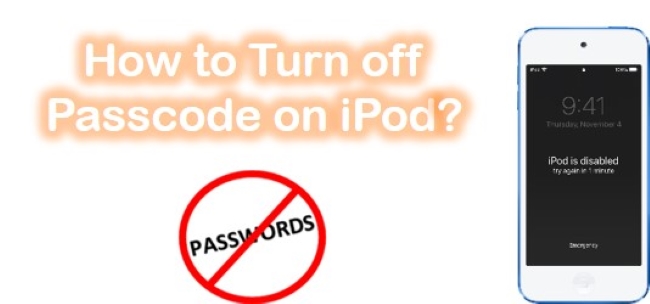 Way 1. How to Turn Passcode off on iPod Using Settings
Depending on what version of iOS you are using and what device you own, you can disable the iPod password in Settings with a couple possible ways. For example:
Step 1. Open the Settings app and tap on "Passcode".
Step 2. Enter your passcode to access this sensitive menu.
Step 3. Tap on "Turn Passcode Off".
Step 4. Please read the disclaimer before beginning to remove the passcode from your iPod and then "Turn Off" to confirm.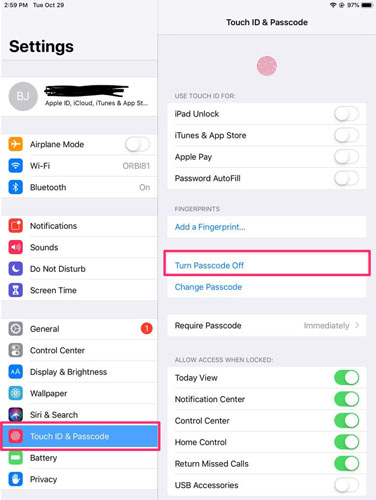 Way 2. How to Turn off Passcode Lock on iPod with iCloud
After the iPod reboots, you'll have to enter the passcode. Reset the iPod to factory default Settings is a way, but it means erasing everything on your iPod. After that, you can restore your iPod from the backup. Let's see how to use Find My iPhone feature to reset your iPod remotely.
Step 1. Visit Find My iPhone website using a web browser.
Step 2. Sign in to your iCloud account when prompted.
Step 3. Choose Find iPhone.
Step 4. When the map shows, click All Devices and choose your iPod from the list.
Step 5. You will see a window appear in the corner of the map once you click the name of your iPod. There are three buttons on this window: Play Sound, Lost Mode, and Erase iPod, click on Erase iPod.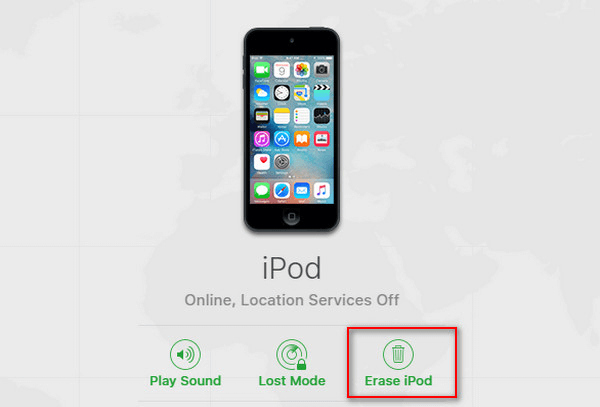 Way 3. How to Turn off Password on iPod with iTunes
In case you have synced your iPod to iTunes on your PC, whether to transfer music and movies or back up the device, you can restore it using the computer. The pre-condition is your iPod must have been trusted with your computer in the past, or else this option won't work.
Step 1. Plug your iPod to the computer you use to sync and boot iTunes.
Step 2. Wait until the iTunes syncs process to finish, then click the device icon at the top of the screen.
Step 3. Click on Restore iPod.
Step 4. Your iPod will be erased, Set up a new passcode when the iPod restarts.

Way 4. How to Take off Password on iPod with TunesKit iPhone Unlocker [Hot]
As you can see, the above methods are somewhat restrictive, so next we recommend using advanced tool that will allow you to unlock the screen without any restrictions. TunesKit iPhone Unlocker is the perfect option to choose. It is a user-friendly and trustworthy program that can completely remove the password of your iPod, iPhone and iPad. With it, you can completely access your iPod without entering any password. Shortly, you will be able to access your iPod normally after using this program.
What's more is that you can use this program to reset iPod password, bypass iPod touch passcode, and unlock iPod without passcode. This program requires no advanced skills, you can literally turn off your password within few minutes.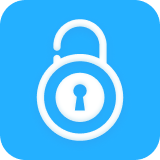 Why Choose TunesKit iPhone Unlocker?
Fully compatible with most iOS device models
Open iPod/iPhone/iPad without passwords
Allow users to factory reset iDevices without Apple ID
Easy-to-use feature and user-friendly interface
Try It Free
600,000+ Downloads
Try It Free
600,000+ Downloads
Next, let's explore the actual workings of this amazing software.
Step 1

Installation and Connection

Install and launch TunesKit iPhone Unlocker. Connect your iPod to your computer. The key features will display on the screen, click on the "Unlock iOS Screen" option. After that, click the "Start" button.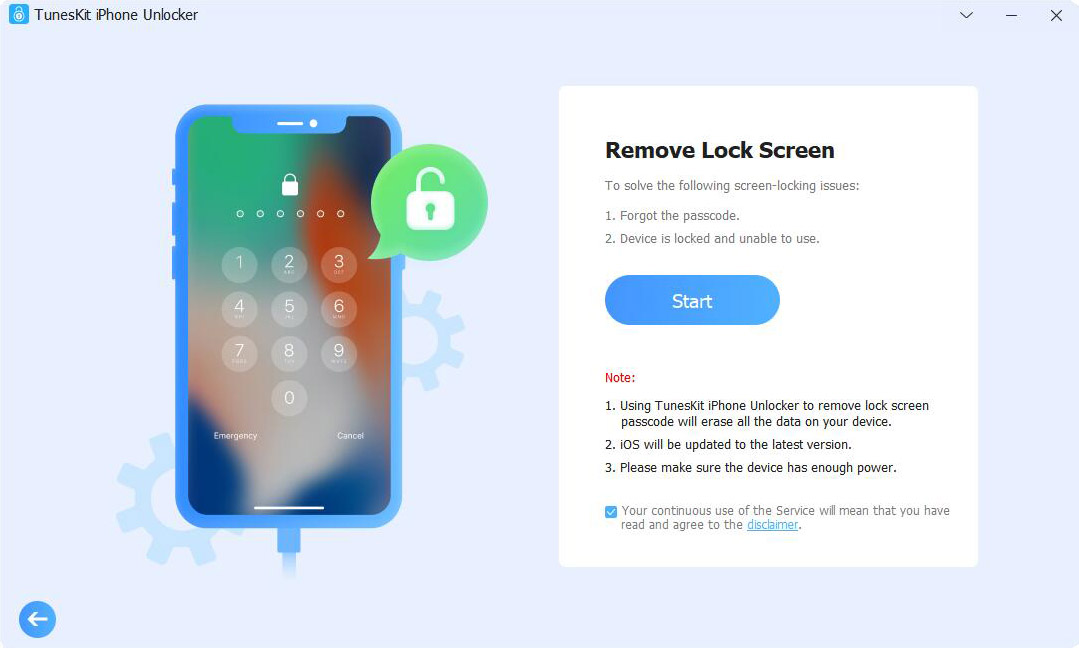 Step 2

Put iPod into DFU or Recovery Mode

Turn off your iPod and get it into Recovery mode by following the on-screen instruction.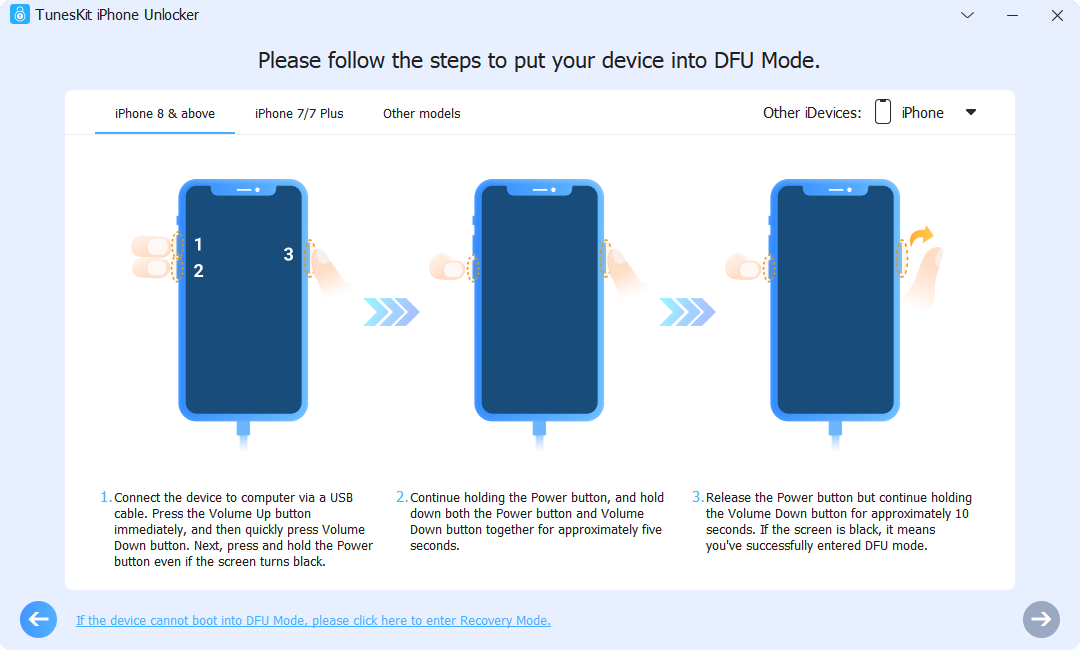 Step 3

Confirm iPod Info and Download Firmware Package

Once you check all of the info is correct, you should be able to "Download firmware package" properly.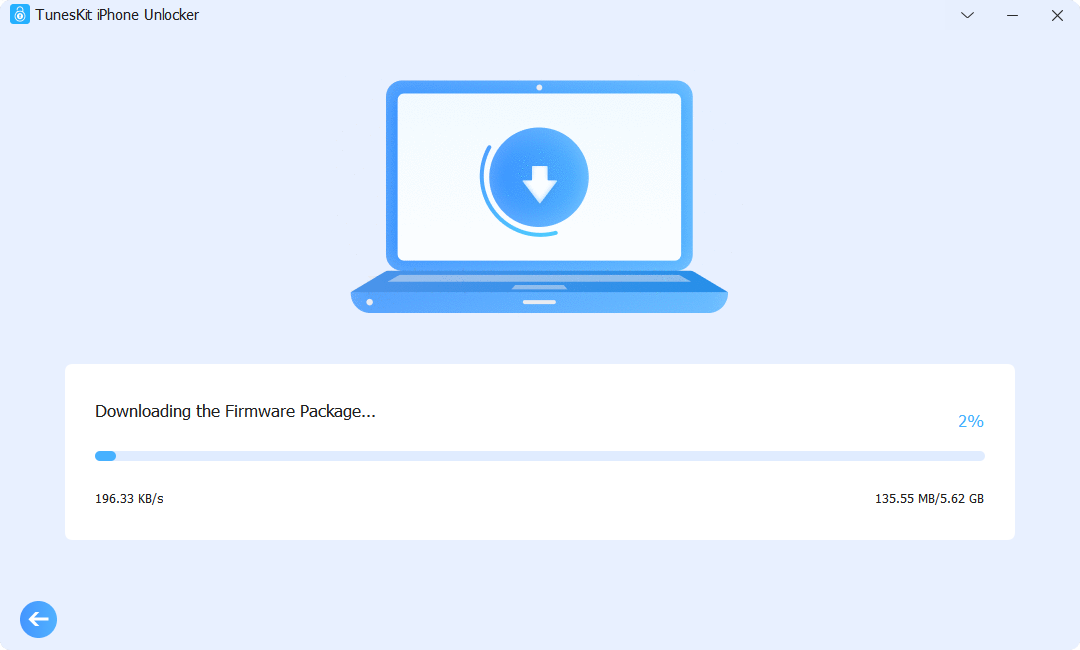 Step 4

Turn off Passcode on iPod

Now, everything is set and your iPod password is ready to remove from your locked system. Simply click on "Unlock". Note that your iPod will be erased when you wipe your passcode. Wait for a while when your passcode is being wiped. So make sure you have one backup of your iPod, so that you can restore your iPod from the most recent backup.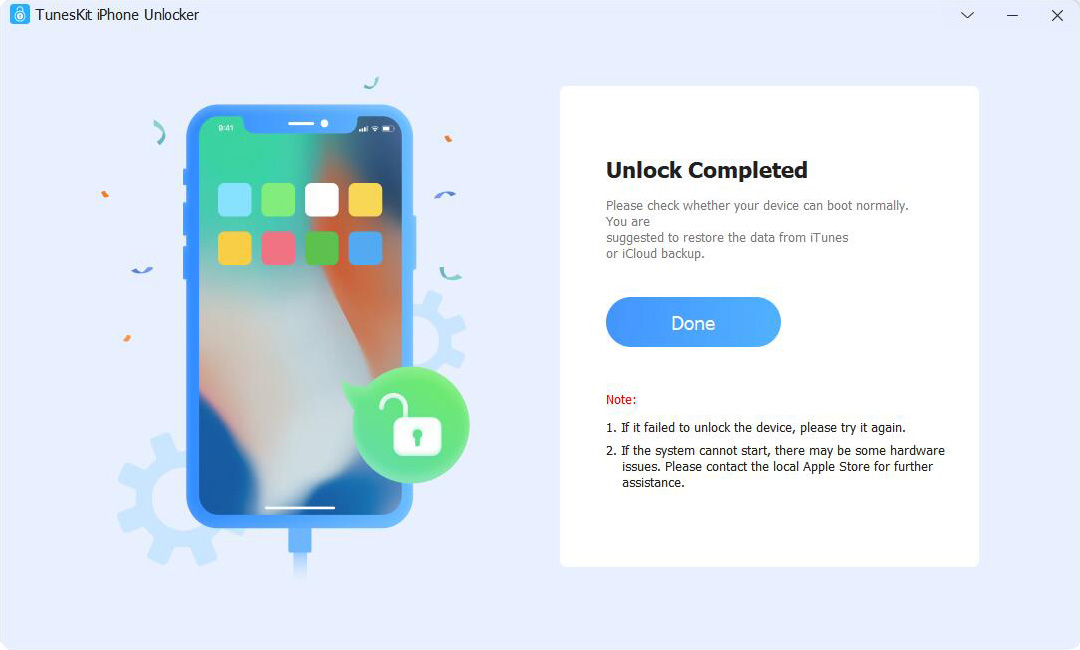 Closing Words
If passcode protection on your iPod becomes bothersome, or you don't share the device with others anymore, you can disable it straightforwardly. We have discussed three methods in this guide to explain how to turn off passcode on iPod.
But, if the first three methods don't work, it is guaranteed that TunesKit iPhone Unlocker will surely work without any problem. It is our hope that you guys enjoyed this tutorial and feel free to comment with your suggestions.