How to Factory Reset a Locked iPhone? Fix It Easily
Posted by Brian Davis on Jul 14, 2022 10:00 AM • Category:
Unlock iOS
4 mins read
To start this article off, you don't want anyone to have access to your iPhone information. The best way to protect that data is to use a strong Apple ID and password.
Ensure your security by choosing a six-digit password that is easy to remember but difficult to guess. Passcode attempts are limited to six, so anyone stealing the device will have six chances to get the right code. By failing to do so, they will be completely locked out of the system. It's a really good security feature. It happens to everyone at some point. When you look at your iPhone, you cannot recall what the passcode pin is. Therefore, forgetting your code can be frustrating.
In that situation, the only option is to learn how to factory reset iPhone when locked and then restore your data from a backup.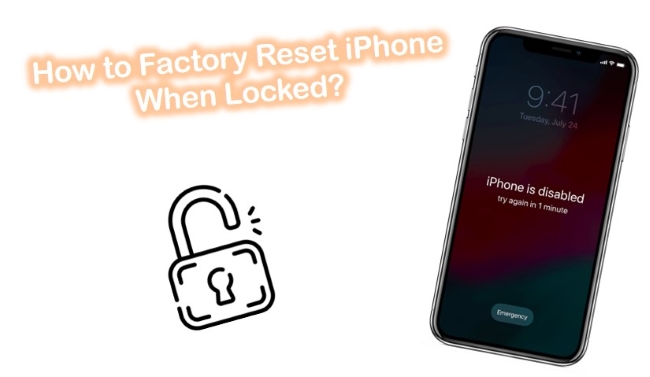 Method 1. How to Factory Reset Locked iPhone with iCloud
Follow this guide to factory reset a locked iPhone using the iCloud:
Step 1: To set up "Find My iPhone", log into iCloud as you did when setting up your email account.
Step 2: Click the "Erase iPhone" button when your phone appears on the screen.
Step 3: The implications of this need to be confirmed.
Step 4: The phone is now back to factory settings, so you can restore a backup if you have one.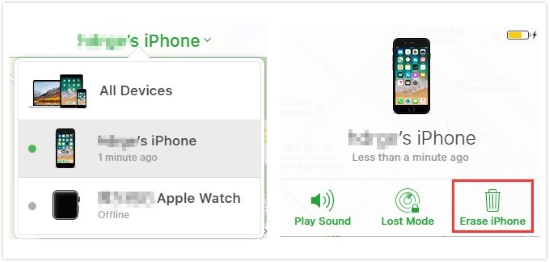 Method 2. How to Factory Reset an iPhone That Is Locked with iTunes
Step 1: Sync your iPhone with iTunes on your computer using a USB cable.
Step 2: Launch iTunes, choose the iPhone Management screen, and then choose "Restore Backup".
Step 3: To continue, you'll have to sign in to the same iTunes account you used to set up your device.
Step 4: Follow the instructions on the screen to reregister your device.
Step 5: Choose the backup you need to restore.
Step 6: You can expect the phone to take up to an hour to repopulate with data.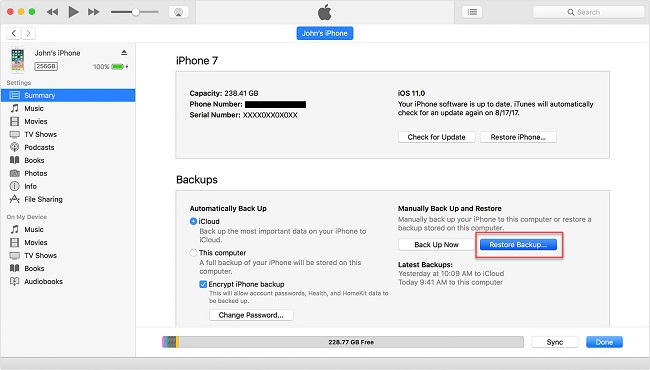 Method 3. How to Factory Reset a Locked iPhone with TunesKit iPhone Unlocker [Effective & Hassle-Free]
Locked iPhones aren't breaking news anymore. This is a situation that many users have encountered. Don't start pulling your hair out if none of these tricks worked out for you. The situation isn't embarrassing, and you shouldn't discard your iPhone. We have therefore designed such software to make this problem easier for you to solve.
It is highly recommended that you use TunesKit iPhone Unlocker in this situation. Searching the iPhone root folder and its files can help it locate the password. Following that, the password-holding files are deleted and made blank. Passwords can be reset using this program in the fastest and most efficient manner. This program can reset any password on your iPhone, regardless of how difficult the password is. It can also be helpful when iPhones without passwords, unlocking iPhone with a broken screen, erase iPhone without a password. Let's dive into how TunesKit iPhone Unlocker actually works.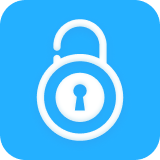 Key Features of TunesKit iPhone Unlocker
Available on the latest iOS version including 15
Factory reset locked iPhone within several minutes
Enable to factory reset iDevices without passwords
Unlock iPhone/iPad/iPod touch with ease
Help to remove Face ID and fingerprint recognition
Try It Free
600,000+ Downloads
Try It Free
600,000+ Downloads
Step 1

Open the Toolkit, Connect iPhone and Put it into DFU Mode

The first step is to download and install TunesKit iPhone Unlocker on your computer. Once it's opened, connect a USB cable to the iPhone and the computer. Once that is done, tap on the Start button. Put iPhone in DFU mode by following the on-screen instructions.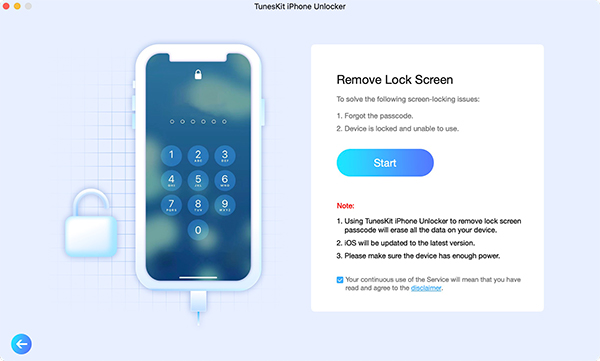 Step 2

Download Correct Firmware Package

Check your iPhone's device information after TunesKit successfully recognizes it. You can correct it manually from the pull-down menu if it is incorrect. Click the "Download" button when you have selected the firmware version.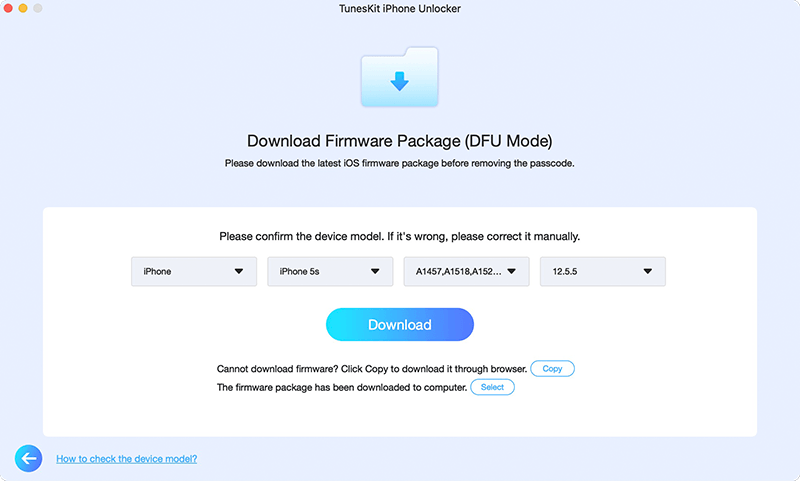 Step 3

Factory Reset Locked iPhone

You only need to click the "Unlock" button when it appears on your display screen. Your iPhone's screen will be free of the password immediately after using the toolkit.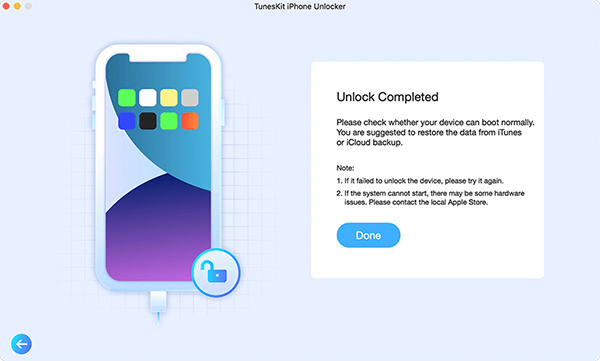 Final Words
The resolution given in this article is about how to factory reset iPhone when locked, which has proven to be helpful for many users. After implementing a few of these solutions, especially TunesKit iPhone Unlocker, I guess your problem is resolved. In any case, there is no need to feel stressed if you encounter further questions. You can get effective solutions by contacting our email support team. Hope you guys enjoyed it and cracked the password.