6 Best Free Screen Recorder Online Tools
Posted by Nick Orin on Oct 5, 2019 4:55 PM • Category:
Record Screen
3 mins read
It is easy to find a free online screen recorder. When you google it, you can get a lot of results. But getting a good one might be hard. So we want to focus on only the best and the most useful web-based free screen recording tool. To be included, a tool has to meet three requirements. It must be:
1. Totally free and has no recording time limitation;
2. Requires no download or installation;
3. Offer above-board value + actionable data.
So what an online free screen recorder means? With a free screen recorder, you don't need to purchase for software account to execute the software's function. And with an online screen recorder, you don't need to download the desktop program and carry out the installation as well as the registration.
It shouldn't be any difficult or cost you a fortune to record what's happening on your desktop. A simple and intuitive tool should help you get the job done. Next we're going to explore the best 6 online screen recorder tools for you.
#1. Loom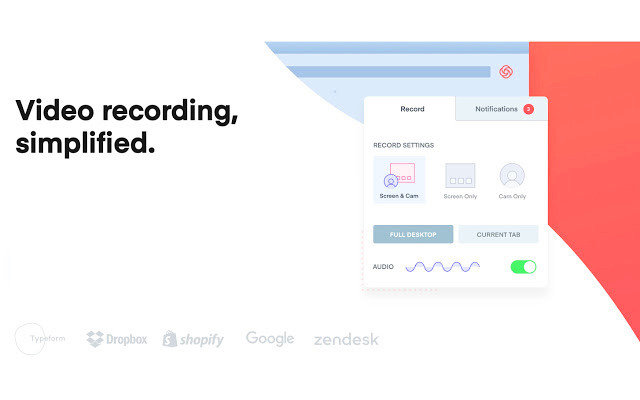 Loom is a chrome extension that screen records and share similar features like all screen recorders do. The important feature with Loom is that it records HD screen recording and present an instant path to share the recording.
#2. Apowersoft Free Online Screen Recorder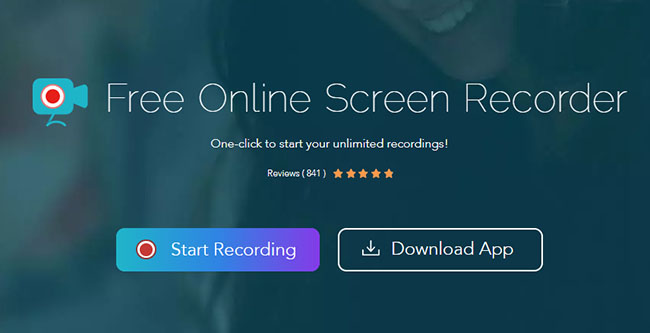 It is among the excellent web-based screen capture tool with basic video editing abilities. The free version runs on Mac or Windows browsers and calls for internet connection. It is an excellent solution if you're looking for a one-time online solution.
#3. Screencastify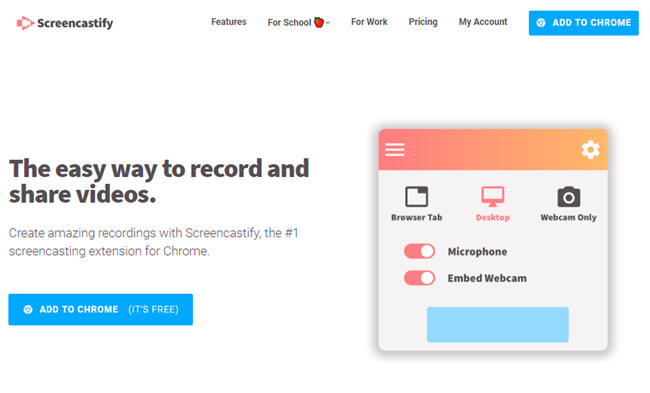 Screencastify presents one of the smartest ways to readily capture what's happening on your computer screen. Even when you want to record audio, it only requires you to flip the switch for the mic and Select your mic. The unique thing with ScreenRec is that it brings you a lot with no strings attaches to its services. The tool comes with no ads, no time limitations, and yet present an absolute free business video hosting.
#4. Nimbus Capture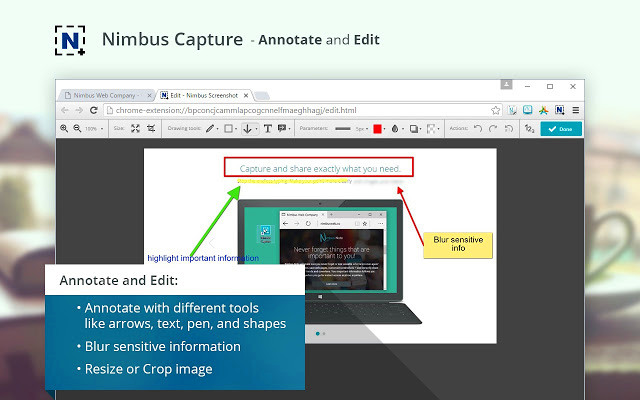 If you're looking for free screen recorder no installation required, Nimbus Capture is an excellent choice. This tool is browser-based and has no watermarks, or time limits to worry you. The unique feature with this tool is that you can screen record in the format of GIF rather than video files which can be vital when sharing on forums and social media. What's more, this tool has a utility that sends your taken screen recordings straight to a file-sharing social media site. There is plenty of option that you can check out the project's website.
#5. Screen Recorder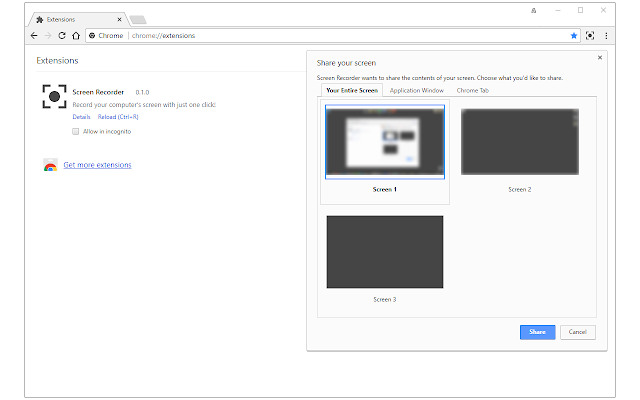 This is another powerful free online screen recorder no download needed. It allows you to screen record music, entertainment video, film, or any other kind of video and share on the show more platform. The best thing with this tool is that it an easy-to-use and comes with no limitation, and zero ads. The plugin is available for Windows, Mac, Linux, and Android users. All in all, it has all you need to capture what's happening on your desktop.
#6. ViewedIt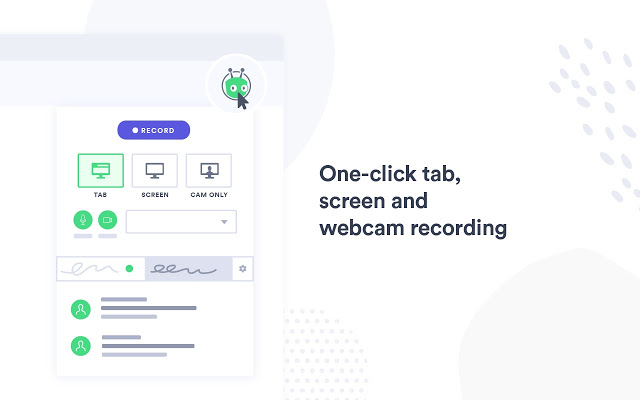 This is another nifty free online screen recorder with a unique feature that synthesizes human speech from text. ViewedIt by Vidyard has all the features a Screen Recorder would have. Its unique point is it facilitates seamless sharing on various platforms. You can generate a video URL and share it wherever you want on the web.
Summary & Suggestion
Video recording and editing shouldn't be problematic or cost you a fortune. And the above simple, intuitive, and free online recorders should help you get the job done. Furthermore, they are easy to use and you can get through without being a tech-savvy.
If you're not happy with these free screen recorder online tools after trying them, I'd like to recommend a cost-effective screen recording program named TunesKit Screen Recorder for you. This easy-to-operate software is capable of capturing anything you want from the screen, webcam or system sound, etc. You can also make a scheduled recording in advance with no need to watch it all the time. Besides, it supports plenty of media file formats and device such as MP4, AVI, MOV, MP3, FLAC, Apple gadgets, Samsung Generic, game consoles, etc. You can download the trial version for free and try it as you want.