Top 10 Best OBS Alternatives for Mac and Windows
Posted by Nick Orin on Mar 3, 2021 2:31 PM • Category:
Record Screen
4 mins read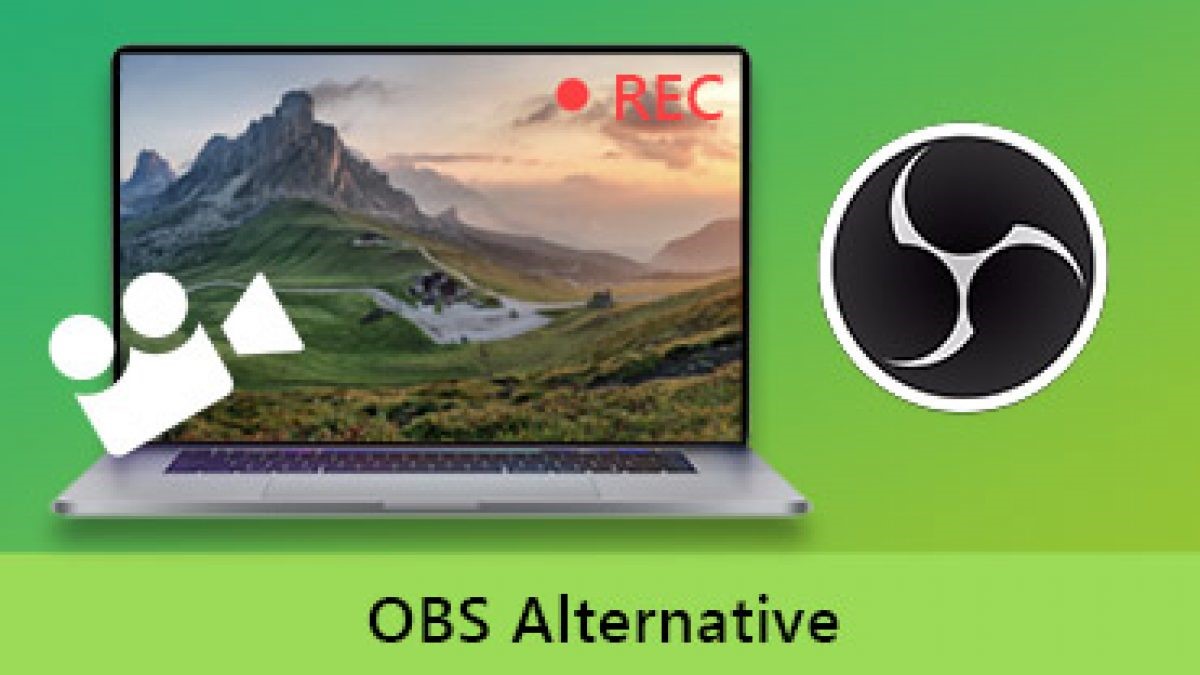 Whenever it comes to screen capture, we have seen people preferring a variety of tools and platforms offering an exceptional variety of features in it. However, platforms that featured their characteristics in a freeware system were consumed at maximum. OBS was regarded among the best screen capturing platforms that were a completely free tool offering all kinds of basic screen capturing features in a completely free system.
Although OBS has featured a platform that can be utilized for free, there are a few problems that are being associated with this tool. In such cases, the use of alternatives is being encouraged at large. This article would help you out in selecting the best OBS alternative for efficient screen capturing and other features for a Mac user as well as a Windows user.
10 Best Free or Paid Alternatives to OBS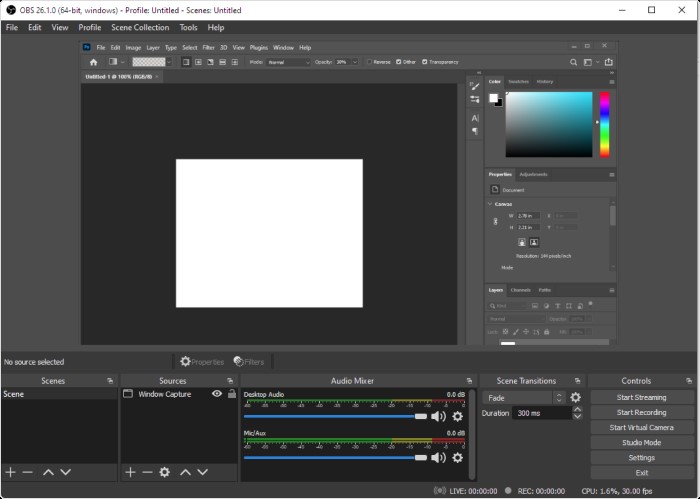 OBS Studio has allured many users in the market for its free system. This tool has presented a sense of a powerful open-source system that can be efficiently utilized for video recording and live streaming. The tool takes up an advanced set of features which includes creating scenery with multiple images submerged in transitions, audio mixing, and other advanced configuration options, unlike any other screen capturing tool.
This article shall now focus on providing you with 10 proficient and easy alternatives to OBS Studio, which are stated as follows.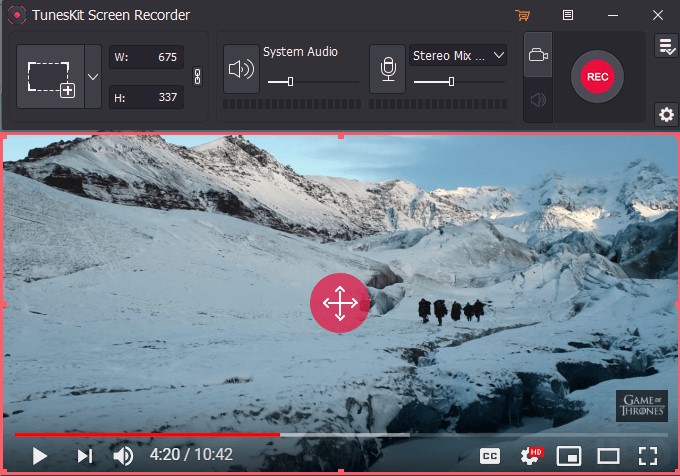 This tool has excelled in all domains in the market with its efficient screen recording features. It tunes in a combination of a video recorder and fixes in an audio recorder for allowing the user to induce a very cohesive structure for capturing any kind of audio within the computer. You can use TunesKit to record and download any video including online videos such as YouTube, computer games, video calls and so on. With the ability to edit the video in any form, you can save the video across various file formats. The use of TunesKit as a screen capturing tool is very vast if considered in the market.
2. TinyTake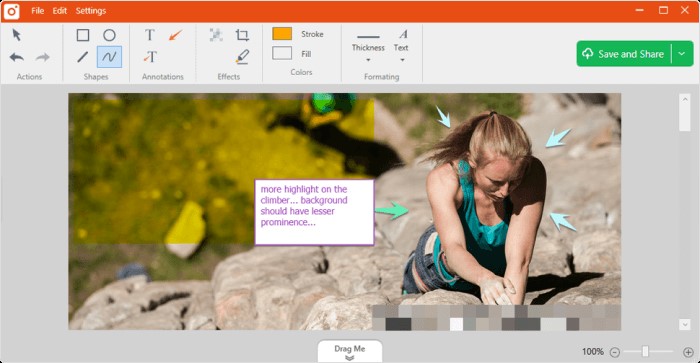 You can consider utilizing this tool as an alternative to OBS for easily capturing the screen of your device and conclusively devise a good video out of such an environment. TinyTake can provide you a very simple feature set of adding comments and sharing these videos within minutes.
3. Lightstream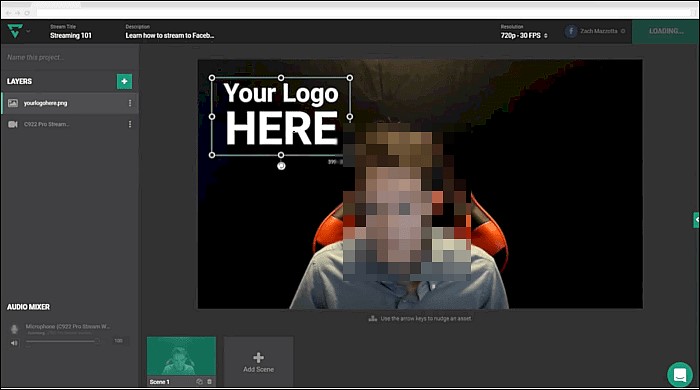 If you are into cloud platforms and seeks a simple tool that does not need any certain downloads, then Lightstream can be a perfect OBS alternative Mac to your work. By simplifying the work of various users, you can easily include a variety of features within the video that is being developed.
4. Camtasia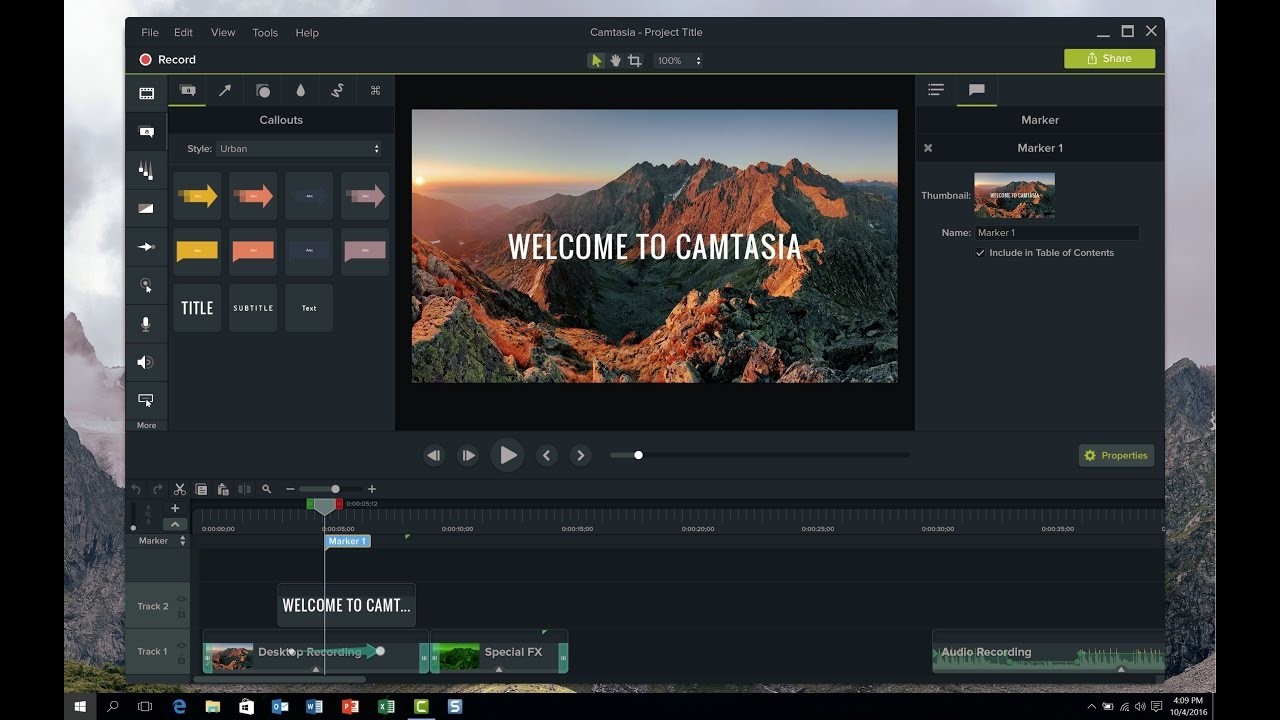 Camtasia is one of the most effective screen capturing tools that has featured the best services in adding animations and other video effects within your simple videos. This tool makes it up to you by enhancing everything in the video.
5. Loom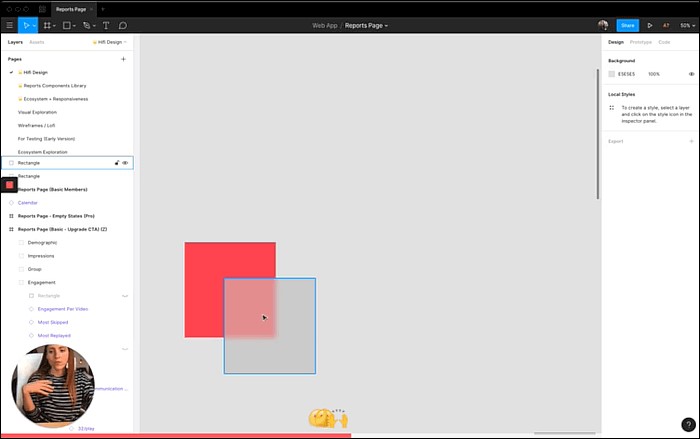 This tool is quite simple in consumption, where it features itself as a complete software as well as a browser add-on. With the provision of developing video in any shape, you can store and share your recordings across their online portal and keep your data safe there.
6. CamStudio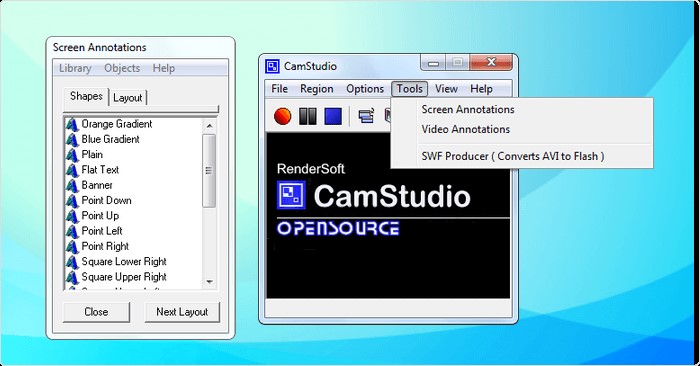 Another OBS alternative that comes into mind if the requirements of the users are simple and minimal is CamStudio. This tool is very easy to handle and offers you a very compact structure.
7. Movavi Screen Recorder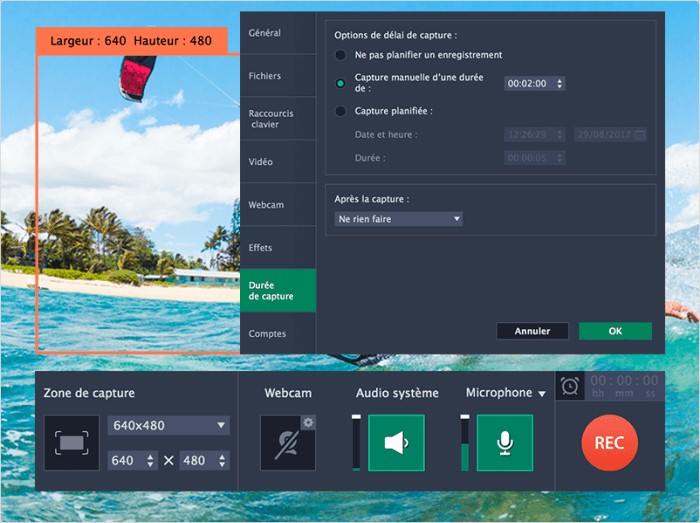 Movavi offers a platform that allows you to easily manage a video recording, with the provision of adding different kinds of innovations within your videos. You can save your recordings in GIF formats and even upload files directly to different social media platforms.
8. Prism Live Studio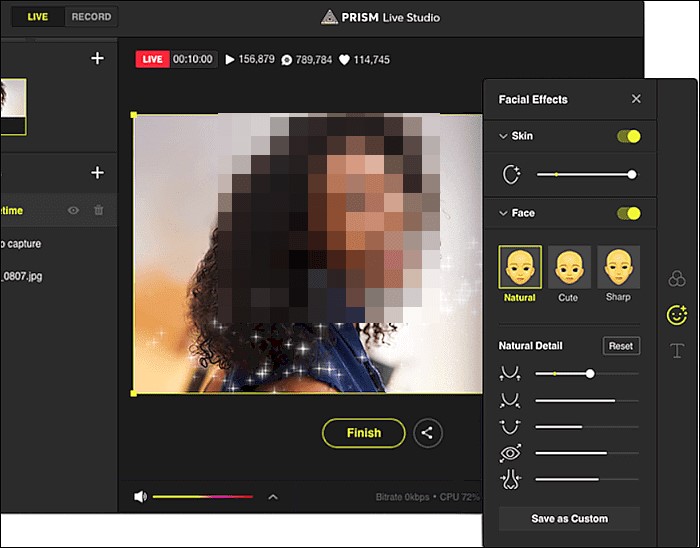 As one of the best alternatives to OBS, this platform is very effective for users who have to fit their work in platforms such as YouTube and Twitch. Prism offers you to add in different effects and exceptional graphics within your video to make it look more graphic and prolific.
9. My Screen Recorder Pro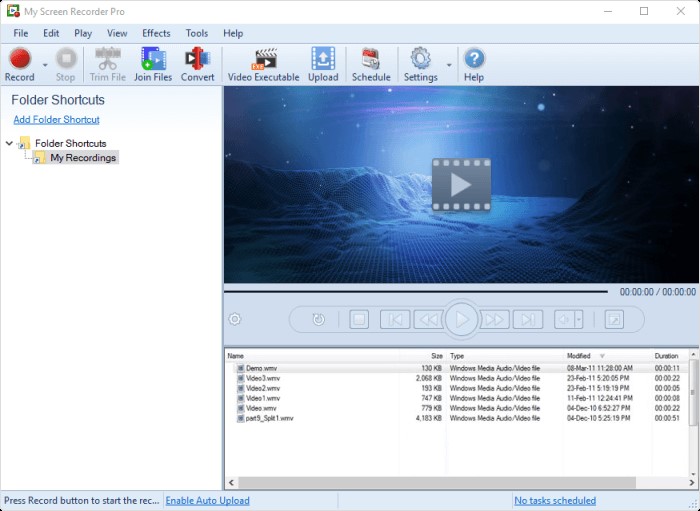 This platform can record anything off the screen and can provide you very high-definition results for helping users in sharing the results across any platform. It can come off as a perfect alternative in video recording for people who have work on their websites and blog.
10. Ezvid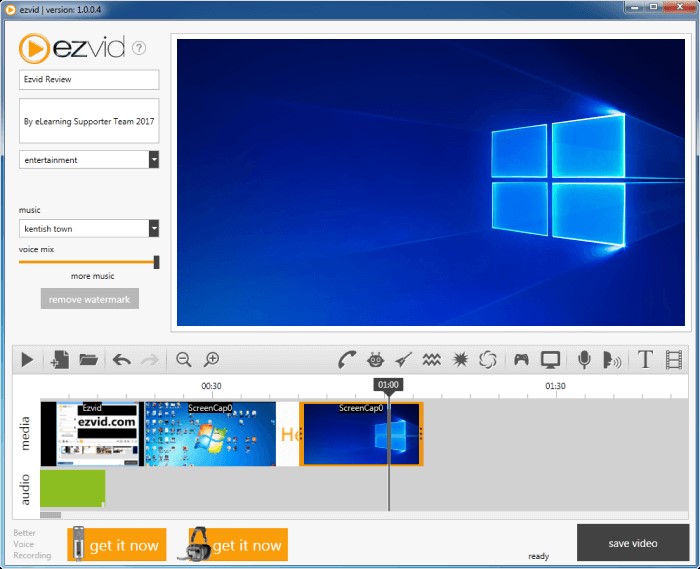 Ezvid is a video recorder that has made a reputation of being the easiest tool across the market. It offers a quick system of developing videos with no time lags. This platform is a great Streamlabs OBS alternative.
Conclusion
The article has provided you with all the basic tools that can serve as the best alternatives to OBS. You need to look across these platforms to help yourselves in devising the best screen capturing tool that would guide you in making the best videos. These platforms promise you to offer the optimal environment for capturing videos.