Top 5 Best Internet Radio Recorder
Posted by Nick Orin on Jun 21, 2023 6:00 PM • Category:
Record Audio
6 mins read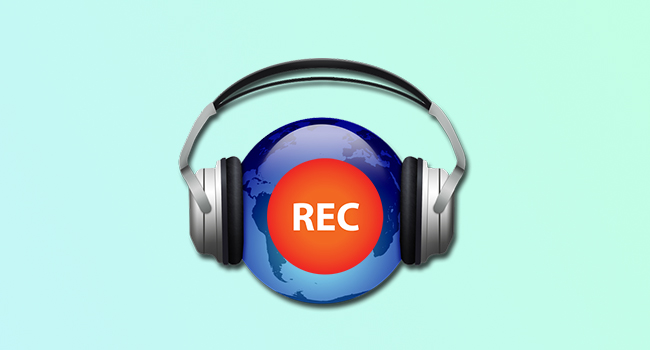 Internet radio has attracted the attention of many users because of its audio track quality. After using it for a period of time, many users find that they need to click on the page every time they listen to music, and they can only listen to the music they want after entering the page. At this point, Internet Radio is far from being as easy to use as a simple music player. If you use a music player, you only need to click the play button to play the target track. That being said, most users don't want to give up Internet radio's excellent audio tracking service. Users started looking for ways to record Internet radio. The emergence of Internet radio recorder solves this problem, allowing users to easily get the music they want to listen to.
Next, I will introduce the 5 best Internet radio recorder to help you solve the long-standing problem. These tools, not only in software form, but also online, are sure to help you perfectly record the music you want to listen to in any situation.
Part 1: Top 5 Best Internet Radio Recorder
1. Audials Radio 2023
Audials Radio 2023 is a trend-setting recorder with fast update speed. It is one of the best Internet radio recorder loved by young people. Audials Radio 2023 provides Internet radio from all over the world, and you can choose songs that meet your requirements from countless national music genres. After the recording is completed, it will automatically add titles, covers, and lyrics to each record or song. Of course, you can also change this information yourself. Audials Radio 2023 also has the audio classification function, which classifies recorded audio according to your ideas. It has a powerful recording function that can record up to 100 audios at a time. It is worth mentioning that most Internet radio recorder do not have the audio editing function, but Audials Radio 2023 can not only edit audio, but also add fade-in and fade-out effects at the beginning or end of the audio to complete the full audio editing for you.
The only downside to Audials Radio 2023 is that you need to pay to use it. But this does not affect its popularity among users.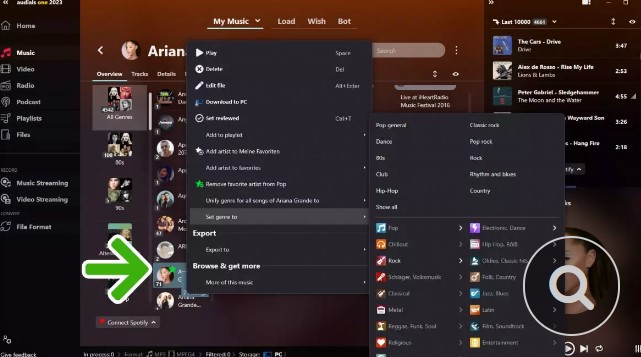 2. Chrome Audio Capture
Chrome Audio Capture is an extension of Chrome. It provides the most convenient and best Internet radio recorder for Chrome users. Using this tool to record audio only requires clicking an icon, or using hotkeys to start and stop. Chrome Audio Capture can record multiple web pages at once.
Chrome Audio Capture is a good choice for Chrome users, but it also has irreparable shortcomings. Chrome Audio Capture cannot record more than 20 minutes per audio, and it will automatically stop once it expires. And audio recorded with Chrome Audio Capture can only be saved in MAV or MP3 format. But you don't have to worry too much. When it stops recording, Chrome Audio Capture will automatically save the audio already recorded for you and start a new recording.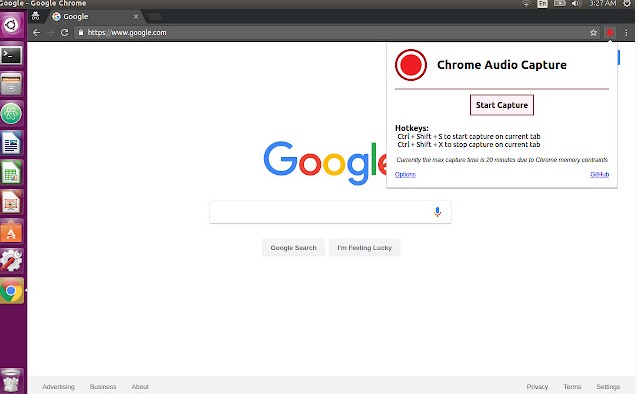 3. Audacity
Audacity is a multi-track audio editor and recorder for a variety of operating systems such as Windows, macOS, Linux, etc. Audacity can not only capture Internet radio, but also record live audio through the microphone. You can edit the audio directly in the software after recording, such as removing audio noise, adding effects, etc. In addition, you can also set timed recordings in the software so that you don't forget to record. As such a full-featured audio editor, recording multiple channels at once is a piece of cake for it.
Although Audacity is powerful and is the best Internet radio recorder for professionals, the software is complex to operate and not friendly to newcomers.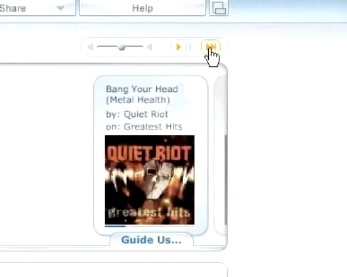 4. Station Ripper
Station Ripper can help you record all the best music. Whether they are video streams, podcasts or iTunes broadcasts, it records perfectly. When choosing a player, simply drag the target into the software and start recording. The most powerful thing about Station Ripper is its ability to record 600 audios at the same time, which is difficult to do as a recorder, making it one of the best Internet radio recorder.
It has the ability to record 600 audios at a time, but the ability is only valid for paying users. If you are not a member, you can only record 25 audios at a time, and the two audios can only come from two different platforms.

5. Apowersoft
Apowersoft is an excellent free Internet radio recorder. It is compatible with various platforms without additional fees, subscriptions or hidden fees. Apowersoft' s operation is also very simple, and you can start recording with one click. Since Apowersoft is an online tool, there is no need to download software to use it, which is convenient for users who are inconvenient to download software. The tool can also record microphone sound for free and maintain 100% original sound quality. Free and no download, the functions are aligned. It is one of the best Internet radio recorder.
Apowersoft may have some delays when used.

Part 2: The Perfect Internet Radio Recorder
The above five recorder are summed up by me after practical investigation and they will enough to help you. But in addition to them, I would also recommend one of the best Internet radio recorder, TunesKit Audio Capture.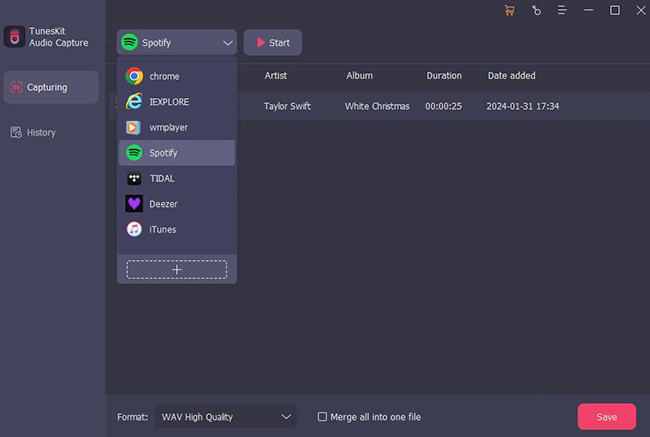 TunesKit Audio Capture can record all of audios existing in the computer. Maybe the audio is music tracks, live radio, game sounds, online meetings and so on, while TunesKit Audio Capture can record it smoothly. The most attractive function of it is that it can capture the music that you have paid into your device and then you can get music free no matter whenever you want to listen to. Moreover, TunesKit Audio Capture also have the function to cut audios and merge several audios into one. In a word, this software is easy to operate and has complete functions, and can record audio without obstacle. Perfectly avoiding the shortcomings of the above five software, it is the best choice for audio recorder. Although it is not a free trial, its perfection must be worth giving it a chance.
Conclusion
This article presents a total of six best Internet radio recorder, each of which has its own advantages and disadvantages. Among them, TunesKit Audio Capture has its unique advantages and charm. If you are looking for an easy-to-use recorder, give them a try. I believe there is always one that can solve your problem. Hope you have a good experience.