DJI Osmo Mobile 3: Incredible Phone Gimbal for Beginners
Posted by Rick Lee on Aug 15, 2019 6:30 PM • Category:
News
3 mins read
Two days ago, DJI iterate on its Osmo Mobile product to the third generation. For your information, Osmo Mobile 3 is a portable smartphone gimbal. As the successor of the first and the second generations, Osmo Mobile 3 is not something we called "old wine in a new bottle". It is so much enhanced in its appearance and there are a lot of impressive new features be brought in. Let's take a quick look.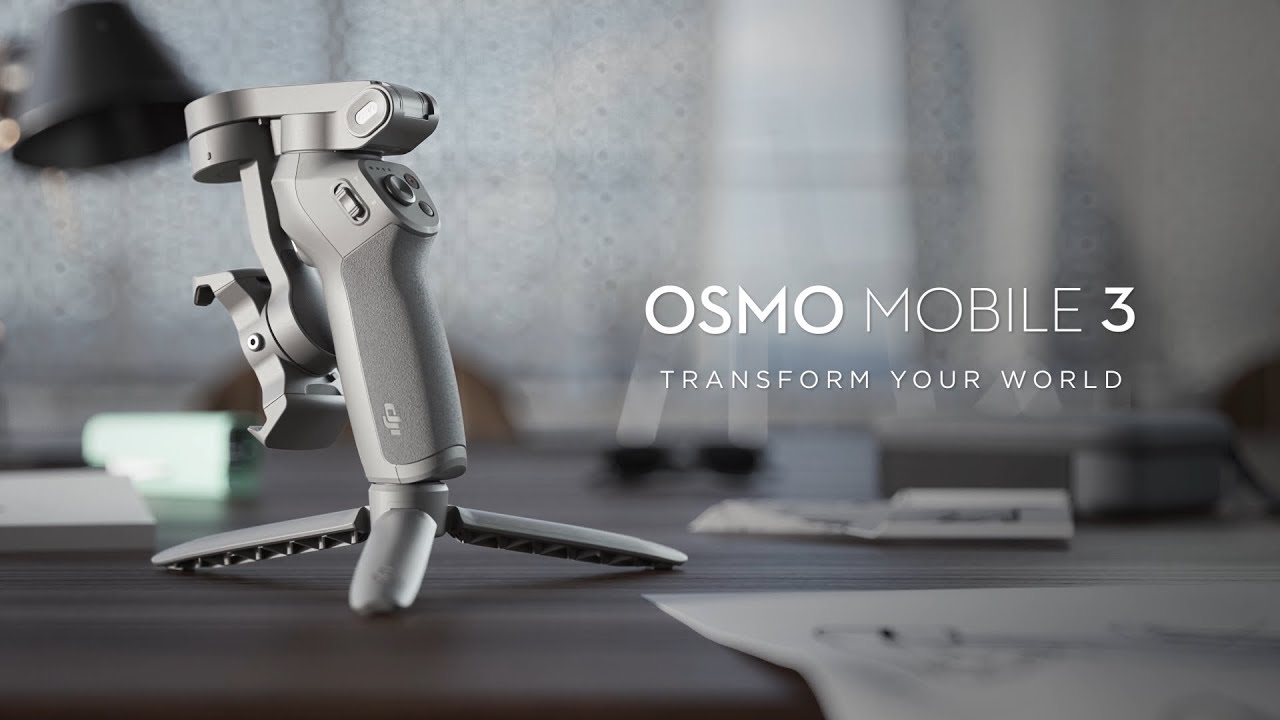 A Glimpse of DJI Osmo Mobile 3
Portable, Foldable and Flexible
Thanks to the streamlined and sleek controls and shorter handle, the third generation is smaller in size, and lighter in weight (405 g). Plus the ergonomic grip, one-handed control is comfortable and perfectly fit for Osmo Mobile 3.
If you go to DJI's official website, you will see a very cool Parallax Scrolling which shows you how flexible and foldable this gimbal can be. The foldable size is a portable 157*130*46 so you can easily pack it away. The flexibility is also the cornerstone of its extra features like Quick Roll, Sport Mode, and Story Mode.
Impressive Smart Features
To be a satisfying phone stabilizer, literally, you need to meet the basic requirements to eliminate the shakes and stabilize the footages and images. Obviously, Osmo Mobile 3 has done well on this and doing more than that. Here are some smart features for you to check out.
Quick Roll is that with 3 taps on the "mode" button, you can have a quick switch between the portrait mode and landscape mode via the rotation of the smartphone's orientation. The Active Track is a vision tracking system DJI originally developed for its drone and they decided to add it to this stabilizer. The other smart features also including Gesture Control, Time-lapse, Hyperlapse, and Panorama.
Design for Vlog Beginners
Content creators, especially the YouTubers and vloggers, is now a much bigger group than 2 years ago when the first generation was released. This also means that Osmo Mobile 3 will have a continuously expanding market niche.
You can have Osmo Mobile 3 at the price of $119 and if you pay another $20, you can also take the tripod and carrying case home. Apparently, Osmo Mobile 3 targets at vlog beginners instead of the pros and veteran. As you can see, DJI even develops a "story mode" to help beginners edit the footage together automatically.
Osmo Mobile 3 is something you can buy without much hesitation because it is portable, affordable and the best in this market. But for vlog beginners, a simple and useful video cutter is not so easy to find since all those frequently heard, such as Premiere or After Effects, are not for beginners.
Like Osmo Mobile 3, TunesKit Video Cutter is a video cutter for beginners. Making a video is time-consuming and cutting and editing are actually cost more time than recording and filming. TunesKit's user-friendly interface and easy-to-use practice can definitely save you a lot of time to read the tutorial and making unnecessary mistakes. Try it and you'll like it.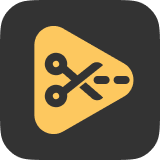 Key Features of TunesKit Video Cutter
Cut and trim video and audio into parts or clips precisely
Save and convert the videos to any format with 100% quality preserved
Edit the video with special effects, watermark, and subtitles
Merge video clips from the same source
Try It Free
600,000+ Downloads
Try It Free
600,000+ Downloads