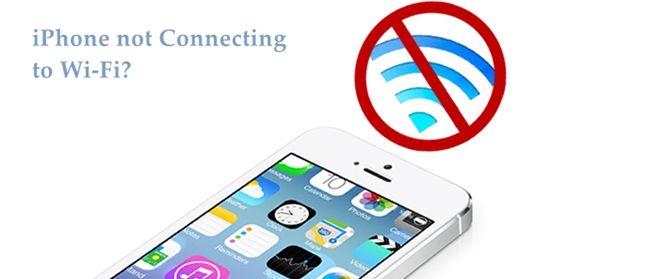 With the development of Internet information technology, wireless network technology has won the favor of many users due to its convenience and powerful functions. For most iPhone owners, they tend to frequently download large files, music and videos, update the iOS system, etc. It will bring great inconvenience if the iPhone can't connect to Wi-Fi. There are a few handy methods you may try before taking your iPhone to the Apple store or purchasing a new router, which is actually the ultimate solution to fix the issue.
1. Check the Router and Modem
First make sure your router is turned on and you are within the signal coverage of the router. Under normal circumstances, the router remains opening for a long time, it may cause some problems without shutdown and restart for long. If your iPhone can connect to other networks, but not able to connect to Wi-Fi at home, you can try rebooting the router, just unplug it and plug it back after about 30 seconds.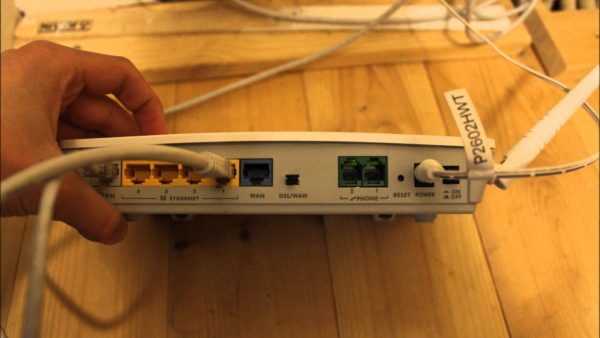 2. Restart the iPhone
Generally speaking, it is practical to solve most of the issues by forcing to reboot your iPhone. Press and hold down the Power button and the Home button (or Volume down button on iPhone 7 and iPhone 7 Plus) at the same time until the Apple logo appears on the screen. For iPhone X/iPhone 8/iPhone 8 Plus, you need to press and release the Volume up key, then the Volume down key. Finally, press and hold the side button until you see apple logo.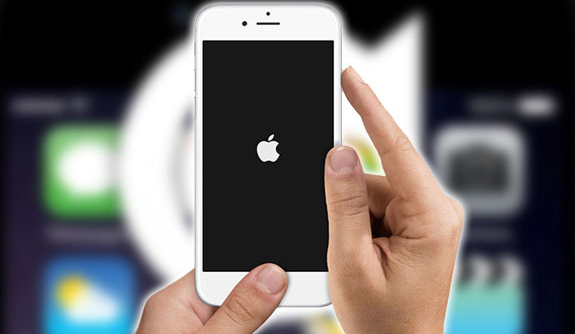 3. Turn Airplane Mode off
The design of Airplane mode on the iPhone allows you to turn off the wireless feature to comply with airline regulations. No network will be available to the device while turning this mode on. So you need to go to Settings and slide to turn off Airplane mode.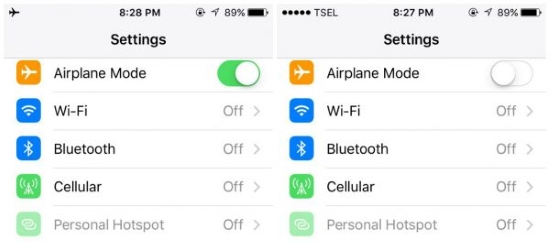 4. Forget Wi-Fi Network
If you are under the circumstance of entering the correct password while being prompted that you' ve entered a wrong one, then you need to forget the Wi-Fi Network and join again.
Step . Open Settings on your iPhone, and then tap on Wi-Fi.
Step . Tap Forget This Network. There will be a message popping up mentioning "Your iPhone will no longer join this Wi-Fi Network", just click Forget.
Step . Go back to Wi-Fi on Settings and connect the network again, at this time you need to enter the password to join the network.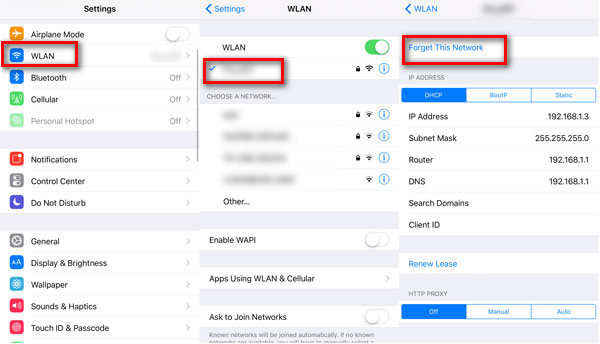 5. Reset Network Setting
Many iPhone users have the experience that after resetting the network settings, the problem that Wi-Fi cannot be connected can be effectively solved for the reason that the operation will refresh the cache and clear some network related information such as DHCP settings. To reset network setting, you may click Settings > General > Reset, and then tap Reset Network Settings.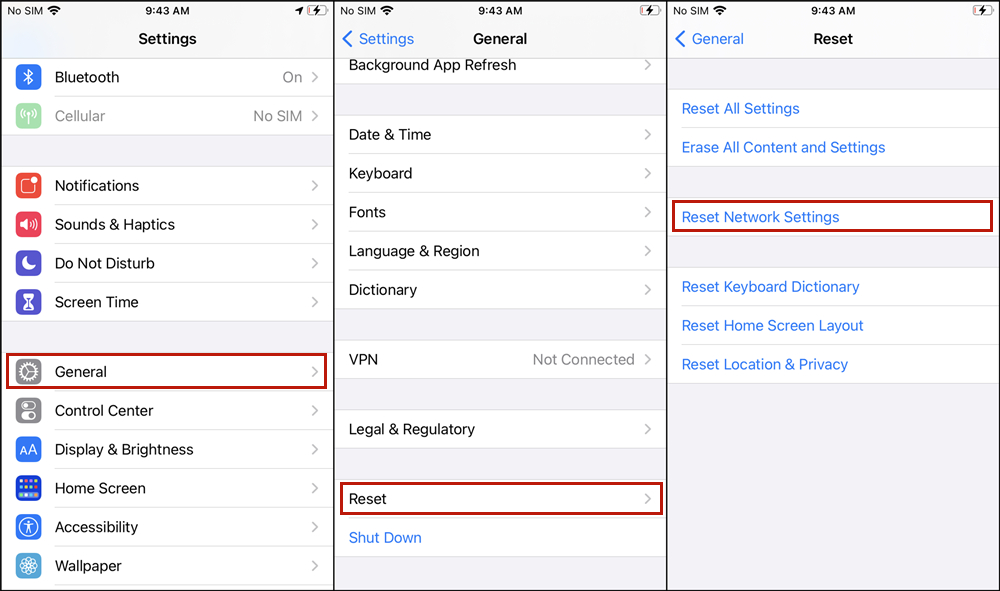 6. Turn off Bluetooth
If you find that your iPhone can't stay connected to the Wi-Fi network or it doesn't connect at all, it's helpful to check if Bluetooth is turned on. In fact it will locate nearby Bluetooth devices and may interfere with the normal use of Wi-Fi. You can go to Settings > General, and turn off Bluetooth, or turn the Bluetooth icon off in the Control Center.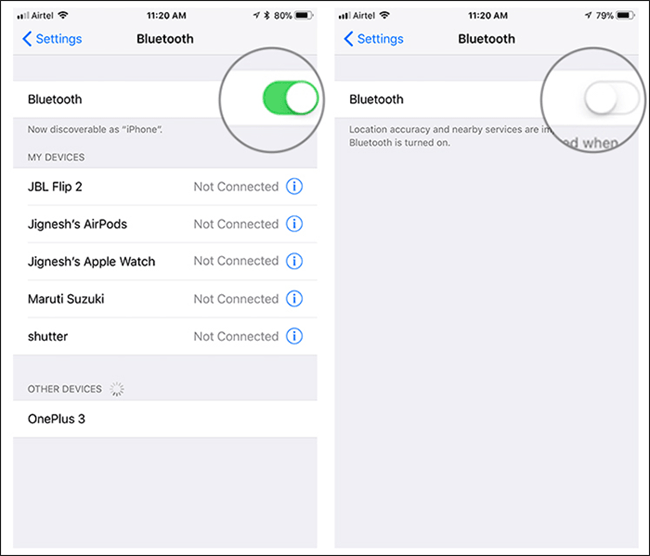 7. Turn off Location
Location services can improve the accuracy of your network and Wi-Fi connections nearby, but sometimes keep opening this feature on the iPhone will hinder the path of Wi-Fi network connection that you cannot connect to the Wi-Fi network. Therefore, you need to turn off location services to see if it works. Go to Settings > Privacy > Location Services, slide to the bottom and find System Services, click on and turn off the Wi-Fi Networking slider.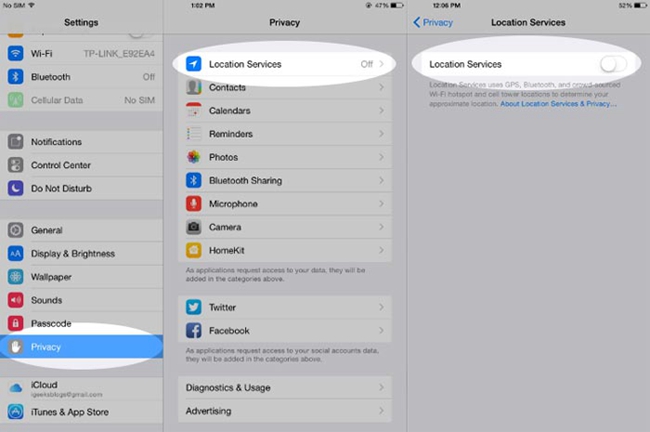 8. Factory Reset the iPhone
If you have tried all the above solutions and still can't connect to the Wi-Fi network, then it is recommended to use the factory reset function on the iPhone. Tap Settings > General, swipe to the bottom and tap Reset, next tap on Erase All Content and Settings. In this way everything on your device will be erased. What if you happen to forget to back up your iPhone before the factory resetting? No need to worry as TunesKit iPhone Data Recovery makes it easy to recover lost data on your device.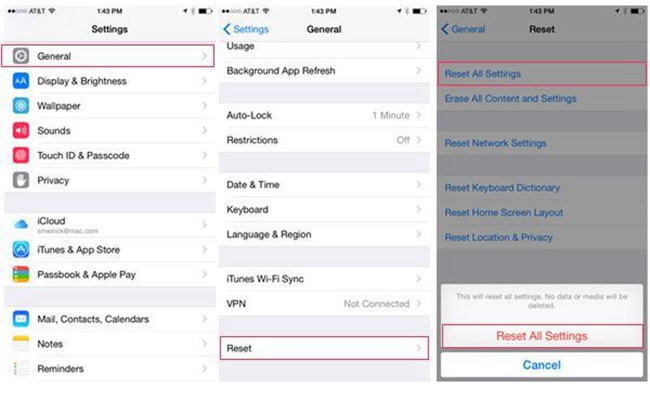 Brian Davis has covered tech and entertainment for over 10 years. He loves technology in all its forms.