iPhone Camera Keeps Refocusing: Causes & Solutions
6 mins read
iPhone Camera app, as one of the indispensable features on iPhone, has an extraordinary significance while using our devices. Over the past few months, and possibly years, many users have found that their iPhone camera keeps refocusing, especially with iOS 16.3.1. The focus frame seems to be struggling to focus on the object, however, the image is still fuzzy and even keeps flashing back and forth, preventing the Camera app from taking a picture.
What might be causing this problem on your iPhone? In this post, in addition to the causes, you can also learn how to eliminate this frustrating problem on your iPhone camera.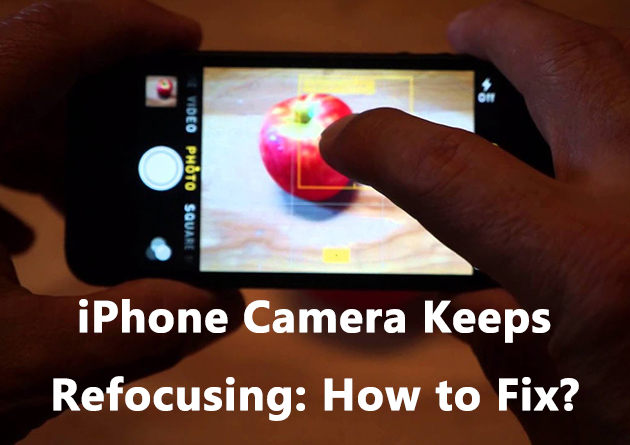 Part 1: Why does my iPhone camera keep refocusing?
Many of you may be wondering and looking at various sites just to find out what caused it. In fact, it is a plain issue which can be easily summed up as the following aspects: hardware issues, software issues, and other issues. What is listed below clearly shows you more details explaining to you why does my iPhone camera keep refocusing.
Hardware issues: If there is any hardware problem on the camera lens, like being hit by heavy objects, accidentally falling, or soaking in the water, the camera on your iPhone will get damaged and not able to focus anymore.
Software issues: An old version Camera app, illegal apps installed, and iOS software may also be the key factor.
Other issues: System issues may lead to some apps, like Camera app, and features unavailable.
Part 2: How to fix iPhone camera keeps refocusing?
Solution 1: Clean iPhone camera lens
The auto-focus feature will be affected and hard to track the object and keeps refocusing when the camera lens are attached with dust, fingerprints, stains or others. So, it's better to clean your camera lens with microfiber clothes, wiping down the lens carefully and avoiding using chemical cleaning products.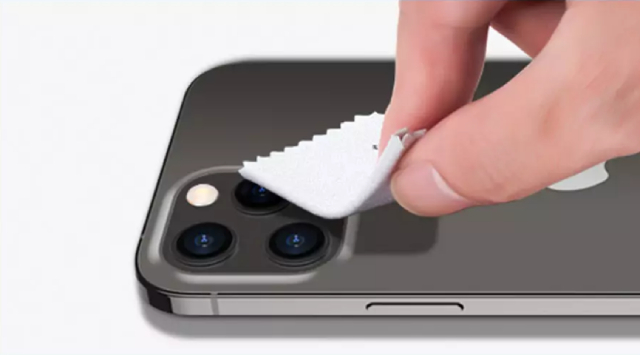 Solution 2: Reboot iPhone
Rebooting iPhone is an excellent way to fix various types of iPhone issues in any case, including iPhone camera going in and out of focus, as all applications and programs will be forced to shut down and give your iPhone system a short and effective refresh. If you are the iPhone X, 11, 12, 13 or later user, you can press and hold one of the volume button and side button for a while, and drag the power-off slider to reboot your iPhone. And for other iPhone models, users only need to press and hold the power button, and drag the slider to reboot iPhone.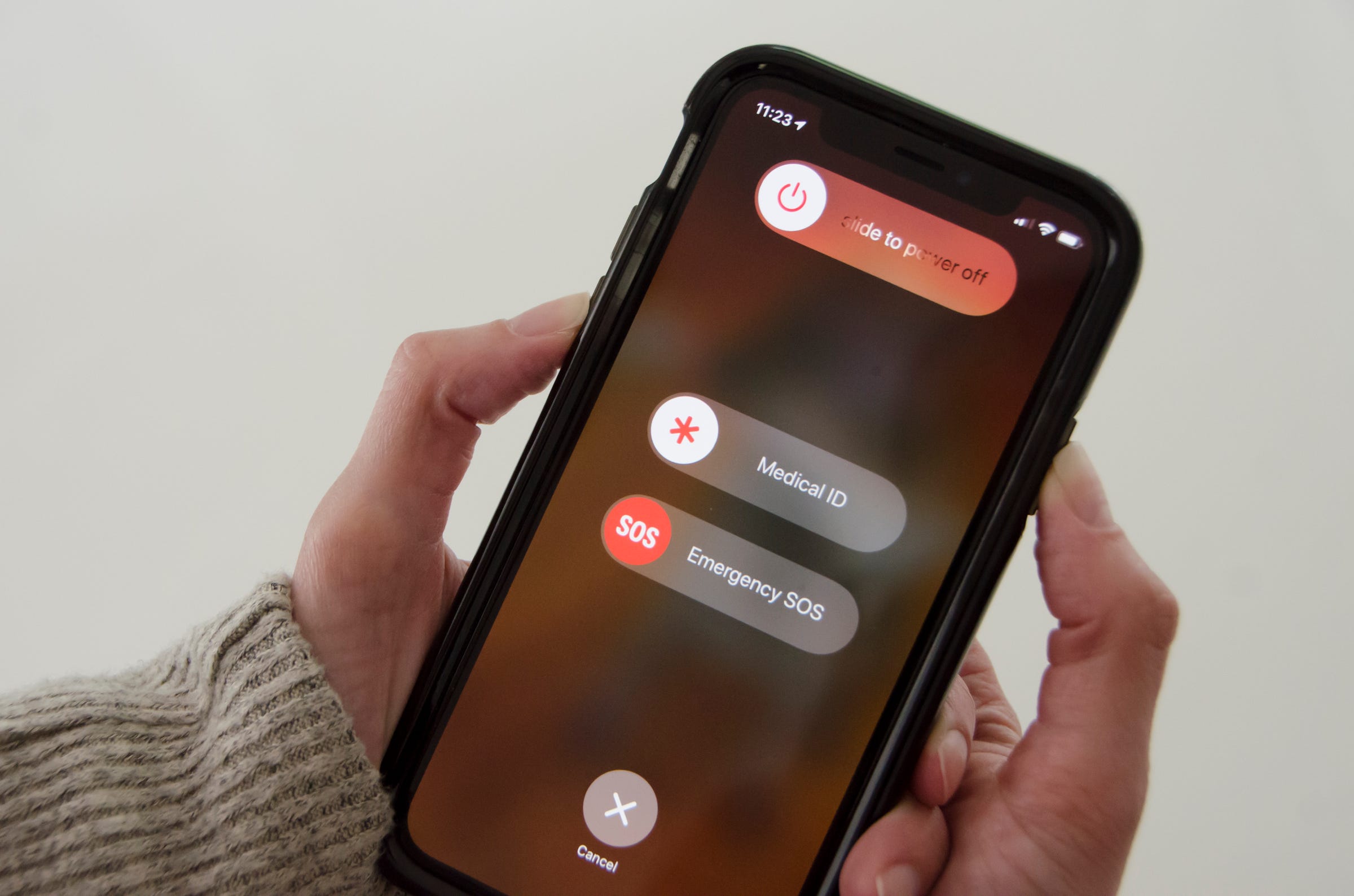 Solution 3: Update iOS version
Many users have stated that the camera flashed in and out of focus after finishing upgrading their iOS version, and especially happened on the iOS 16.3.1 of iPhone 13 and iPhone 14. Obviously, it is a bug from iOS software triggering iPhone camera to keep focusing and unfocusing all the time. To get rid of it, you need to update the iOS version for your iPhone. Next, you can see how to upgrade the iOS version to fix iPhone camera keeps refocusing.
Step 1: Navigate to Settings app.
Step 2: Go to General.
Step 3: Tap on Software Update. And click Download and Install.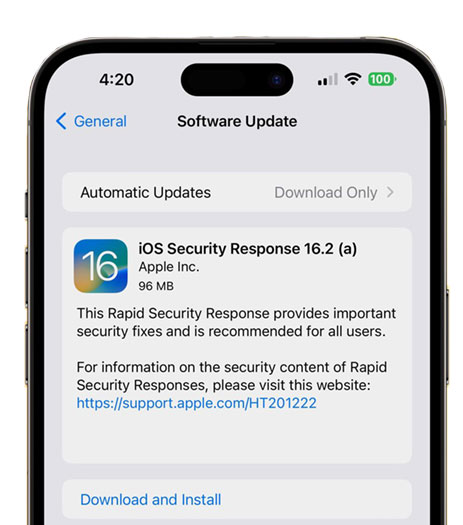 Solution 4: Toggle front-facing and back camera
Although there is no theoretical support for this method, in many forums, it is popular and useful, so it is worth a try. First, open the Camera app and navigate to VIDEO. Then, you need to tap on the conversion icon to make a selfie cam appear, and toggle the icon to recover the back camera. Last, back to PHOTO and check if the issue is solved.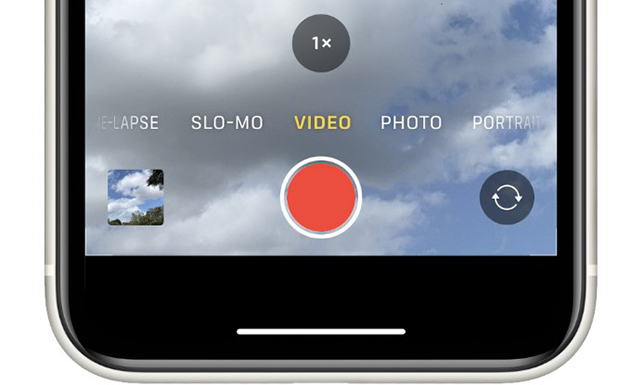 Part 3: An additional tool to repair iPhone camera - TunesKit iOS System Recovery
No worry, if the solutions above do not work for you, a utility and 100% virus-free tool is highly recommended to you.
TunesKit iOS System Recovery is a professional and reliable system repair tool for Apple users, and it is definitely a good choice if your Camera app was damaged by those tricky system issues. TunesKit iOS System Recovery specializes in fixing various issues happening on iPhone camera, like my iPhone camera keeps refocusing, iPhone front camera not working, iPhone camera blurry and more system issues. The latest iOS version and iPhone models are supported. It comes with a super simple interface and easy steps, no hard words and steps to understand.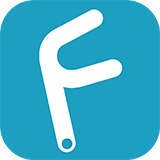 Key Functions of TunesKit iOS System Recovery
Fix 150+ iOS issues on iPhone, iPad, iPod touch
Simple interface & Easy to use
High success rate & Unlimited usage within validity period.
Compatible with the latest iOS 17 Beta
Try It Free
600,000+ Downloads
Try It Free
600,000+ Downloads
The following 3 steps are the main operation showing you how to fix your iPhone camera via TunesKit iOS System Recovery.
Step 1:

Connect Your iPhone

The first step in fixing the Camera app keeping refocusing is to connect your iPhone to the computer properly. Once your iPhone is detected successfully, click iOS System Repair, and opt for Other Problems.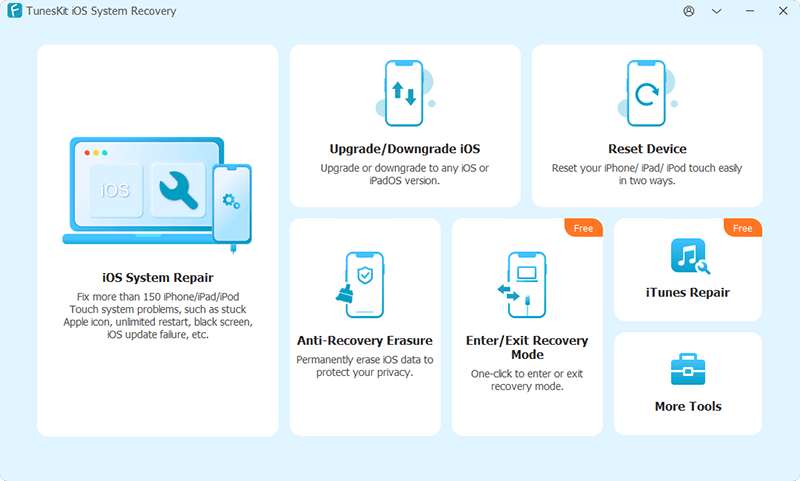 Step 2:

Select Standard Repair

The next step is that you need to choose the suitable repair type to fix your iPhone. Standard Repair is recommended first, as it's able to handle most simple issues, like iPhone 14 camera keeps refocusing, and your iPhone data will not be erased in this mode. On the contrary, Deep Repair can help you fix those complicated iPhone issues but comes with data loss.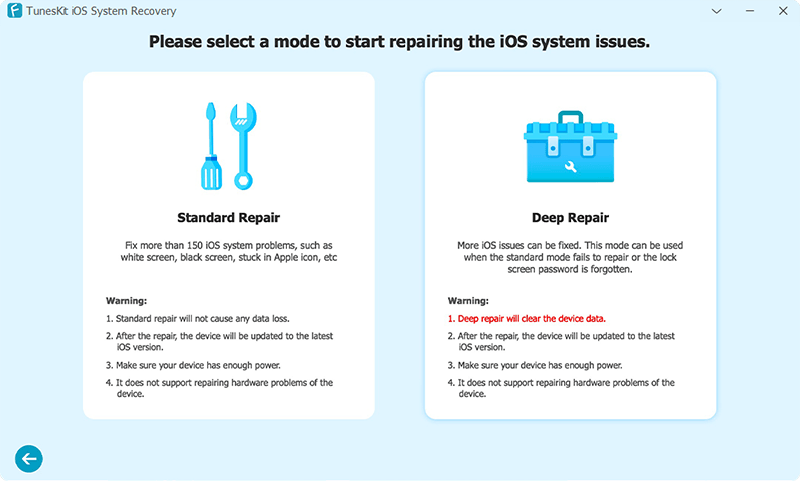 Step 3:

Start to repair iPhone camera

After going through the steps above, you need to check your iPhone's info listed and download the firmware package to your computer, which is safe and essential. Click Download to get the firmware package and click Repair button after its verification. And TunesKit will start to fix camera keeping refocusing.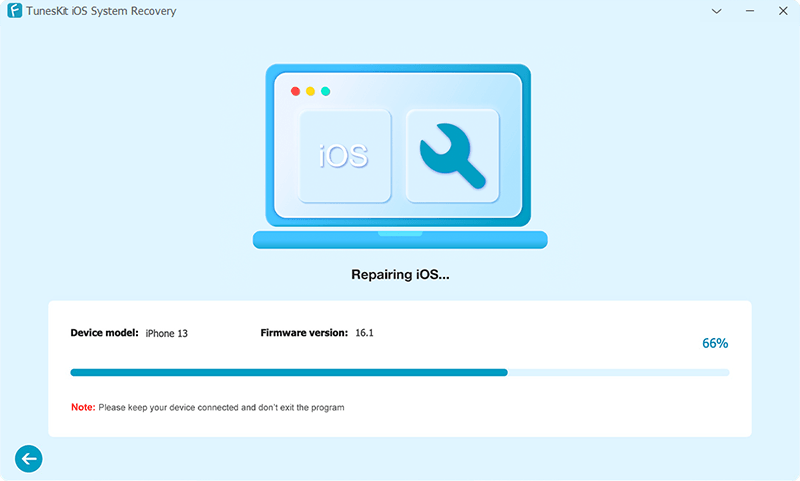 Part 4: Conclusion
By having acknowledge of its causes and the corresponding solutions, the issue "iPhone camera keeps refocusing" can be easily fixed, especially with the assistance of professional tool - TunesKit iOS System Recovery. Feel free to contact us if this tool makes you any doubts and uncertain.