7 Tips to Fix iPad Charging Slow
5 mins read
Built by Apple Inc., the iPad is famously attributed to its top performance, security, unique features, and class design. Owning an iPad is more like having a full-featured portable computer where you can enjoy watching movies and reading books on a sizeable screen. Unfortunately, the fun could be short-lived if you are experiencing an iPad charging slow problem. And while that is a common problem for iPads, most iPad users have spent a lot on buying new iPad batteries when it is, in fact, not the real cause for the problem. Well, if you are encountering the problem, this post is for you! We will provide you with all there is to know about the possible solutions to resolve the problem. So, let's get down to it!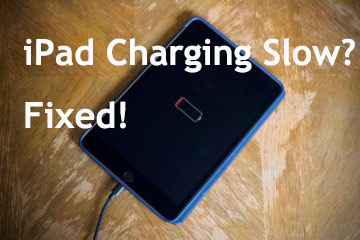 Why Is My iPad Charging So Slow?
Besides operating on an "Unhealthy" battery, there is a whole list of probable causes for the iPad charges slow. Here is a highlight of some immediate and underlying causes for this annoying problem.
• Adapter problem: iPad chargers come charger on standard 12W unit. So is, if it is less than 12W, you will most likely experience a slow iPad charging issue.
• Using iPad while charging.
• Using a faulty charging cable.
• Hardware problem; For example, a faulty iPad charging port.
• Background running application: Background running will drain your battery when charging.
• Low power source.
• System software issues.
How to Fix iPad Charging Slow Problem?
Solution 1: Check power source
First and foremost, you need to check your power source. For example, if you are charging your iPad from a computer or a laptop, your will most likely experience an iPad charging slow problem. Typically, a computer will produce enough power to charge an iPhone, but that is not the case for iPad- they need more power to charge. Therefore, we recommend you power your iPad from a power outlet socket for optimal charging speed.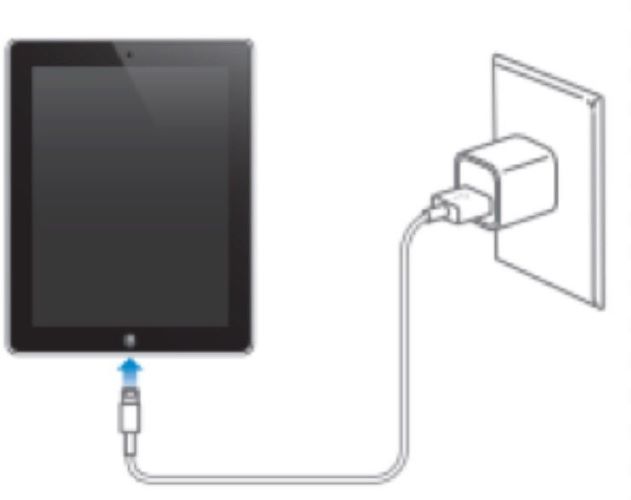 Solution 2: Check iPad adapter
Different devices use adapters with different power supply abilities. For instance, the Apple adapter for iPhone has a power supply of 5W, while that of an iPad comes with 12W. That means that if you are using an iPhone adapter to charge an iPad, it will probably take twice as long to bring your iPad to 100%. Also, there is always a possibility that your adapter is faulty and needs replacement. To make sure that is not the case, consider borrowing a 10W or 12W adapter from a friend and check to see if your adapter is the underlying cause for the iPad charging slow problem.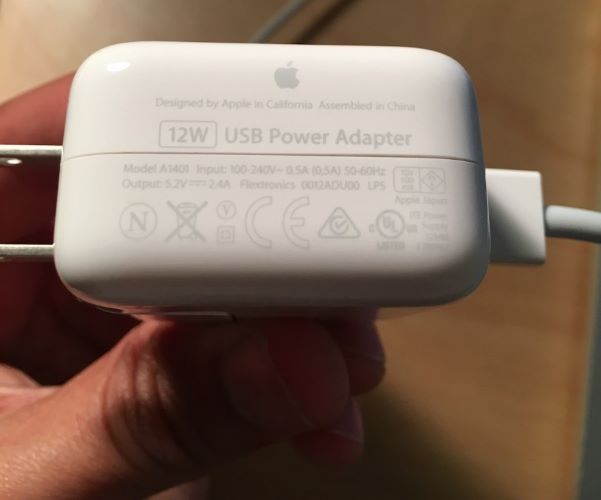 Solution 3: Check iPad charging cable
Your iPad charging slow problem could be emanating from a loss adapter or iPad connection or faulty charging cable. A faulty/damaged cable will definitely slow down the iPad's charging speed. Therefore, it would be better if you bought a genuine Apple cable and pay attention to see if it works to charge your iPad.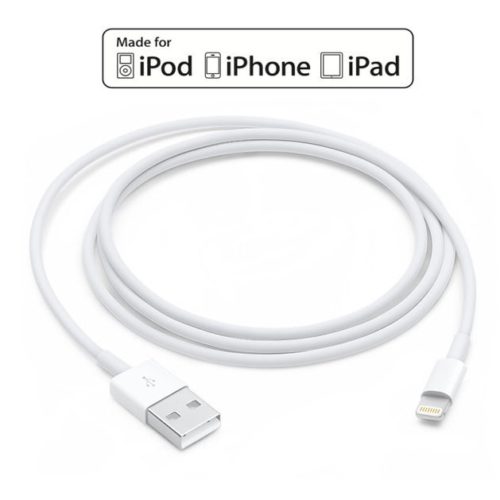 Solution 4: Clear iPad charging port
If the new charging cable does not work for the iPad charges slow issue, please check the iPad's charging port for dirt. Some clogging material may have found its way into the charging port reducing contact for your cable. Do quick charging ports clean up using an anti-static brush. Ensure that your iPad is turned off during the cleaning process. Also, avoid touching the inside part of the iPad.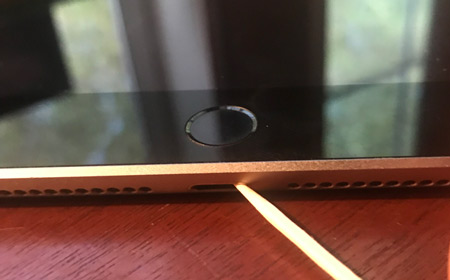 Solution 5: Reboot iPad
Sometimes, applications go rogue and affect your iPad's charging behavior or end up consuming more power than usual. In the event of such a possibility, rebooting your iPad can go a long way in random system errant and application bugs that may be fueling the iPad charging slow behavior. He is how you perform a simple iPad reboot.
For iPad with Face ID: Press and hold either of the volume buttons and the power button until a power-off slider appears on the screen. Drag the slider to the right to turn off the iPad. Wait for 2 minutes, and then use the power/wake button to power on the iPad.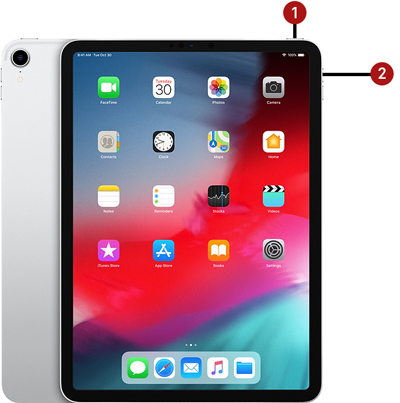 For iPad with Home button: Just press and hold the Power button until the power off slider occurs. Then, drag the slider. Wait for a while, and press the power button again to turn on the iPad.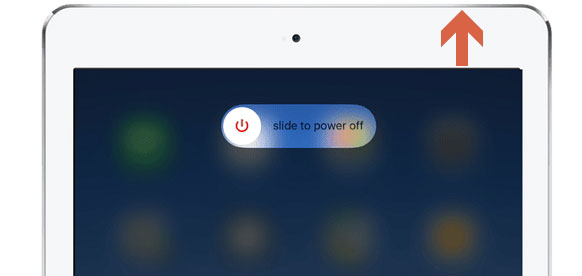 Solution 6: Update iOS
Apart from performing regular apps updates, updating your system software can help solve system software glitches that may be causing the iPad charges slow problem. Always make sure that the iPad's system software is up to date using the following steps.
Go to Settings > General > Software Update. If there are any available updates, click on the Update option to download and install new software updates.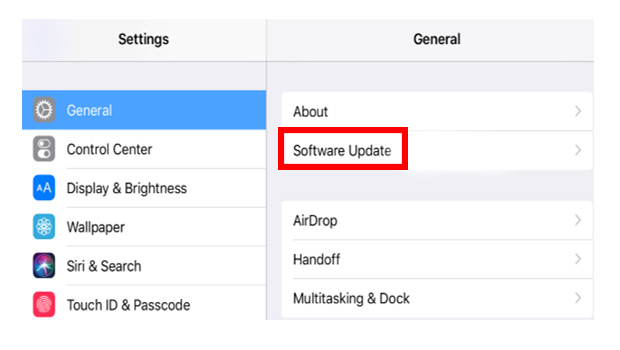 Solution 7: Fix iOS without data loss
If a reboot does not resolve the iPad slow charging problem, your iPad may have developed an iOS-related glitch that needs a quick solution. One of the profound options to repair iOS is using third-party recovery tools. Here, we highly recommend that you try out TunesKit iOS System Recovery software.
It is a professional iOS recovery tool knit with top-notch technology to help iDevice users repair problems such as boot loop, system update failure, black screen, white screen, and iPad charging slow. The software works fast and allows you to repair iOS related issues without data loss. With the app, you do not have to risk losing your data with iTunes or iCloud restoration process.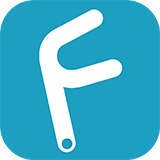 Characteristics of TunesKit iOS System Recovery:
Fix iPad charges slow without data loss
Repair different tvOS/iOS issues by yourself
Provide Standard Mode and Advanced Mode
Easy to use with friendly interface
Try It Free
600,000+ Downloads
Try It Free
600,000+ Downloads
Below is an easy-to-follow guide on how to use TunesKit iOS System Recovery software to resolve iOS-related issues.
Step 1: Launch TunesKit on your Mac or PC. Using a USB cable, connect your iPad to your computer and click the Start button. On the new window, select Standard Mode as your repair mode option and then click Next.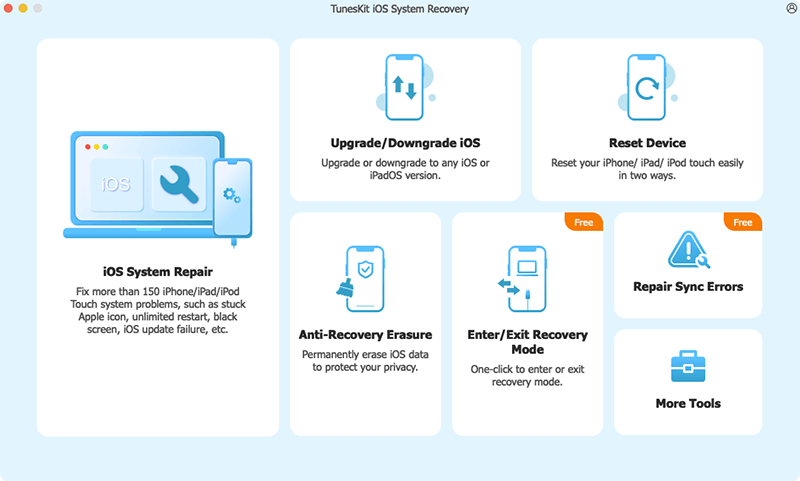 Step 2: On the displaying interface, make sure that the firmware details match your iPad's device info. Then, click Download to start the firmware download process.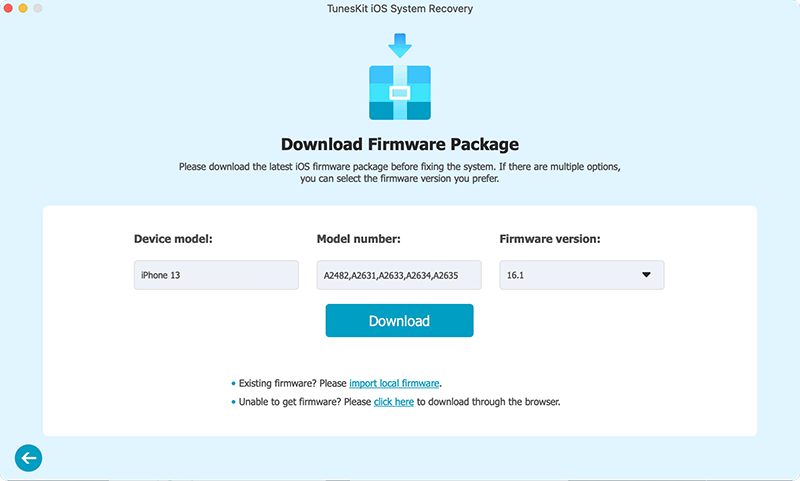 Step 3: Once the download process is complete, click on Repair to recover iOS. It should take a few minutes to complete. Also, make sure that the iPad is connected to the computer during the entire process. When complete, turn on your iPad and observe to see if the problem is fixed.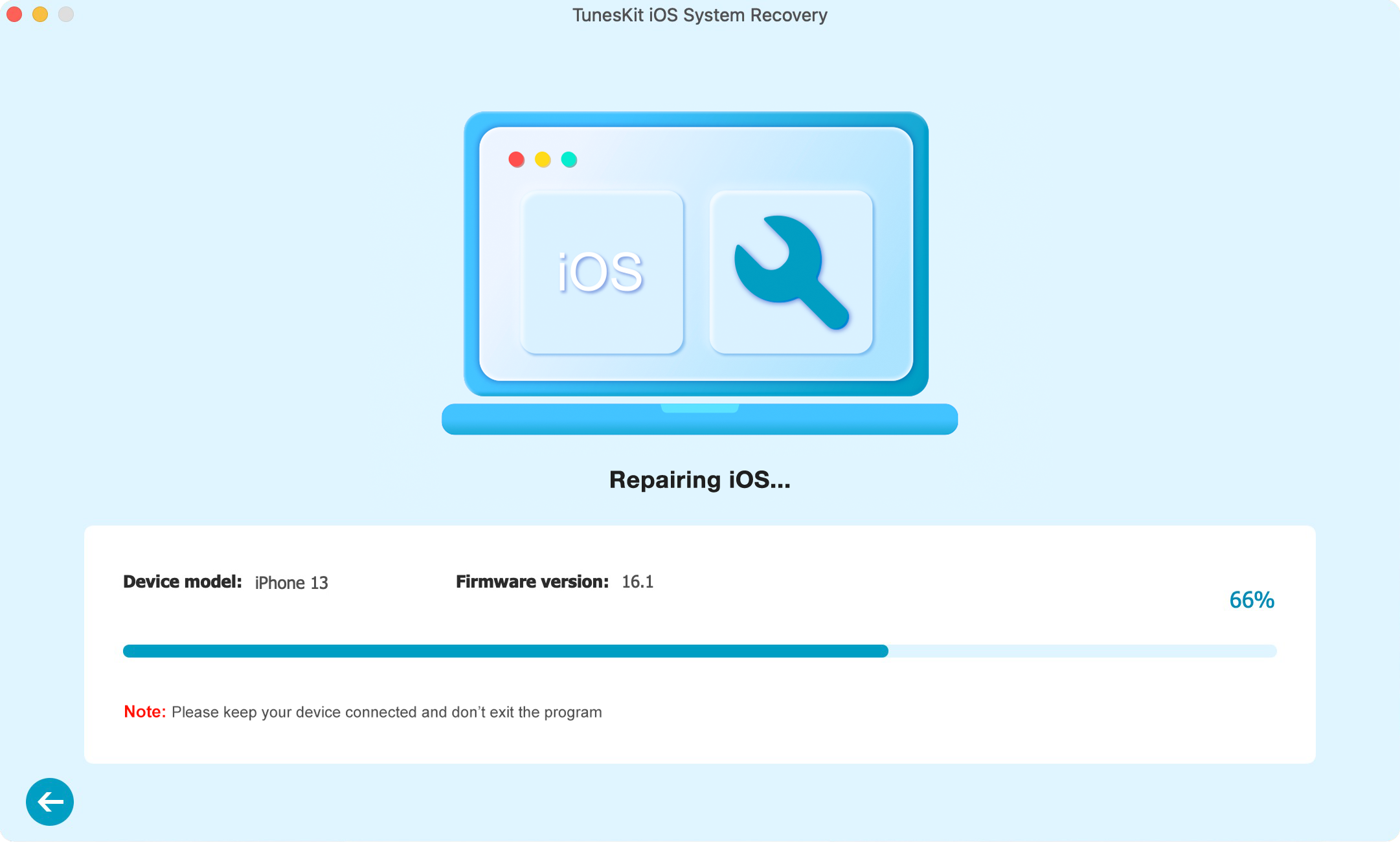 Conclusion
From the tips mentioned above, you can now resolve your iPad charging slow problem. First, start by eliminating simple causes like faulty cable and adapters and then move on to resolve more complex software issues. At that point, we advise that you try out the TunesKit iOS System Recovery tool. It provides you a perfect opportunity to solve iOS-related issues fast and without any data loss. All you have to do is download, install and follow the detailed guide above to fix any occurring software system issue.