Solved! How to Access a Locked iPhone 4/6/7/8/11/12/13?
Posted by Brian Davis on Jul 5, 2022 4:00 PM • Category:
Unlock iOS
5 mins read
"How to access a locked iPhone 6? I have really important information stored on one of my old iPhone but I forgot the password since I usually use Face ID. However, Face ID stopped working and I can't remember the old password. Is there any way to access my locked iPhone?" – From an iPhone 6 user
Are you familiar with the experience of finding an iPhone in a bar/taxi/on the floor and wanting to return it to its rightful owner, but being blocked by a pesky passcode? Have you ever locked yourself out and had no idea what your password might have been because you went through a memory lapse? Almost everyone has been there. Aside from hoping a memory might come to you, there's not a lot you can do in that situation.
Now, we gonna list some sneaky little ways which allow you to break into a locked phone without using a four- or six-digit code to gain entry. Let's get started to learn how to access a locked iPhone in great detail.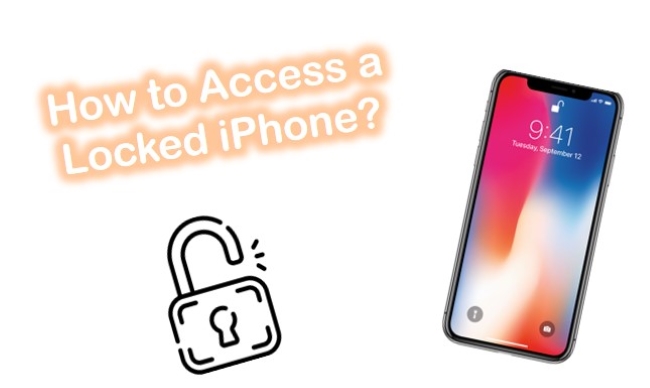 Way 1. How Can I Get Into a Locked iPhone with TunesKit iPhone Unlocker
TunesKit iPhone Unlocker is the most reliable and secure iOS unlock tool in 2022. This program allows you to unlock a locked iPhone if you have forgotten the passcode. It is virus-free and does not require any technical knowledge. With the help of TunesKit iPhone Unlocker, you can also unlock iPhone without Apple ID, unlock iPhone with an unresponsive screen, and unlock iPhone with iTunes with a few clicks. Here are some main features you may be interested in.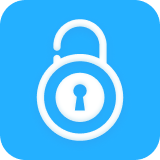 Key Features of TunesKit iPhone Unlocker
Help to access a locked iPhone with ease
Fully compatible with most iOS device models
Easy-to-use feature and user-friendly interface
Supports the latest iOS version including iOS 15
Try It Free
600,000+ Downloads
Try It Free
600,000+ Downloads
Here we will show you how to access a locked iPhone by using TunesKit iPhone Unlocker.
Step 1

Installation and Connection

Have your iPhone connected to the computer and run TunesKit iPhone Unlocker. Select the "Start" button to proceed.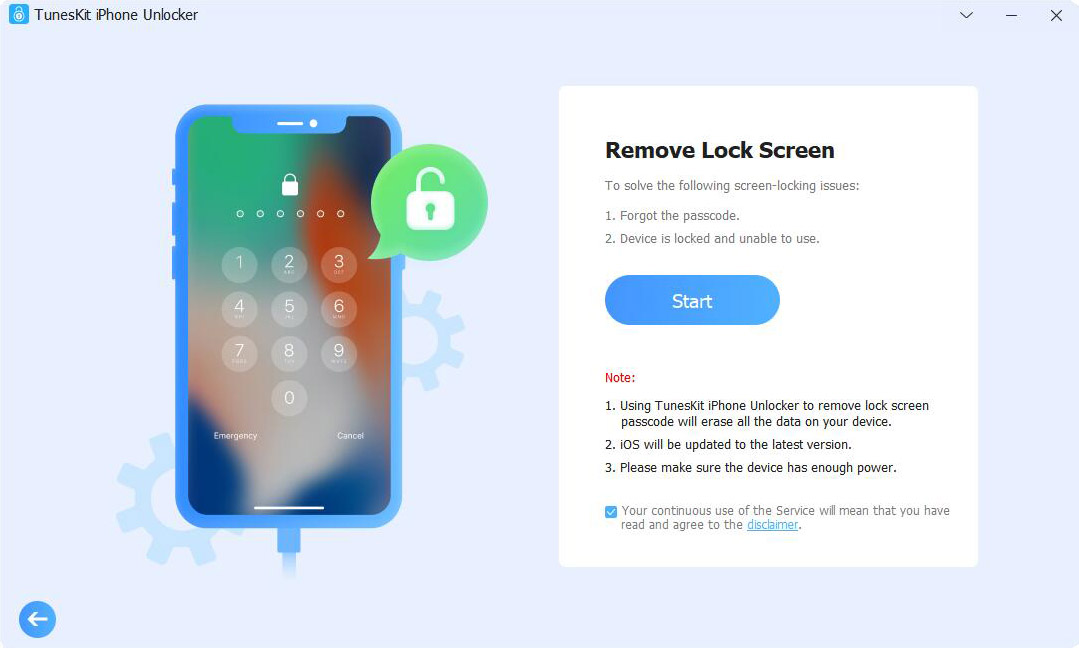 Step 2

Enter DFU or Recovery Mode

If your iPhone cannot be detected, you need to manually put your iPhone enter into DFU or Recovery mode. Simply follow the on-screen instructions on.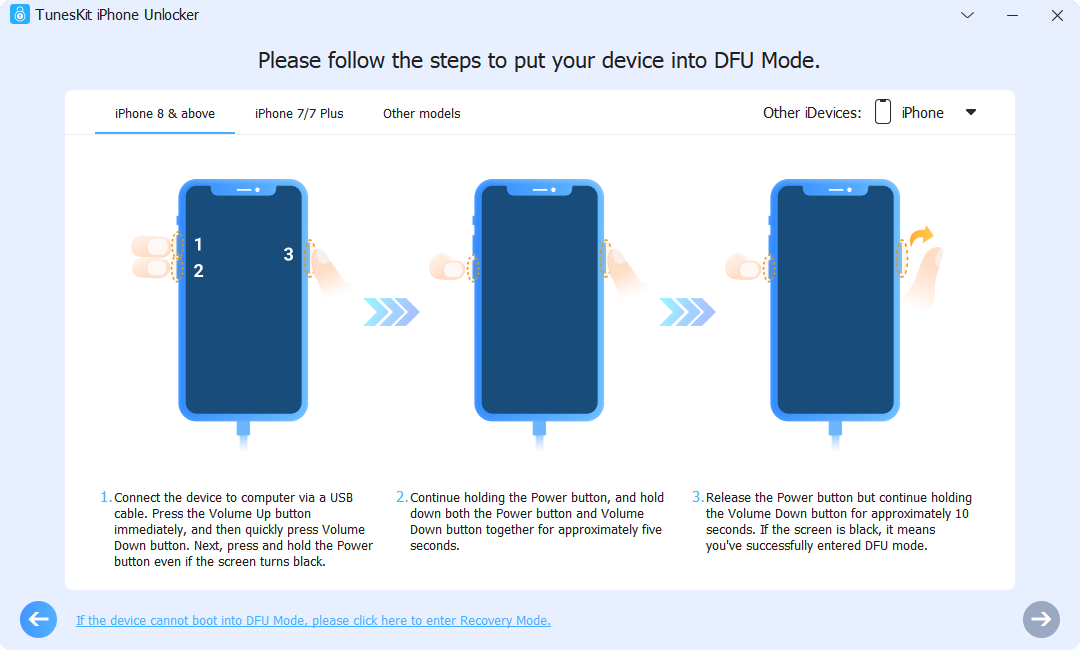 Step 3

Download Correct Firmware

Verify your device model and download the proper firmware for your iPhone and "Download" the firmware package. It is recommended that you download the firmware package through a browser if the "Copy" link fails to download. Adding the downloaded file is as simple as clicking the "Select" button on your computer.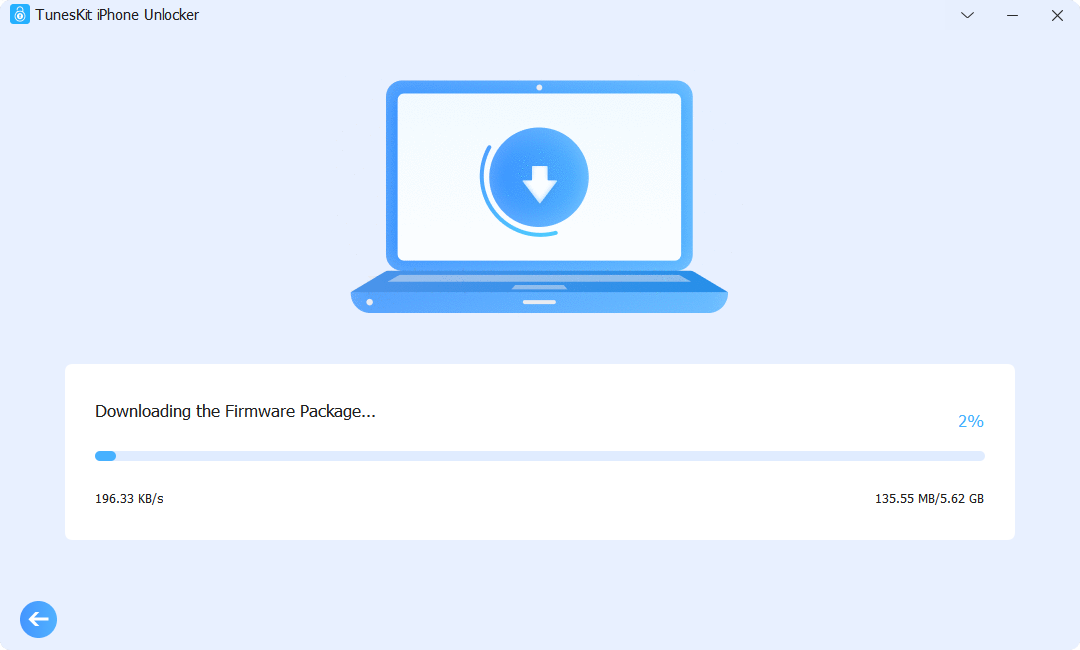 Step 4

Break into a Locked iPhone

After you get done downloading the firmware package, click "Unlock" to get rid of your iPhone's passcode.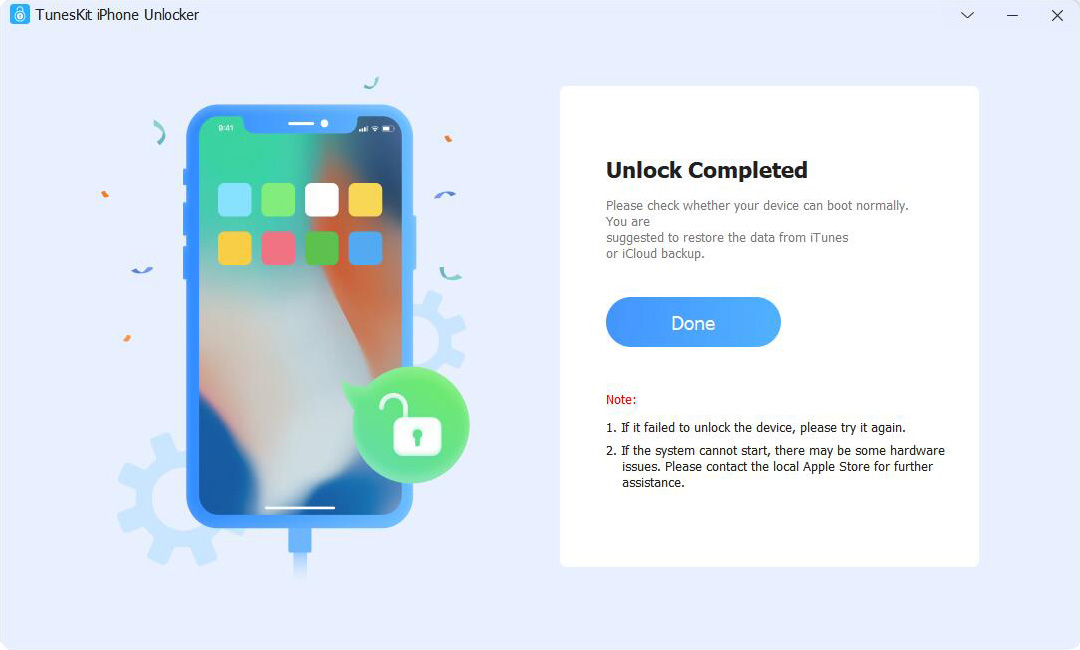 Way 2. How Do You Get Into a Locked iPhone by Using Siri
Step 1: Press and hold the Home button on your iPhone to activate Siri.
Step 2: Ask "What's the time now?" and Siri shows the local time.
Step 3: Tap on the clock icon. Then the menu of World Clock opens. On the top right corner, you should see the plus sign, click on it.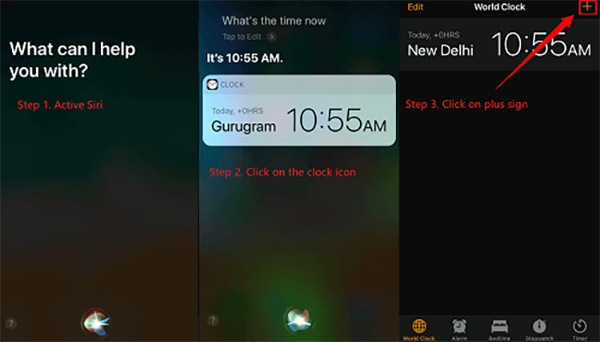 Step 4: Simply type any characters into the search box and click "Select All".
Step 5: Click on "Share", and then choose Message in the pop-up window.
Step 6: There is a new message window opened. In the "To" field, click "Paste". The copied text is pasted.
Step 7: Wait for a moment and press the Home button. You are now on the Home screen of your iPhone bypassing the passcode.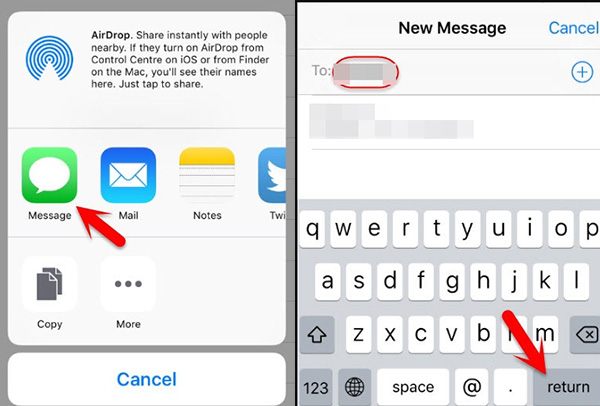 Way 3. How Can You Get into a Locked iPhone with Recovery Mode
Step 1: Install the latest version of iTunes Recovery Mode.
Step 2: Next, put your iPhone into Recovery Mode. Finding the button on your iPhone that you'll need to hold:
For iPhone 8 or newer,
Press and release the Volume Up button, press and release the Volume Down button, and then press and hold the Side button until you see the Recovery mode screen.
For iPhone 7 and series,
Press and hold the Side button and the Volume Down button simultaneously until you see the Recovery mode screen.
For iPhone 6s or earlier,
Keep holding the Side button and the Volume Down button together until you see the Recovery mode screen.
Step 3: Launch iTunes on the computer. After it detects your iPhone, choose Restore.
Step 4: It will take iTunes a few minutes to download iOS to your iPhone. Using a recent backup, you can now restore your iPhone.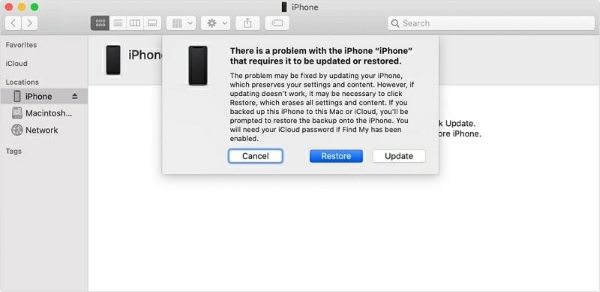 Way 4. How to Break into a Locked iPhone with Find My iPhone
A stolen or missing iPhone can be tracked using Apple's "Find my iPhone" service. It is also possible to bypass the device password by using this feature to unlock a disabled iPhone. With the Find My iPhone app or iCloud.com, you can see the location of your missing device. Your personal information can also be locked, tracked, or remotely erased using Lost Mode. Here is how to access a locked iPhone by using "Find My iPhone".
Step 1: On your computer, sign in to your iCloud account.
Step 2: Click on the Device list and choose your iPhone.
Step 3: Click "Erase iPhone" in the device information window.
Step 4: Enter your Apple ID password and remote erase begins.
Your iPhone is now set to factory settings with the device passcode removed. Using your recent iTunes or iCloud backup, you can restore the iPhone data.
Closing Words
The iPhone plays a key role in your day-to-day life. That's why forgetting your passcode can be so frustrating. And once you receive the "iPhone Disabled" message, there's not much you can do. But follow the ways above one by one, you may understand how to access a locked iPhone.
It's worth noting that when you accidentally lock yourself out of your phone or need to access someone else's device for an emergency, TunesKit iPhone Unlocker works smoothly. Hope you found this post helpful.