A Comprehensive Review of DoulCi Activator
Posted by Leonard White on Nov 2, 2023 11:00 AM • Category:
Unlock iCloud
6 mins read
When users cannot access the current Apple ID for numerous reasons, bypassing the iCloud activation lock becomes a pressing matter. If you're facing the Activation Lock screen issue, it's important to be cautious when considering the programs or online services.
We'll explore the DoulCi Activator, an iCloud bypassing tool, to assist you in finding the optimal solution for your requirements. Let's delve into the details of what the DoulCi Activator entails and how you can effectively utilize it.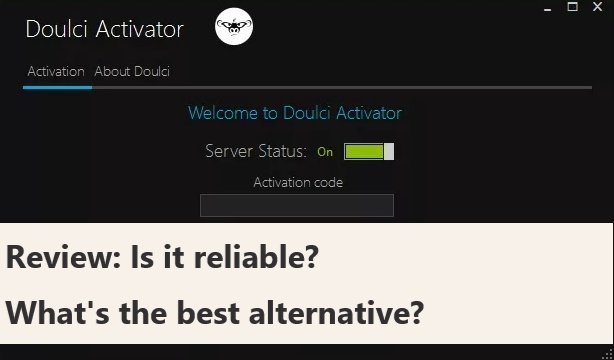 Part 1. What is DoulCi Activator?
The iCloud Activation Lock is a security measure introduced by Apple to tie an iOS device to the owner's Apple ID. This measure safeguards the device from unauthorized entry in situations such as loss or theft. DoulCi Activator is a tool to bypass the iCloud Activation Lock on Apple devices, enabling users to activate and utilize an iOS device without requiring the original owner's Apple ID and password. It's important to note that numerous counterfeit versions of this tool exist online. Additionally, only iOS 7.1.2 and earlier versions can be supported by DoulCi.
The Pros and Cons of DoulCi Activator
Pros:
This tool has existed for years and got high praise.
Works with Mac and Windows.
It can be free with an Activation code.
Cons:
The development team has been suspended so users could not search for support.
Most download links are on scam websites, which may bring malware.
DoulCi has not been updated, so it works only on older device models and system versions.
Part 2. How to Use DoulCi Activator?
If the device you want to bypass is running on iOS 7.1.2 or earlier version, and you can access reliable download files of DoulCi Activator, you can follow these steps to bypass Activation Lock using DoulCi Activator.
Step 1. Download the DoulCi Activator and unzip the files.
Step 2. Update and launch the iTunes. Then, connect your device to it.
Step 3. Before the bypassing process starts, it will prompt you to complete a survey. Finally, you will see "You have successfully bypassed the iCloud Activation. Turn on the iPhone." on the screen.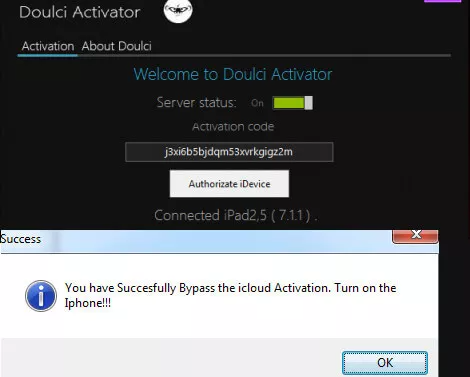 Part 3. Best Alternative to Bypass Activation Lock
If you are not sure whether the download files are safe or not, or it cannot support the system version on your device, Tuneskit Activation Unlocker will be a more reliable alternative for you. It is recommended by its high success rate and official online support team.
TunesKit Activation Unlocker is designed to bypass Activation Lock, applying services for scenarios like turning off Find My without a password, activating a second-hand iPhone, putting iPhone out of Lost Mode, etc. With its user-friendly interface and tutorial, you can solve the problems related to iCloud lock without computer skills. This program can be launched on both Mac and Windows, supporting iPhone, iPad, and iPod touch. The key point is that it can work on various iOS versions from iOS 12.0 to iOS 16.5.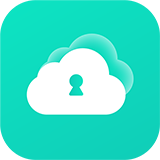 Features of TunesKit Activation Unlocker:
Remove Activation Lock without password
Turn off Find My without password
High success rate & Easy to use
iPhone, iPad, iPod Touch are supported
Try It Free
800,000+ Downloads
Try It Free
600,000+ Downloads
Follow the steps to bypass Activation Lock via TunesKit:
Step 1

Connect Your Device

Start the program of TunesKit Activation Unlocker on your computer. Connect your iPhone to it and tap on the Start button to continue.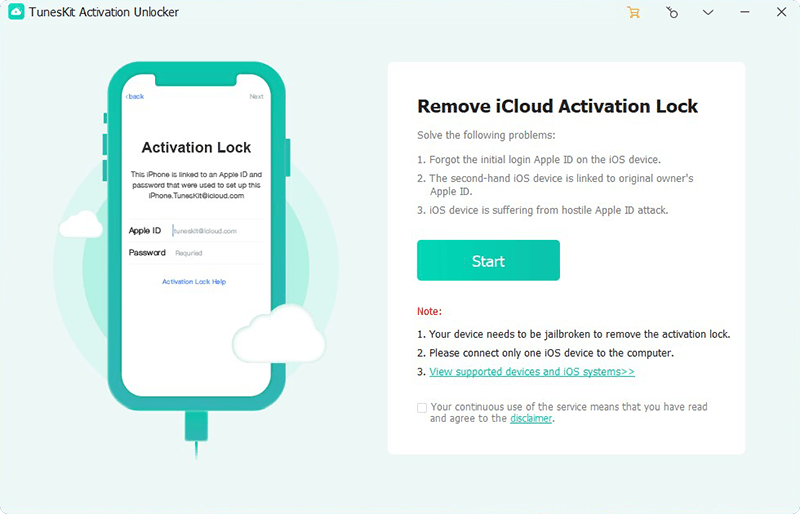 Step 2

Jailbreak Your Device

Follow the jailbreak tutorial to jailbreak your device. After the jailbreak process, click on the restart button to reboot your computer.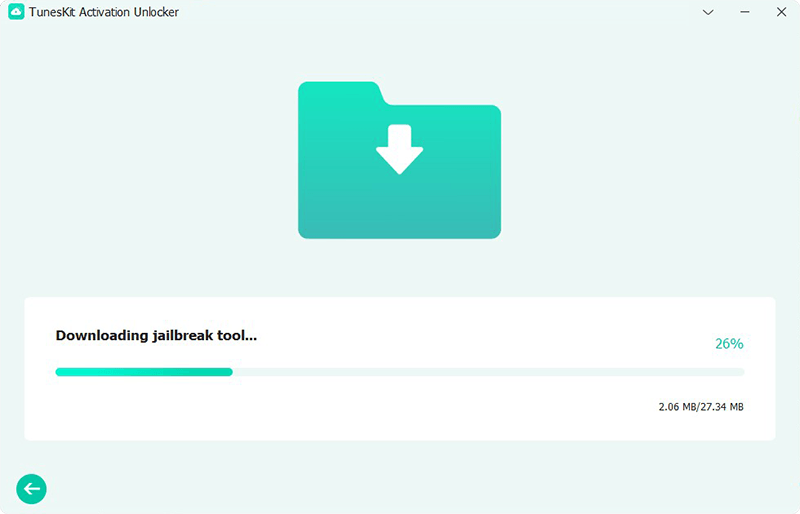 Step 3

Bypass Activation Lock

After restarting your computer, launch TunesKit again. Click the Start to Remove button, then the Activation Lock on your iPhone or iPad will be bypassed.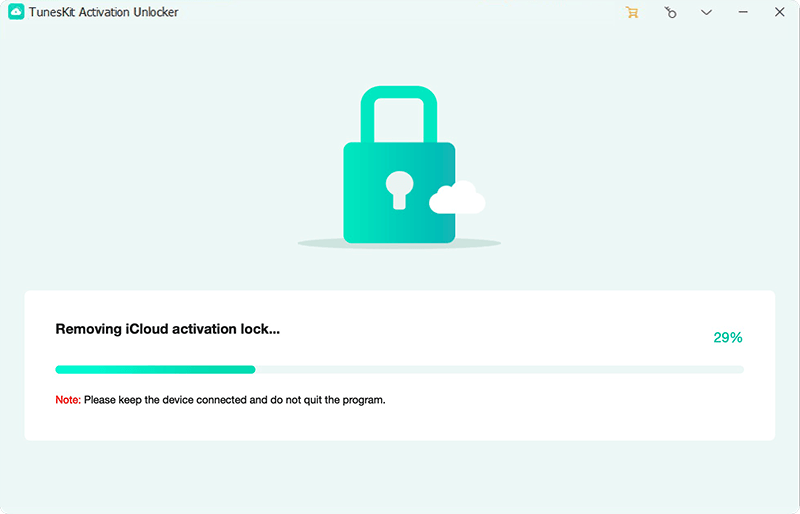 Part 4. Conclusion
We have displayed some essential information and steps to use DoulCi Activator. It used to be a magical tool but now it has many limitations and risks. Fortunately, there are more and more handy tools that can be selected, and TunesKit Activation Unlocker is one of the best alternatives to bypass Activation Lock.