How to Activate iPhone Without Apple ID
Posted by Leonard White on Aug 16, 2023 12:00 AM • Category:
Unlock iCloud
5 mins read
"I bought a second-hand iPhone. It has an Activation Lock, and I can't contact the previous owner. Is it possible to activate iPhone without Apple ID?"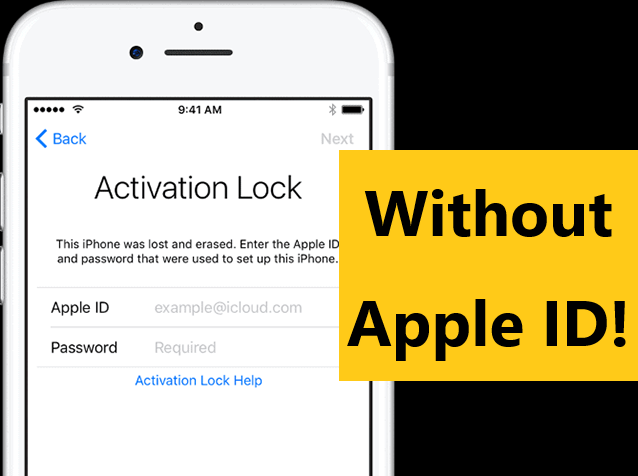 Activation Lock is a feature of Apple Find My Device. If an iPhone is erased, Activation Lock will appear to prevent anyone from using the device without Apple ID. However, it can be frustrating to find that you forgot Apple ID passcode or you bought a second-hand device with Activation Lock.
Fortunately, it is possible to activate iPhone without Apple ID. Get started now!
Part 1. How to Activate an iPhone Without Apple ID
Method 1. Activate iPhone with iCloud DNS
It is not 100% working to activate iPhone via DNS (Domain Name System). The Activation Lock won't be permanently removed in this way.
Here is how to activate iPhone with iCloud DNS:
Step 1. Tap back to go to "Choose a Wi-Fi Network" page.
Step 2. Press the Home button and click "More Wi-Fi Settings"
Step 3. Tap on the "i" icon. Scroll down and click "Configure DNS".
Step 4. Select "Manual". Remove the existing DNS servers.
Step 5. Add DNS server. You can choose one of the IPs listed below according to your location:
USA:104.154.51.7
UK: 104.155.28.90
Europe: 104.155.28.90
Asia: 104.155.220.58
Australia and Oceania: 35.189.47.23
Step 6. Return to the Wi-Fi page. Then click "Next" or "Back" until the Activation Lock is bypassed.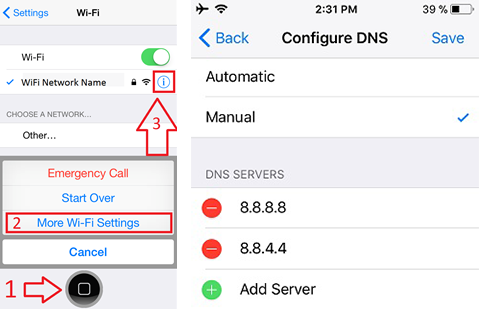 Method 2. Activate iPhone via TunesKit Activation Unlocker
If you cannot activate your iPhone via DNS, you will need a professional tool like TunesKit Activation Unlocker. It has a much higher success rate than DNS, and you can activate your iPhone easily with a few clicks. No professional knowledge is required.
TunesKit Activation Unlocker has a massive capability in dealing with issues around Activation Lock, such as not turning off Find My without passcode, removing Activation Lock without the previous owner, iPhone being in Lost Mode, etc. It is highly recommended by users.
You can activate your iPhone with these steps:
Step 1

Connect Your iPhone to a Computer

Open TunesKit Activation Unlocker on your computer. Connect your iPhone to it. Then click on the "Start"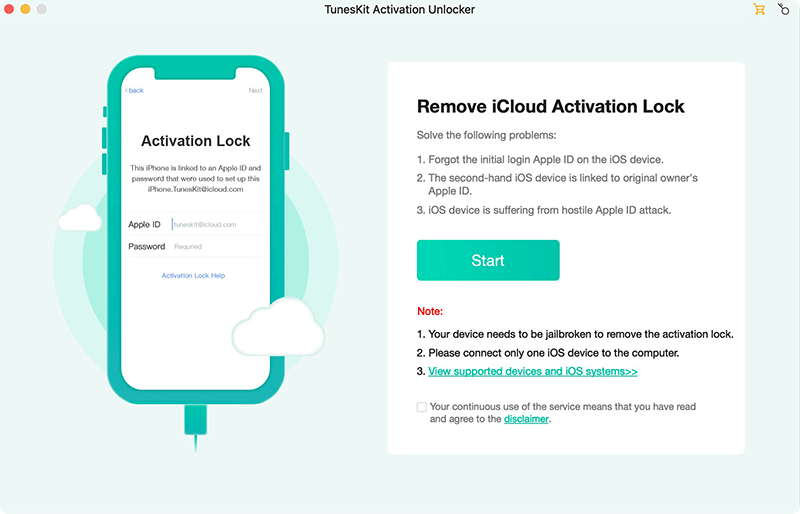 Step 2

Jailbreak Your iPhone

Download the jailbreak tool. Then, you can jailbreak your iPhone following the tutorial on the screen according to the system running on your computer.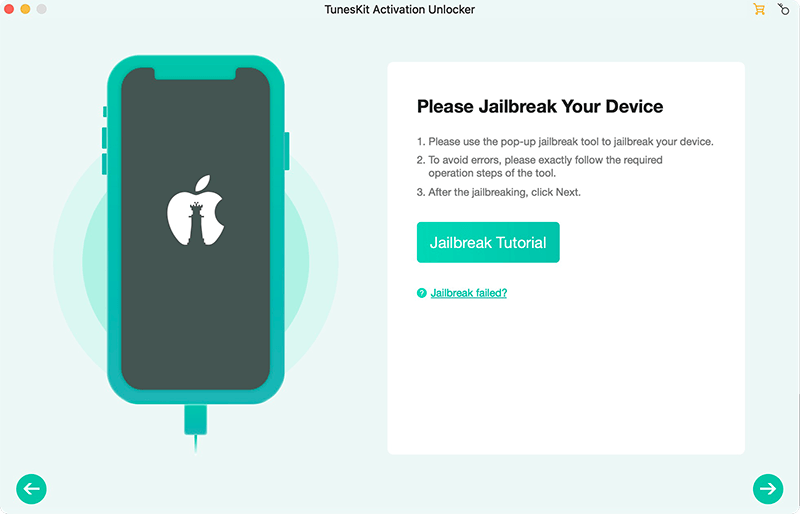 Step 3

Remove Activation Lock on Your iPhone

After jailbreaking successfully, you need to restart your computer and launch TunesKit Activation Unlocker again. Now you can activate iPhone without Apple ID.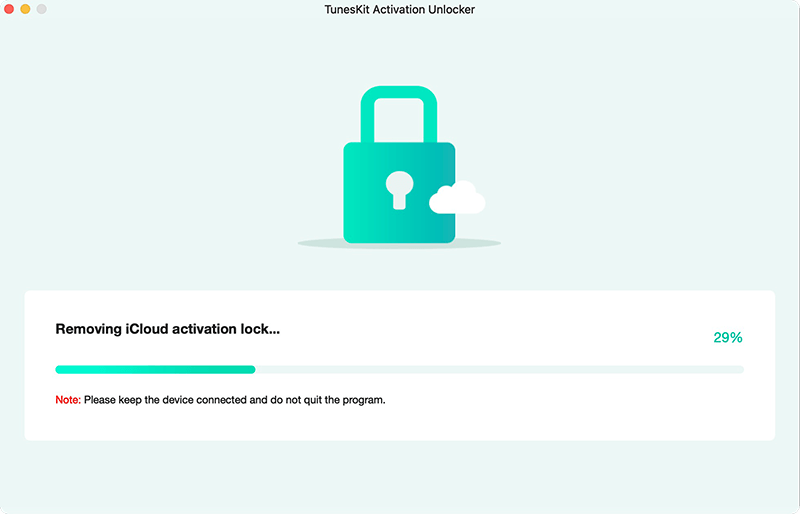 Part 2. Tips for Selling or Buying a Second-hand iPhone
Before Buying a Second-hand iPhone
1. Ensure the Activation Lock is off. Or you cannot have full access to the device.
2. Be careful about stolen iPhones. To avoid buying a stolen iPhone with Activation Lock, you can ask for the IMEI number of the device.
Before Selling or Giving away Your iPhone
If you are going to sell or gift your iPhone to others:
Step 1. Go to iCloud.com and sign in to it.
Step 2. Hit on "Find iPhone".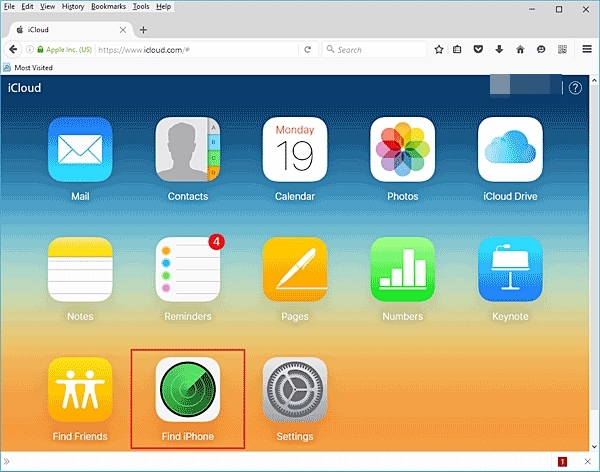 Step 3. View the list of "All Devices" and select your iPhone.
Step 4. Tap on "Remove from Account". The Apple ID password is required.

Don't forget to back up your iPhone. Sign out your Apple ID and iCloud. After that, you can erase your iPhone.
Conclusion
That's it! We have discussed effective ways to activate iPhone without Apple ID. TunesKit Activation Unlocker will help you get rid of the Activation Lock. Keep following us to learn more.