How to Play YouTube Music on Alexa
Posted by Adam Gorden on Jun 23, 2023 6:00 PM • Category:
Record Audio
6 mins read
Setting the mood with music is an excellent idea, and listening to music on your Alexa device is simple if you want to play music from YouTube. Your favourite music will help you unwind and set the ideal mood in your house when Alexa plays it. Finding a wide variety of music from all over the world is quite simple with YouTube Music. You can play any song genre straight from your Alexa device.
If you want your favourite song, artist, or genre played, just tell Alexa, and she'll do it. Alexa's music-playing technique is quite straightforward. With Alexa-enabled devices, you can now easily listen to your favourite songs from the widely used streaming music service YouTube Music on alexa by using the YouTube Music skill.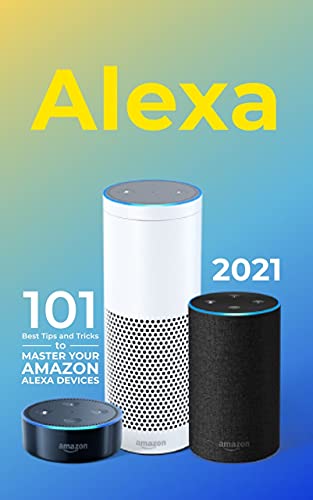 How to play YouTube Music on Alexa via Bluetooth:
Don't know how to play YouTube Music on Alexa? Here's how you can do it:
● Ensure your computer or mobile device, your Alexa device, and all three are linked to the same Wi-Fi network before continuing.
● Make sure your Alexa device has Bluetooth turned on next. You can accomplish this by going to the settings page or the Alexa app and turning on Bluetooth.
● Your computer's YouTube Music window.
● Pick the song you want to play from the choices provided by YouTube Music.
● By selecting the computer or mobile device you want to pair your Alexa device with and hitting the Bluetooth symbol on the top of your Alexa device, you can connect your Alexa device to your computer.
● Start the desired song on YouTube Music, and your Alexa device will play it.
● Enjoy the music: And you're all set! Now, sit back, play YouTube music on Alexa and enjoy your favourite songs.
TunesKit Audio Capture
A powerful audio recording feature called TunesKit Audio Capture allows users to quickly record any desired sound or piece of music from various sources, such as radio stations, Spotify, Apple Music, and YouTube. Additionally, it provides the useful option of instantly downloading YouTube audio to MP3 files, making it simple to playback on any device of your choice.
You may have a question in your mind: can I play Youtube Music on Alexa? Here are steps to Play YouTube Music on Alexa using TunesKit Audio Capture
Step 1. Download and Install TunesKit Audio Capture
Select Download when you go to the official TunesKit Audio Capture website at TunesKit Audio Capture. Afterwards, launch the.exe file to begin the PC installation. This programme is accessible for Windows and Mac, so you can install it on whatever platform best suits your needs.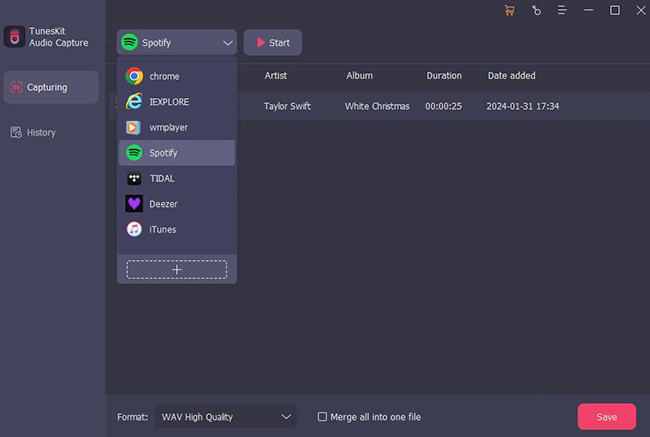 Step 2. Configure the Output Settings
Using the "Preferences" window from the program's main interface, you can modify the output audio format to meet your needs after TunesKit Audio Capture has finished installing and starting up on your computer. You can choose MP3 as the output format, and you may adjust the audio settings (channel, sampling rate, bit rate, etc.).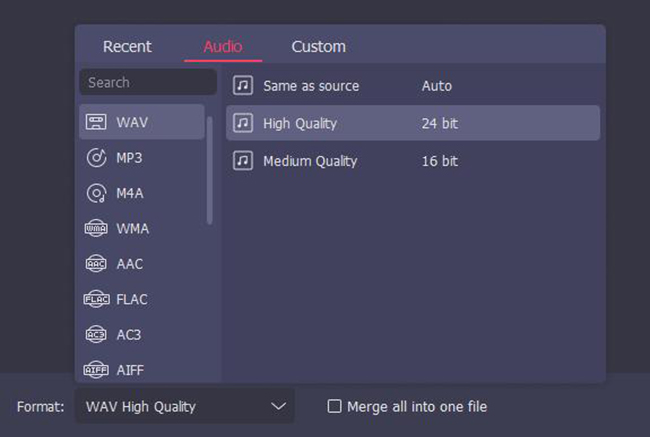 Step 3. Locate YouTube Music Tracks
Now you can start to identify the music tracks from YouTube Music. Before playing any song, make sure your browser has been opened, and then copy the link of the YouTube Music track you want to capture. Go back to the TunesKit program and hit the Add Files button to paste the copied URL into the box, and click Add.
Step 4. Start Downloading Music Tracks
The Convert button is in the programme window's bottom right corner. When you're prepared, click it. Real-time audio tracks are saved to your local hard disc by TunesKit Audio Capture as soon as it downloads music from YouTube Music. After downloading, you can find all the music tracks in the Converted tab and transfer them to your Alexa devices for playback.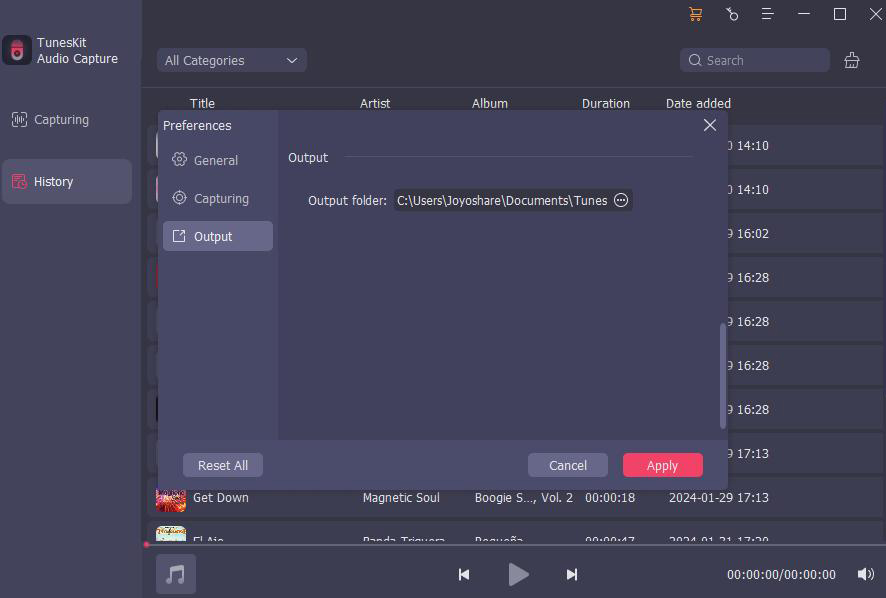 Step 5. Play YouTube Music on Alexa
Simply use your smartphone's Alexa app to stream music from your computer's local library to your Google Home speakers or Alexa devices. Next, go to Music & Media > Select Your Music Service. You may easily select the desired music tracks from your computer's local collection. Once chosen, the music will be instantaneously streamed to your Alexa devices or Google Home speakers, enabling a seamless listening experience across both Echo and Google Home speakers.
Frequently asked questions about YouTube Music and Alexa
Q. How do I enable YouTube Music on Alexa?
You need to link your YouTube Music account to your Alexa device to enable YouTube Music on Alexa. This process will vary depending on the device you are using - for Echo devices, open the Alexa app and go to Settings > Music > Link New Services. Select YouTube Music and follow the instructions to link your account.
Q. Can I play specific songs, artists, and playlists on YouTube Music?
Yes! You can ask Alexa to stream specific songs, artists, and playlists from YouTube Music. Just say, "Alexa, play on YouTube Music" to get the specific song or playlist you want.
Q. How do I control the volume when playing YouTube Music?
By asking Alexa to increase or decrease the volume, you may effortlessly manage YouTube Music. You can also use your device's volume buttons to directly control the volume.
Q. Can I create custom playlists on YouTube Music?
Yes! The YouTube Music app allows you to build your own unique playlists. Alexa can be instructed to play your playlist by simply asking, "Alexa, play my playlist name> playlist," and she will start to do so. The YouTube Music app also allows adding music, which Alexa can play from the playlist.
Conclusion
You may immediately access millions of songs and playlists from the comfort of your home by asking Alexa to play music from YouTube. Due to the seamless integration of YouTube Premium and Amazon Music Unlimited, you may now improve your listening experience by listening to YouTube music on Alexa. You can browse a wide musical cosmos with only a few easy steps.
So, now we have answered your question, can you download YouTube music on Alexa? Start Downlod and enjoy it.