Jamendo Music Download in Best Ways
Posted by Adam Gorden on Nov 6, 2019 6:15 PM. • Category:
Record Audio
4 mins read
Jamendo is a Luxembourg-based music website and a community of independent artists and music lovers. It provides a platform to connect artists and listeners. It provides music streaming and downloading services, radio services as well as free background music. However, music download from Jamendo mostly requires payment of different amounts. Is free Jamendo music download possible? Here we provide you with the best Jamendo music download methods - both the official way and the third-party assistant way.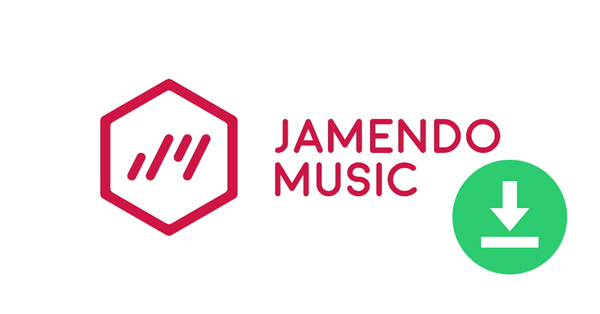 Music Download in Jamendo Official Method
To clarify first, free music download Jamendo is already available on their official website, but without paying for the music you can only download the low-quality version of what you heard. But if you want high-quality music, you will have to pay for the subscription plans. Let's take a look at these two official download methods.
Method 1

Official Free Music Download Jamendo

Find the song you want to download, and you will be able to see the download button (marked in the image below). Click this button and the low-quality track will be downloaded to your computer. The disparity between the free download tracks and the streaming music is quite obvious if you listen and compare them.

Method 2

Download Music with Jamendo Paid-for License

As mentioned above, to download high-quality music from Jamendo, you need to pay for one of the licenses below. You can choose whichever license according to your own needs, but as far as we're concerned, a personal license will be enough for private enjoyment. Once you have pay for the license with the credit card or Pay Pal, you will be able to add them to the cart and download the high-quality tracks.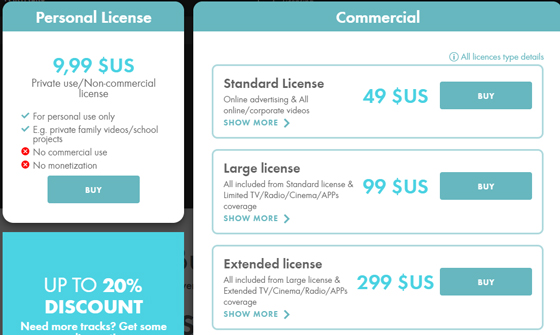 Jamendo Music Download without Paying for It
What if I want to download high-quality music from Jamendo but don't want to pay for it? This is actually not a fantasy, but we need the help of a third-party tool.
TunesKit Audio Capture is capable of recording and downloading streaming audio played by almost any programs on your computer, the website of Jamendo included. Unlike the conventional impression of audio recorders, this software can record audio from Jamendo streaming audio without sound quality loss, which means the high-quality music you hear on Jamendo is what you ultimately get. 6 different formats, including MP3, FLAC, M4A, M4B, WAV, AAC, are available. In addition, the multi-tracks recording and downloading function will make the downloading music from Jamendo a lot more efficient.
The other main features of TunesKit Audio Capture are listed in the chart below.

Key Features of TunesKit Audio Capture:
Record streaming audio from any website, including Jamendo
6 formats available: MP3, AAC, M4A, M4B, FLAC, WAV
Preserve the original audio quality and ID3 tags
Support multi-track recording, trimming and merging
Try It Free
600,000+ Downloads
Try It Free
600,000+ Downloads
You are free to download the trial from the links above and try using TunesKit Audio Capture according to the following tutorial:
Step 1

Lanuch TunesKit Audio Capture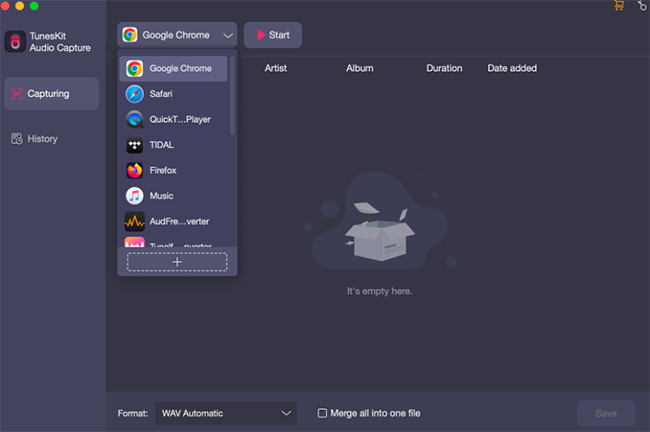 Launch TunesKit Audio Capture, and you will see the list of target software is placed on the window. To add the browser that you want to open Jamendo with into the list, simply drag the browser into this window. Note that you don't have to open the browser now. That is because once you select the target browser before recording, the already-opened browser will be closed and a new window of it will be created by TunesKit Audio Capture.
Step 2

Configure Output Options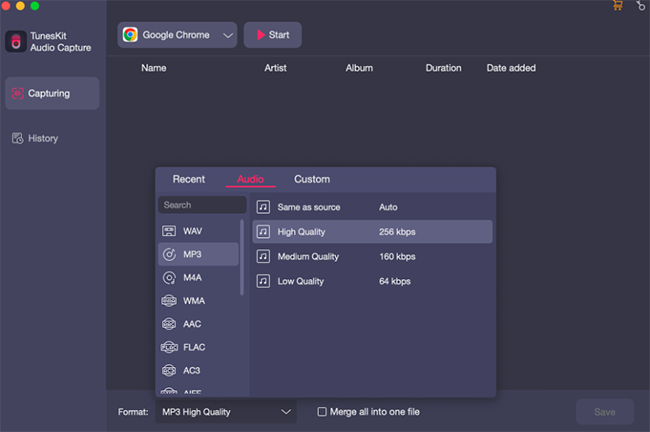 Click the trumpet-shaped icon, and the format interface will show up, providing parameters like recording formats, codec, channel, sample rate and bit rate for you to adjust freely. For users who are not familiar with the musical jargon, the Preset option allows you to simply select from High-quality and Small-size so that all the other options will change accordingly on their own.
Step 3

Start to Recording Jamendo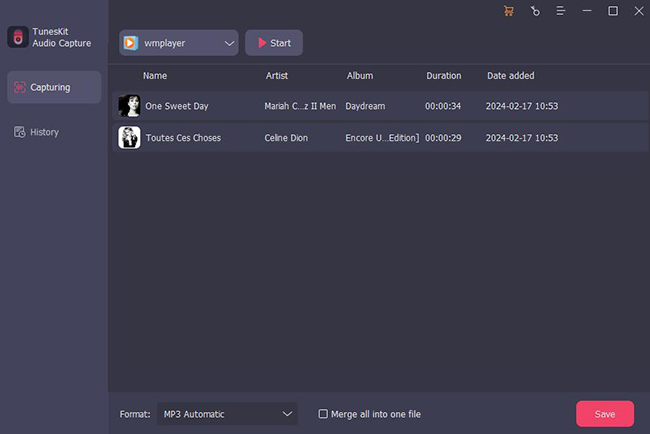 Click the browser with which you open Jamendo, and TunesKit Audio Capture will open it for you. Then play Jamendo music in the newly launched explorer, and the recording process will start in a few seconds. If you plan to record multiple tracks, just play them as usual. TunesKit Audio Capture is able to identify the silent interval between songs and split them automatically into different tracks. You can see the tracks are saved into the designated formats, for instance, the user record music from Jamendo to mp3 in the image above.
When all target songs have been recorded, press the Stop button to end the recording and downloading process.
Step 4

Trim Recorded Jamendo Tracks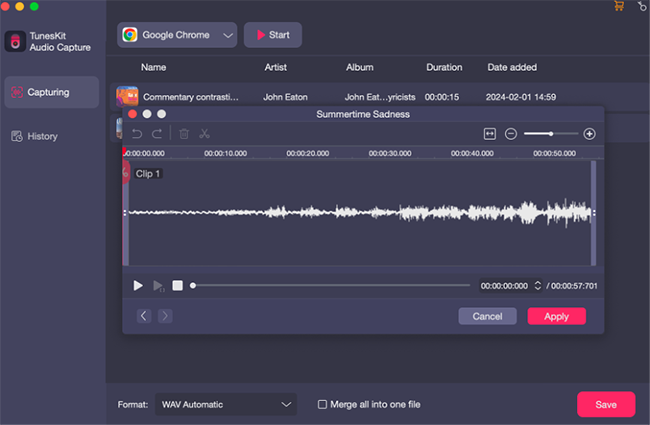 After you have finished recording and downloading, you could click the Edit button at the rear of each track to trim the audio track however you like. You can cut one track into several segments or merge all recordings and segments into one file. Besides, you can edit the tags of the music, including title, artist, album, etc., or rename the tracks.
After all is done, click the Save button to store the tracks in the local folder.
Summary
All in all, there are two ways of Jamendo music download. On the one hand, if you choose the Jamendo official method, you can download free low-quality music or pay for high-quality music. On the other hand, TunesKit Audio Capture allows you to download high-quality music without paying for it. Which method to choose? It is totally up to you.