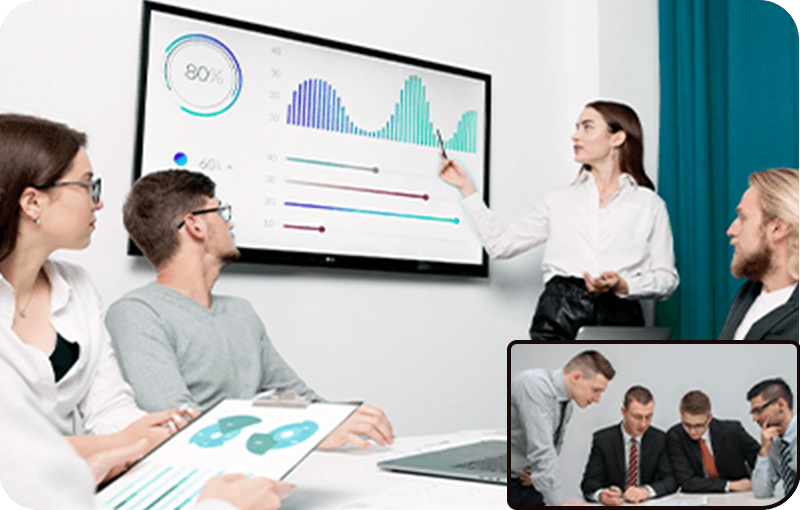 Record Online Meeting
Record Zoom meeting, Google Meet, Teams meeting, etc. to make a note of the important content.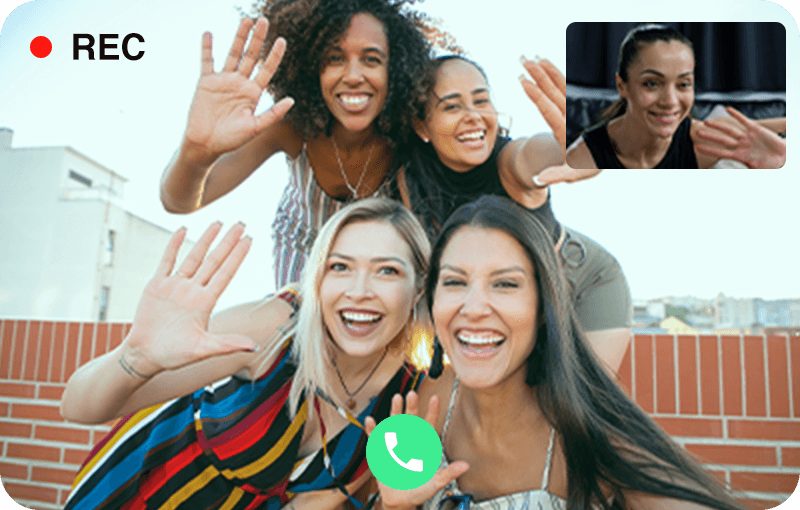 Record Video Calls
Record calls on Discord, FaceTime, WhatsApp, Skype, etc. to preserve a memorable moment.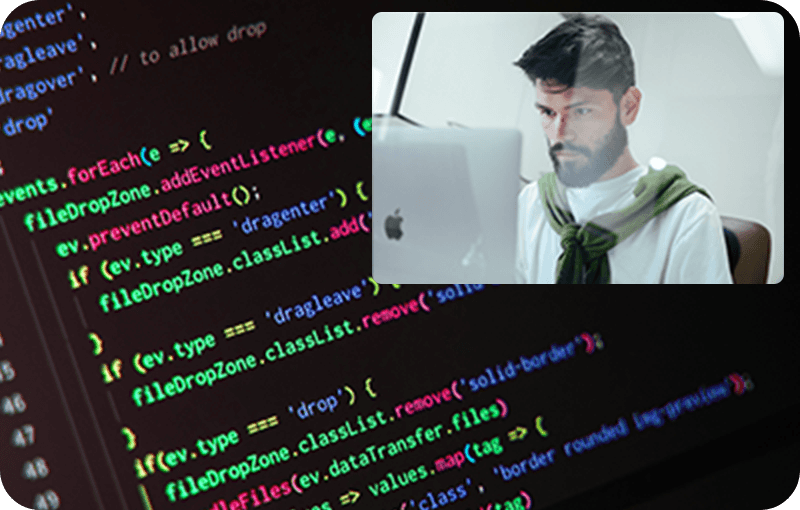 Record Webinars with Facecam
Add your face to a video to more clearly articulate what you want to convey in webinars.