4 Best Zoom Video Recorders for 2022
Posted by Nick Orin on Sep 30, 2022 11:00 AM • Category:
Record Screen
4 mins read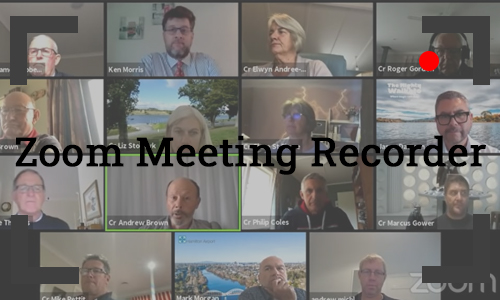 When you need to participate in an online meeting, it is essential to use a meeting software such as Zoom Meeting. As one of the widely used online meeting software, it offers a lot of convenience to people. Not only you can participate in video or audio meetings, but also can you share your computer desktop so that other meeting attendees can view the content simultaneously.
Today, we will introduce the built-in recorder on Zoom Meeting to record a Zoom video, which allows people who did not join in time to watch the Zoom meeting afterward. And we also present you with other effective programs that can be used as Zoom video recorder, allowing you to record Zoom meetings in different situations. Now let's dive in.
Part 1. Built-in Zoom Video Recorder to Record Meeting with Permission
The Zoom Meeting desktop client offers free and premium users the ability to record videos of meetings. Whether you are the host or the participant, you will be able to use the built-in Zoom video recorder during the Zoom meeting. However, the attendees need permission from the host to use this feature, while the host can enable the recording feature for everyone or grant it to only some participants.
When using the recording feature in a Zoom meeting, everyone will be informed that the meeting is being recorded. When the Zoom meeting is over, the free users can only save the meeting recording locally, while the premium users can choose to save the recorded meeting video to the cloud, which saves storage space on their computers.

Part 2. Best Zoom Meeting Recording Software to Record Zoom Meeting without Permission
Although the built-in Zoom Meeting recorder can help you easily record Zoom meeting, its recording and storage limitations put some people off. This is where you will need an additional Zoom video recorder, such as TunesKit Screen Recorder.
TunesKit Screen Recorder deserves to be a Zoom meeting recorder as it neither requires any recording license nor can it record a Zoom meeting without informing anyone. Furthermore, it records Zoom Meetings without lag (barring unavoidable network lag) and can trim the recorded Zoom meeting video with its own editor. Plus, it supports a wide range of video formats such as MP4, MOV, MKV, etc., which allows you to export your Zoom recordings to the format you want and play them on various devices.

How to Record Zoom Meeting with Third-Party Software
Step 1: Download TunesKit Screen Recorder and open the program. The defule mode is Screen Recording mode, or you can select to Window Recording mode and choose Zoom Meeting program.

Step 2: Go to Options button. Here you can preset the output folder, output format, cursor, webcam, and others. Then back to the main interface and get ready for the Zoom video recording.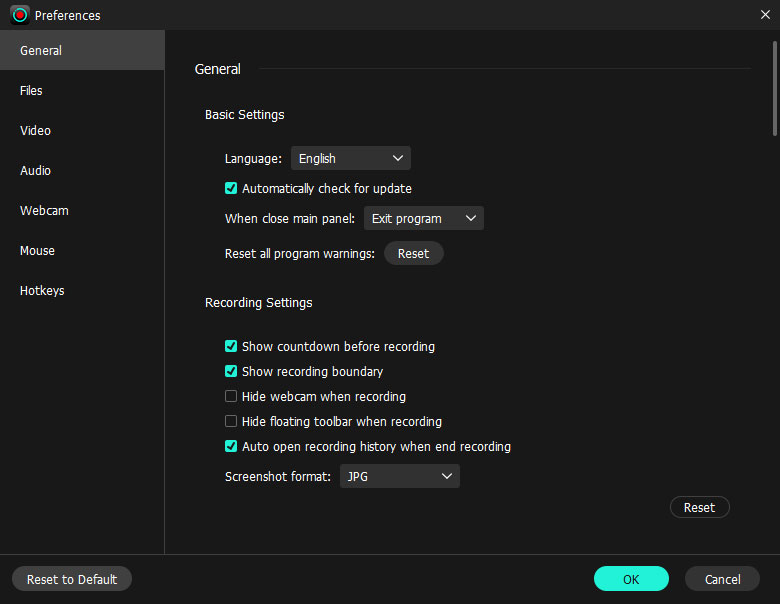 Step 3: Create a recording area on the Zoom meeting, then click on REC. You can pause, cut, screenshot, and stop with the recording bar. When you finish, click on the Stop button.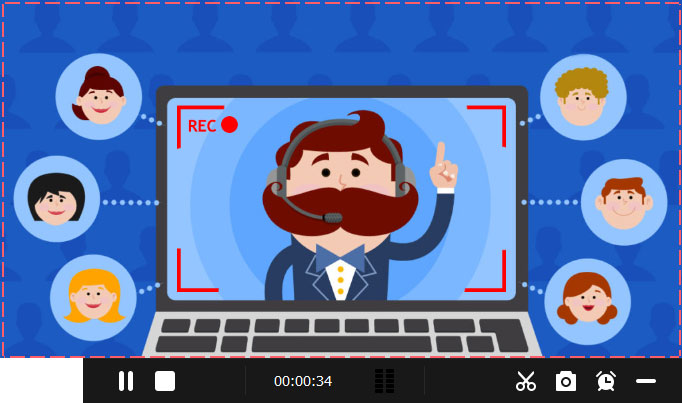 Step 4: The recorded Zoom video is in the History list. You can click on the Edit icon to trim the Zoom video, and tap the Folder icon to locate the destination folder.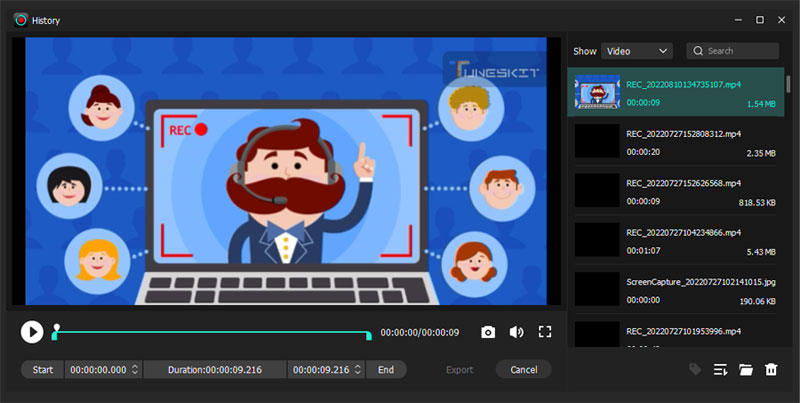 Part 3. Free Zoom Meeting Recorder to Record Zoom Meeting on Computer
Besides TunesKit Screen Recorder, there is another trustworthy free zoom meeting recorder, and that is OBS.
Many people think of OBS as professional live streaming software, but in fact, it is also a powerful free screen recording software. This open-source software is available for Windows, Mac, and Linux, and can seamlessly record the screen events you want, such as Zoom meeting videos. It can add pictures, text, and other content to your Zoom sessions, and the recorded Zoom videos are exported as MP4 and MKV. Due to its many features, newcomers may not be comfortable with the way it works, but once you get started you will find it very easy to use.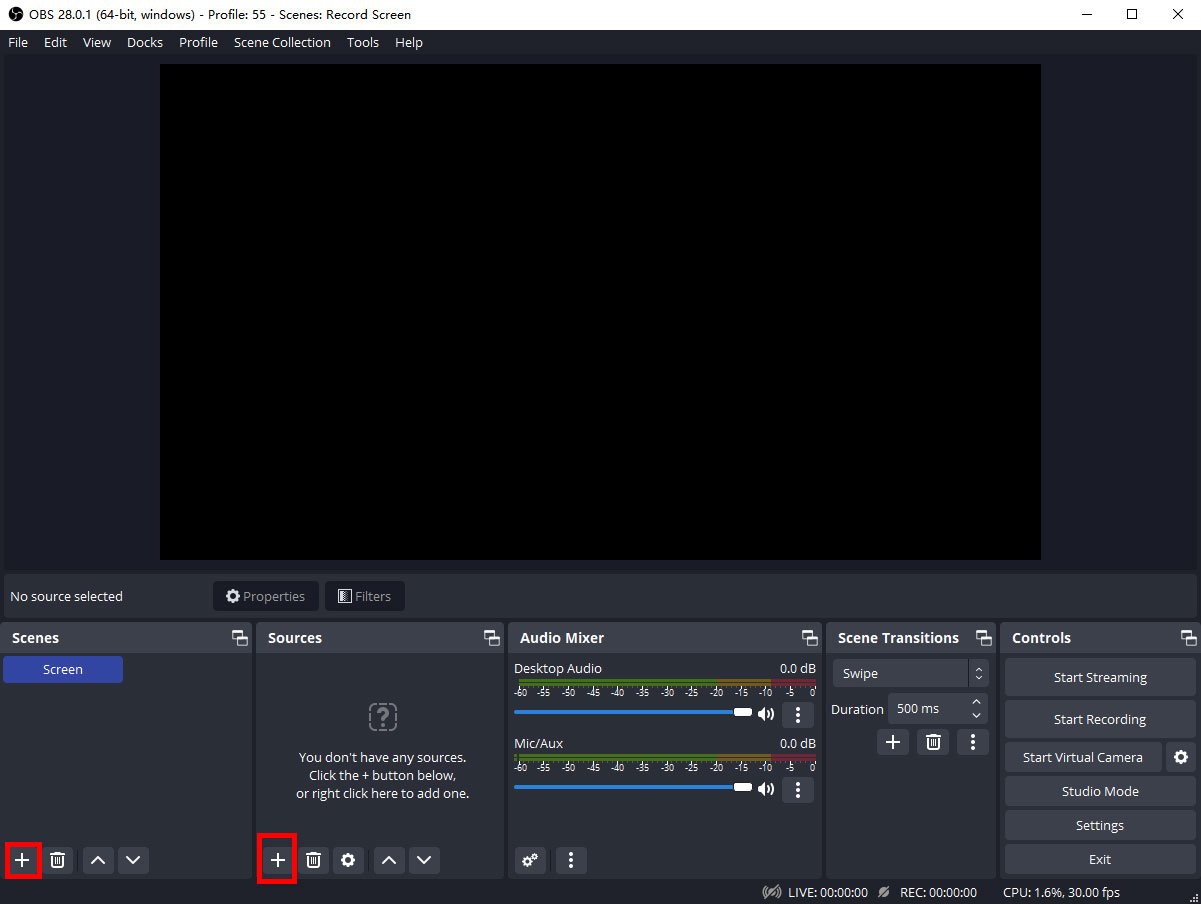 Part 4. Online Zoom Video Recorder for Free to Record Zoom Meeting
Some will also use the Zoom online site to attend meetings. So, in this section, we will introduce a free online Zoom meeting recording tool, the Apowersoft Free Online Screen Recorder. As it is an online tool, it is not as feature-rich as the TunesKit Screen Recorder and OBS. But its recording capabilities are not bad at all. It can record unlimited lengths of Zoom meetings and export them to high-quality Zoom video recordings without watermarks. This is ideal for those who don't want to use Zoom Meeting's built-in recorder or install any third-party Zoom meeting recording software.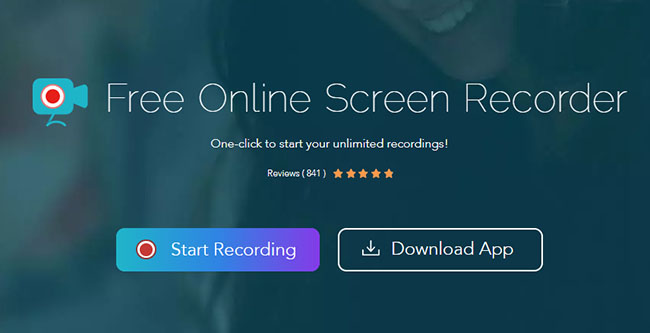 Part 5. Conclusion
All four of these Zoom video recorders are great for helping you record Zoom meetings. Whether it's Zoom's built-in recording feature, third-party software such as TunesKit Screen Recorder and OBS, or the online recording tool Apowersoft Free Online Screen Recorder, you'll be able to get a satisfactory video of your Zoom meeting for playback with their help. Incidentally, if you want to record videos, shows, live broadcasts, gameplay, and other on-screen activities, try TunesKit Screen Recorder for a great experience.