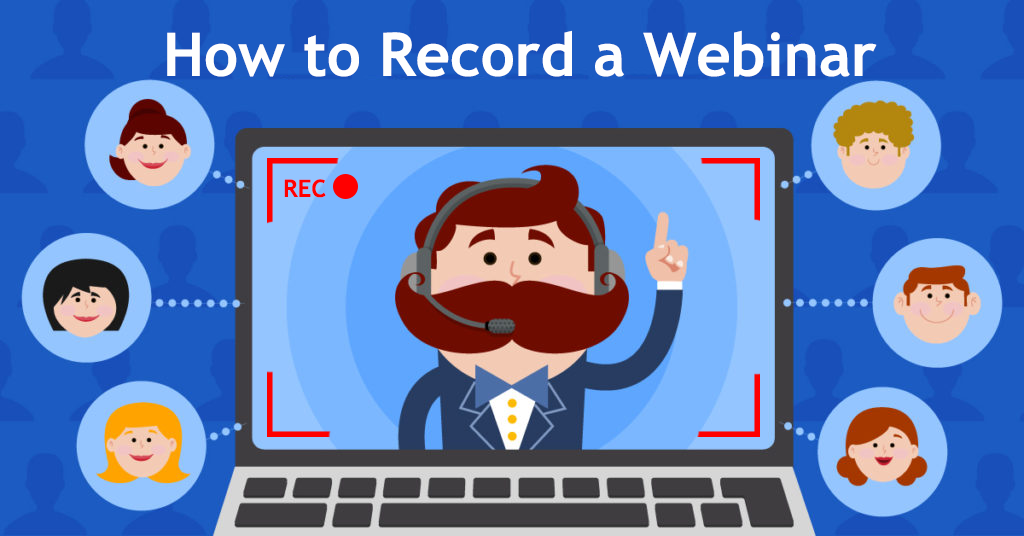 The biggest difference between Webinar and other online meetings is that the former usually has many more audiences than the latter. Also, compared to online conference or meeting, the webinar is more informative and interactive. Especially for the professional kind attended by a certain group of people, it always includes loads of information for the audiences to digest.
That's why we need to screen record webinar, whether you are going to attend an educational seminar or business presentation. Although many Webinar platforms offer built-in screen recorders to record all visuals and audios, to re-watch the webinar, you need to log into the platform for the playback. And more importantly, as an audience, you may only need some clips instead of the whole video of the webinar.
If you record the webinar with your own screen recorder, you can have more freedom and options. For example:
1) The annotation feature can help you highlight important content and take notes.
2) Also, if you can also cut out the unwanted part of the webinar as we know there are always some "waiting parts" caused by technical problems.
3) Furthermore, even if you are caught up in something else and not able to be in front of the computer, you won't miss anything because you can set a scheduled task and make the recorder screen capture the whole webinar for you.
And TunesKit Screen Recorder is such a tool can help you accomplish all we mentioned above. Now let's see how to record webinar free on Mac.
How To Record a Webinar on Mac with Sound
Some of you may use QuickTime as the solution for easy screen recording and then you will realize that QuickTime doesn't have the capability to capture system sound. TunesKit Screen Recorder for Mac can record both microphone and system sound.
Step 1 Select Output Format

When you get into the main interface of the TunesKit Screen Recorder, you can see there is a "cog" icon at the bottom right. Click on it and it will drop down a setting panel. You can finish all the basic output settings here. First of all, you need to choose the output folder and output format. If you value the recording quality, you can choose a lossless format. In the middle of the panel, you can conduct a scheduled task. On the right side, you can change the display of your cursor.
Step 2 Customize the Recording Area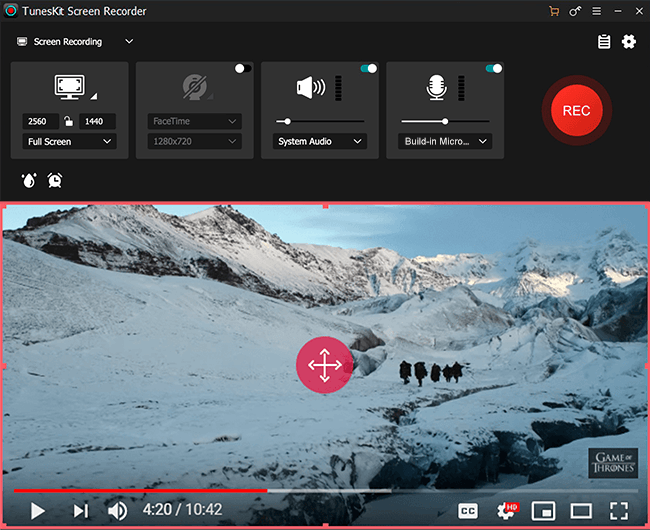 After you enter the webinar, you can adjust the window of the webinar. And then, click the "+" button on the top left corner to select an area to record. You can choose to record the whole screen including the comments or discussions, or you can just record the streaming window.
Step 3 Record the Webinar with System and Microphone Sound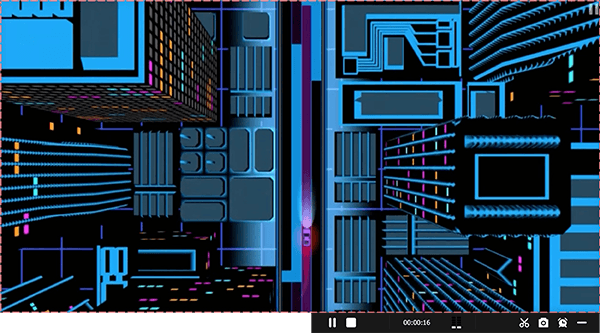 Before you start the recording, you can make sure you enable the system sound and microphone sound recording feature in case you will attend the discussion during the webinar. When you confirm everything is OK, you can hit the "Rec" button and begin to record. It's OK to start the process earlier as TunesKit has a built-in cutter to help you cut out the unwanted part after the recording finished.
The Bottom Line
Of course, TunesKit Screen Recorder also has a Windows version. Recording webinars with TunesKit's free version has no time limit at all. You can also use it as a sound recorder because it has 3 recording modes: video only, sound only, video and sound together. Just try it!

TunesKit Screen Recorder
Caputure any videos play on your desktop, such as video calls, Twitch game video, and live streams
Record screen video and audio separately or simultaneously
Work well as a screenshot tool, output high resolution recordings
Convert recorded video to any format without watermark

Nick Orin is a review writer, software geek and Mac OS enthusiast. He spends all his free time in searching useful software and gadgets to share with others.