How to Transfer SoundCloud Songs to Spotify?
Posted by Adam Gorden on Jan 1, 2021 10:15 AM • Category:
Record Audio
4 mins read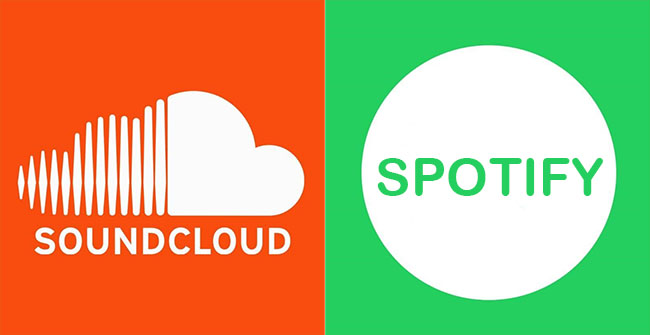 SoundCloud is the biggest audio platform open to everyone for access. It is run by an interconnected community formed by music creators, listeners, and curators. And Spotify is a digital platform that lets you access music, podcasts, and videos streaming from artists worldwide.
You can play music for free on Spotify without a paid subscription. In this article, we are going to see how we can transfer SoundCloud songs and playlists to Spotify for free.
The music from SoundCloud can be transferred to Spotify in two different ways. Let us take a look.
Method 1. Transfer SoundCloud to Spotify via TunesKit
The first way is to use a tool known as TunesKit Audio Capture. It lets you record music coming out of various sources like music from a video game, podcasts, music from a sound card, etc. This recorded music can be created into individual file formats like MP3, M4A, AAC, and others.
Let us see how we can do that step by step:
1. Download TunesKit Audio Capture from its official website.
2. Open the TunesKit Audio Capture application on your computer. Here you can see various icons. If the target application you need is not available, click the "+" symbol and add the required application. The target application here is the one you want to capture the music from.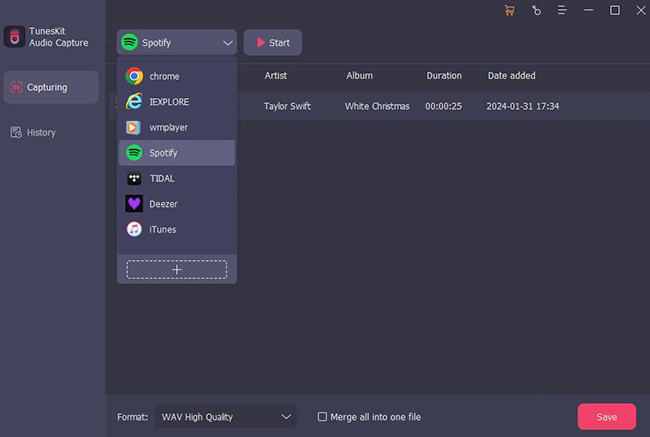 3. Now, you have to choose the right file format for the resultant file. Press the button that shows a symbol of a speaker. Choose the file format as MP3. Don't forget to mention values for parameters like Sample Rate, Bit Rate, etc.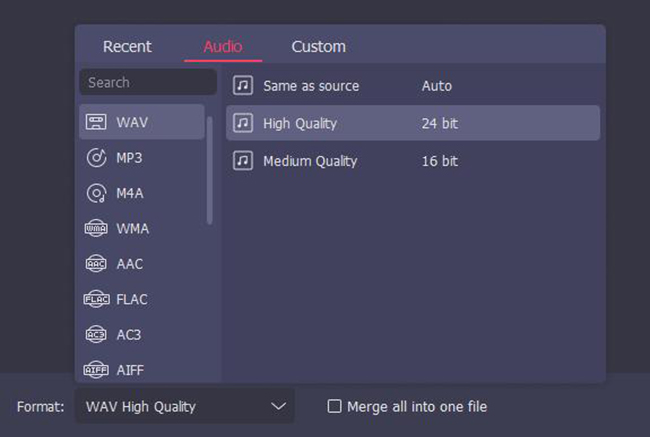 4. Now, go to the media player or browser and find out the music you want to capture. Play the selected music to enable the recording. You can see a new recording task being created in the TunesKit UI. Stop playing music to stop the recording.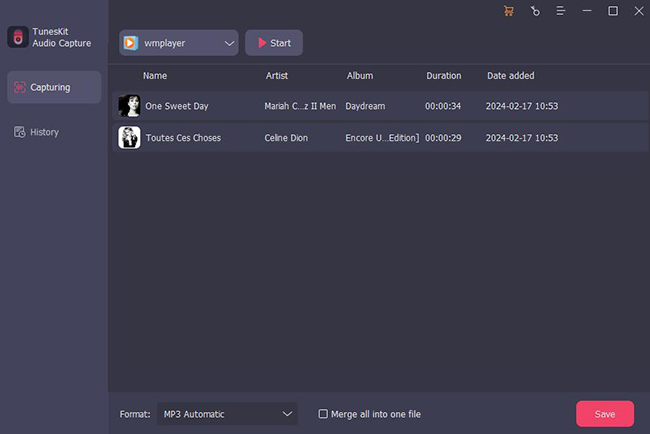 5. To trim or merge the audio, click the button with the square symbol with a pen in it. You can provide specific values or cut out a segment using the controls of the tool to trim the audio. If you want to combine two or more pieces of music, you can do it using the merge function.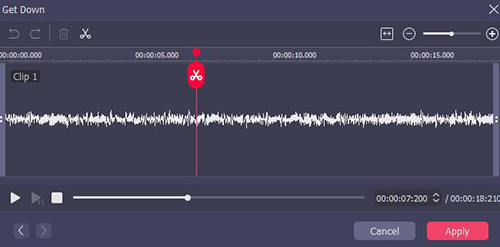 6. Click the 'Save' button to save the files in the right location on your system.
7. Now open and log in your Spotify app on the computer. Navigate to the 'Settings' and scroll down to find 'Local Files' option. Click the 'Add Source' to select your captured SoundCloud songs to the Spotify app for playing.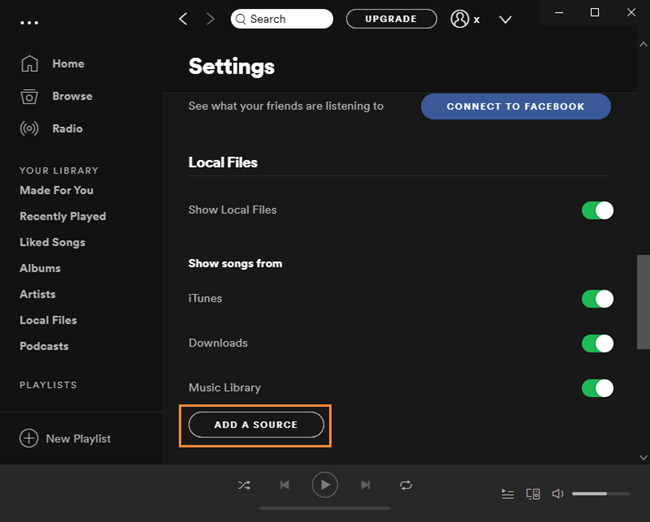 Method 2. Transfer SoundCloud Playlist to Spotify Free
We checked one way to transfer the songs and playlists from SoundCloud to Spotify. Another way of doing this is by using a free tool available in the market. Here, we are talking about a tool called FreeYourMusic that lets you transfer songs from SoundCloud to Spotify for free. Let us check the steps to do it.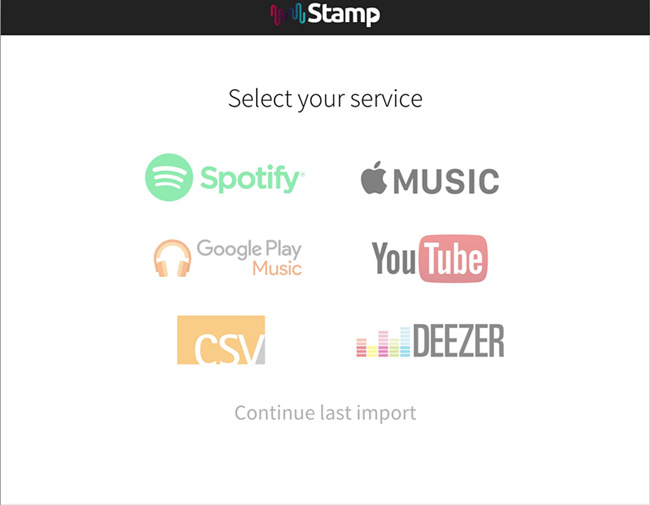 Let us check the steps of using FreeYourMusic as a tool to transfer the SoundCloud songs and playlists to Spotify platform:
1. Install FreeYourMusic in your system which can be downloaded from the FreeYourMusic .
2. Select the system specifications according to your system and install the tool.
3. Now, choose the SoundCloud platform as your source and start transferring the SoundCloud music to Spotify by selecting the required tracks and playlists.
4. Now, select Spotify in the list of programs. This is where you select the program where you need to move the songs and the playlists from SoundCloud.
5. Select all the playlists and songs in SoundCloud that you want to transfer.
6. As you confirm the action, all the selected songs and playlists are transferred from SoundCloud to Spotify.
This is how we execute the entire process using the free tool. This tool does not require a credit card and hence you can be sure that the tool can be used for free for a lifetime.
Conclusion & Suggestion
In this article, we explored two ways to transfer songs and playlists from SoundCloud to Spotify. Both methods offer their own set of benefits and shortcomings. FreeYourMusic can help you transfer SoundCloud songs to Spotify for free, but it's not 100% successful. If some of your SoundCloud songs are not in Spotify library, you'll not able to use them in Spotify. However, this will not happen with TunesKit Audio Capture. TunesKit will help you record any songs you want from SoundCloud and then transfer them to Spotify easily. Besides, this powerful tool can capture any other sound on computer for you. Hence, someone who is looking to transfer the songs from one platform to another should check the benefits and weigh their options accordingly.