iPhone 11 Series: Camera, Camera, Camera
Posted by Rick Lee on Sep 11, 2019 4:00 PM • Category:
News
3 mins read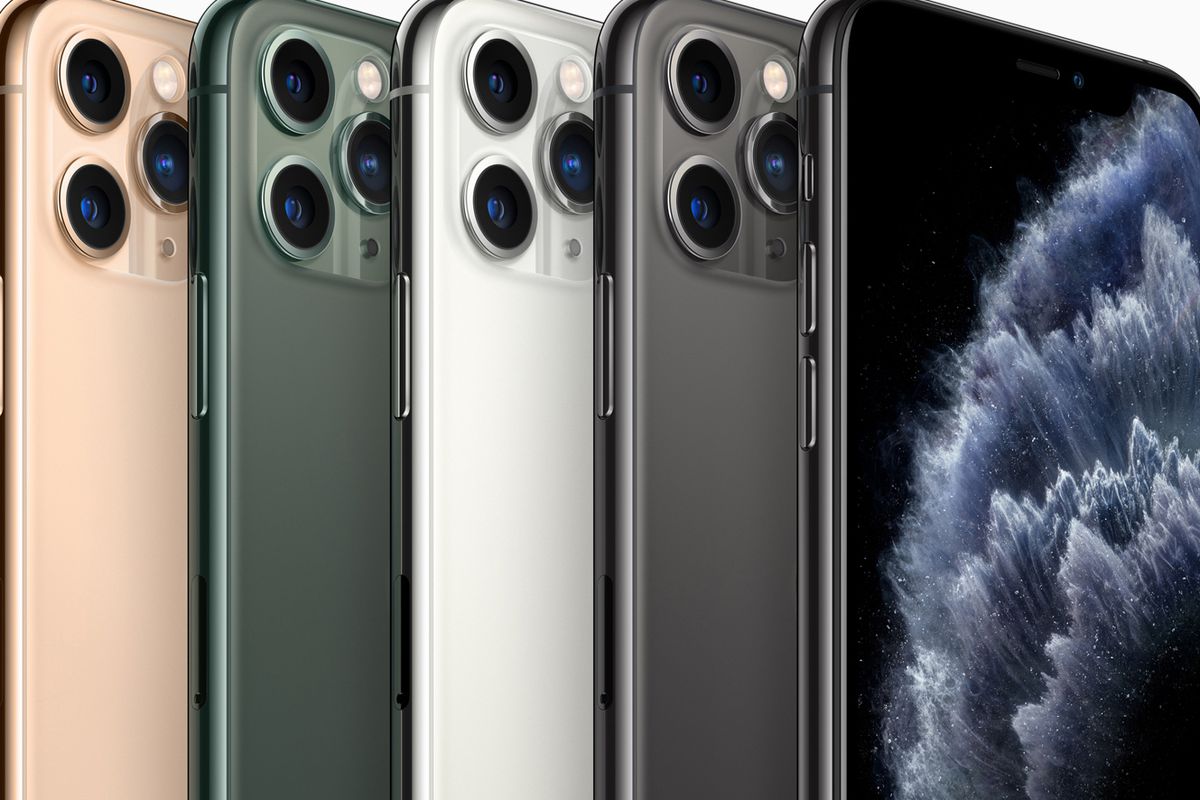 The fresh new Apple products were just unveiled hours ago on Apple's press event. We now know that the much-anticipated successors to iPhone XR, iPhone XS and iPhone XS Max are iPhone 11, iPhone 11 Pro, and iPhone 11 Pro Max respectively. Except for the iPhone 11 series, the event also launched some other products like Watch Series 5 and a new bigger iPad. As for the media content services, which is now generating significant revenue for Apple, Apple Arcade and Apple TV Plus will be Apple's next step. The changes on the iPhone 11 series are subtle yet real. So, let's break them down and see it through.
First Impression on the Finishes
At first sight, many people find the new iPhone color desirable, especially the midnight green. Obviously, Apple is offering more color choices. Different from the deeper colors iPhone 11 Pro and Pro Max features, iPhone 11 are in brighter and dynamic colors of yellow, black, white, red, and the brand-new purple and green.In addition to the colors, the new material iPhone 11 series adopted creates a screen with refined feels of touch. This new glass can avoid fingerprints to a big extent.
Camera, Camera, Camera
If "location, location, location" is the mantra in real states industry, now "camera, camera, camera" shall have the same magic on nowadays smartphone business. It's not hard to see that Apple invest the most in the camera this time. iPhone 11 series defines a new threshold for its own camera megapixel, whether they are front cameras or rear cameras, they are all 12MP. The iPhone 11 has a dual-camera system with a wide camera and an ultra-wide camera. iPhone 11 Pro's triple-camera system adds an extra telephoto camera on the base of 11's dual-camera system.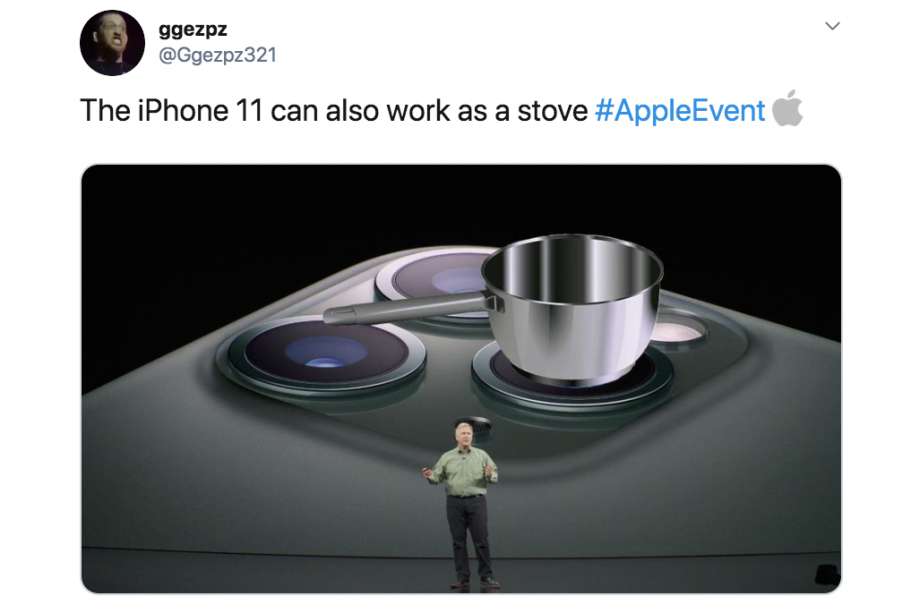 Although in the past few hours, the triple-camera design has already suffered enough tease and taunt from users all over the world. People post memes to made fun of that quirky look. You still can't deny that they are the first multiple camera systems iPhone equips and top-notch camera system among competitors.
iPhone 11 Series Tech Specs
Configurations
iPhone 11
iPhone 11 Pro
iPhone 11 Pro Max
Front Camera
12MP front camera
Rear Camera
Dual-camera: wide camera+ultra-wide camera, both 12MP
Triple-camera:wide camera+ultra-wide camera+telephoto camera, all 12MP
Colors
yellow/black/white/red/purple/ green
midnight green/silver/space gray/gold
Capacity
64G/128G/256G
64G/256G/512G
Display
6.1'' LCD display
5.8'' OLED display
6.5'' OLED display
Battery Life
up to 17 hrs video playback
up to 18 hrs video playback
up to 20 hrs video playback
Weight
194g
188g
226g
New Features and Enhanced Features
Fastest Chip Ever: the custom-built A13 Bionic chip makes everything faster
Highest-quality Video: amazing audio zoom feature and 4x more scene
Better Waterproof:water and dust resistant ability are greatly enhanced
Longer Battery Life: The "all-day battery life" last 4-5 hours longer than their predecessors on average.
Safer Face ID: more precise face recognition and better privacy protection.
Wrap Up
With the decrease of iPhone sales, the entry price of the iPhone 11 series is lower than the iPhone X series. However, the subtle improvement and update of the iPhone 11 series didn't live up to many users' expectation. If you have no plans to replace your old model of iPhone though it has some unbearable glitches, you can try to solve them with TunesKit iOS System Recovery. TunesKit can rescue your iPhone from various scenarios including boot loop, black/blue/frozen/white screen, DFU mode, and recovery mode. No data will lose and it works for most iDevices. It is definitely worth a try.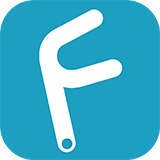 TunesKit iOS System Recovery Key Features
Resolve 30+ iOS issues and iTunes glitches
User-friendly interface
3 quick steps to fix iPhone cellular data not working
No data loss in the Standard Mode
Lowest price among similar products
Try It Free
600,000+ Downloads
Try It Free
600,000+ Downloads