[!!Attention] We are sorry that currently this solution does Not work well for macOS High Sierra yet. So please disregard the following method. Our R&D team is still working on the issue now. Before the solution comes out, we suggest you downgrade macOS High Sierra to 10.12 or lower versions. Or if you have any Windows PC, please contact us at support@tuneskit.com and we'll switch your code temporarily to Windows version for free.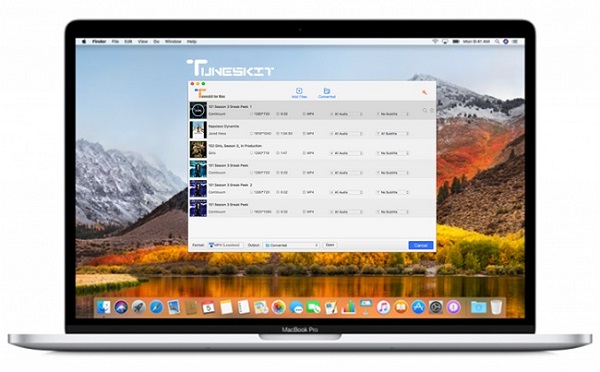 For Mac users who have already upgraded your macOS to the latest 10.13 High Sierra, you may have founded that the Mac version of TunesKit DRM removal tools, including the DRM Media Converter, DRM Audio Converter, Apple Music Converter, or Audiobook Converter can't seem to work properly as before. If so, please don't worry. Here we'll introduce a simple solution for you to make TunesKit work again under macOS High Sierra by turning off the SIP settings on your computer.
How to Disable System Integrity Protection on macOS 10.13
System Integrity Protection (known as SIP) is a security feature of Apple's macOS operating system introduced since OS X El Capitan 10.11. It is enabled by default, but can be disabled by doing a few clicks. In order to run TunesKit on macOS 10.13, you need to disable the SIP manually. The following steps will show you how to partially disable SIP on your macOS High Sierra.
How to Turn off SIP?
Step 1Boot into Recovery OS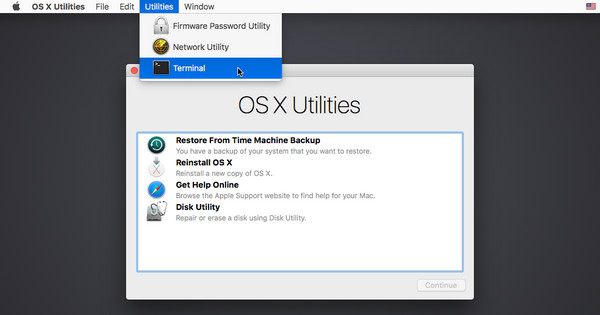 Simply restart your Mac computer. Hold COMMAND + R until the Apple logo appears. Then select Terminal from the Utilities menu.
Step 2Partially disable SIP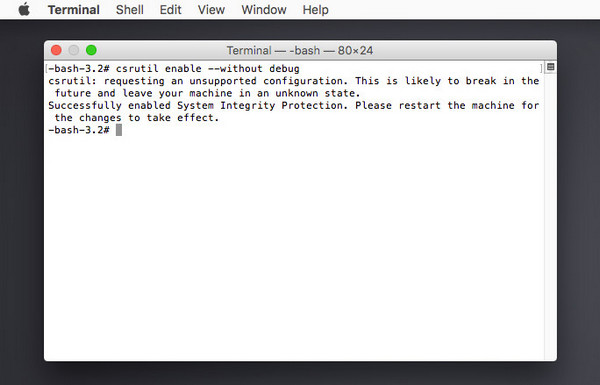 In the popup window it opens, please type csrutil enable --without debug and press Return. Then the part of SIP that TunesKit runs will be turned off.
Step 3Restart Mac and run TunesKit
Now input reboot and press Return to restart your Mac. Once restarted, you can install TunesKit again on your machine so that you can use it to convert iTunes movies, or Apple Music, or audiobooks, etc. as before without any problem.
Note: Please be well noted that this only disables the part of the SIP function that TunesKit needs to run on your Mac, so your machine is still being protected. You can enter csrutil status and press Return in Terminal to check the SIP status and you'll find it's still enabled, see below: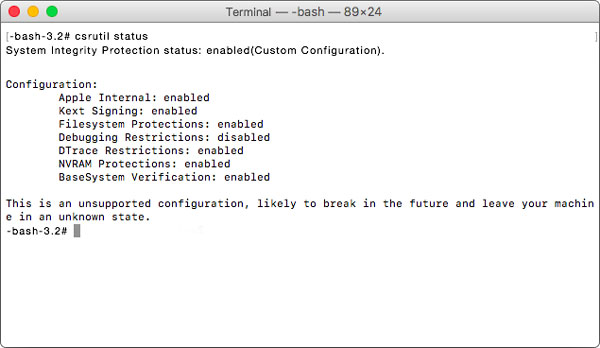 If you are still considering about the security issue, you can simply enable the System Integrity Protection again once you complete the conversion with TunesKit by following the guide below.
Tips: How to Enable SIP Again?
To enable the System Integrity Protection again, please quite TunesKit, then boot into the Recovery OS as mentioned in the first step. In the pop-up window, type csrutil clear and press Return. Then type reboot and press Return to restart your machine.

Andy Miller joined TunesKit since 2013. He likes to spend his time to work on some new skills and gadgets. He's a writer as well as a computer geek.