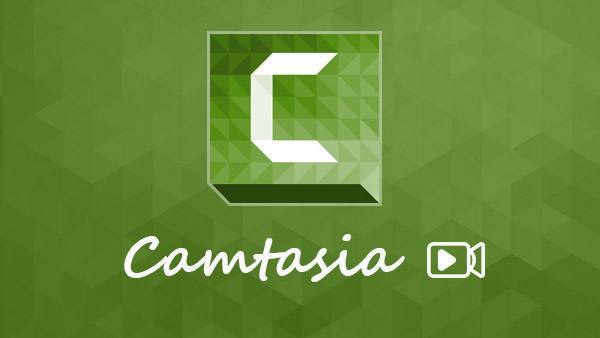 Camtasia is a software suite for creating video tutorials and presentation directly via screencast, or via a direct recording plug-in to Microsoft PowerPoint. With Camtasia, it is simple to make professional-looking videos on your personal computer. If you want to enhance the beauty of the video and bring the experience to the audience, adding music to the video is indispensable. Where can you find an appropriate track for imbedding into Camtasia video project?
Spotify has over 30 million songs in its catalog. With Spotify, it's easy to find the right track for every moment. You don't need to worry that you cannot find an appropriate track as Camtasia background music. If you are trying to download a right track from Spotify and embed it into Camtasia to create an epic video, this guide will help you to resolve it with ease.
Why Spotify Music Cannot Be Found and Picked on Camtasia
Whether can you embed Spotify music into Camtasia video project? The answer is that it is impossible to add Spotify music to Camtasia directly. On the one hand, all music from Spotify are the streamed content, so you cannot find these files on the library of Camtasia. On the other hand, Spotify use a set of copyright protection system to prevent you from applying Spotify music to other places, so all Spotify music are encrypted in the format of Ogg Vorbis only accessible through Spotify. Fortunately, the coming of TunesKit Spotify Music Converter has broken the deadlock.
View also: How to Set Apple Music as Camtasia Background Music
How to Add Spotify Music to Camtasia for Making Epic Videos
Before you download and convert Spotify music to Camtasia supported file format, you need to know which file format can be compatible with Camtasia. Even though Camtasia enables you to import a number of file formats into the timeline for editing, only a part of audio file format can be supported by Camtasia like MP3, WAV, WMA, AAC, and AIFF. TunesKit Music Converter for Spotify offers out of the box features that enable you to download and convert Spotify music compatible with Camtasia.
Main Features of TunesKit Spotify Music Converter
Download tracks, albums, playlists, and artists from Spotify free
Convert all DRM-protected audios to DRM-free formats like MP3
Function as an audio track editor for configuring audio parameter
Get started with our full list of tutorials to strip all Spotify music
Step 1

Add Spotify music to TunesKit Spotify Music Converter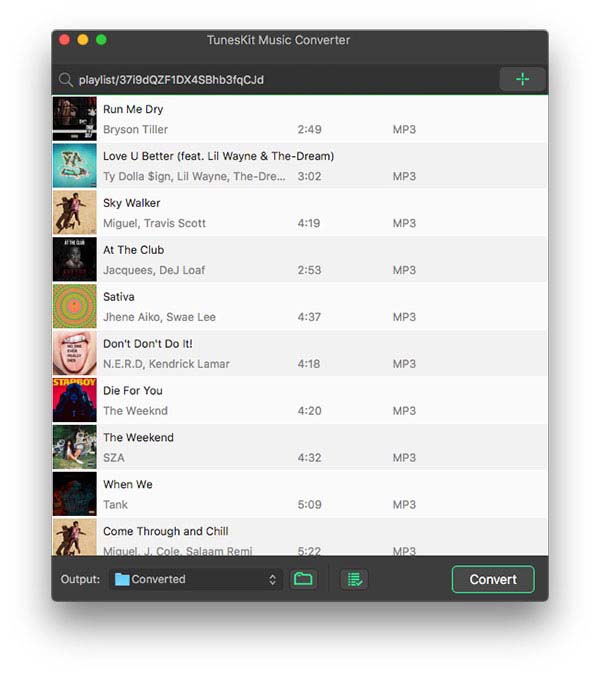 Make sure that you have TunesKit Spotify Music Converter installed on your personal computer. Spotify will be automatically started following the opening of TunesKit Spotify Music Converter. You can search for the track you want to embed into Camtasia on Spotify and copy the embed link of the picked track. Then you need to paste the embed link to the search box on the main screen of the converter.
Step 2

Configure all sorts of settings on the converter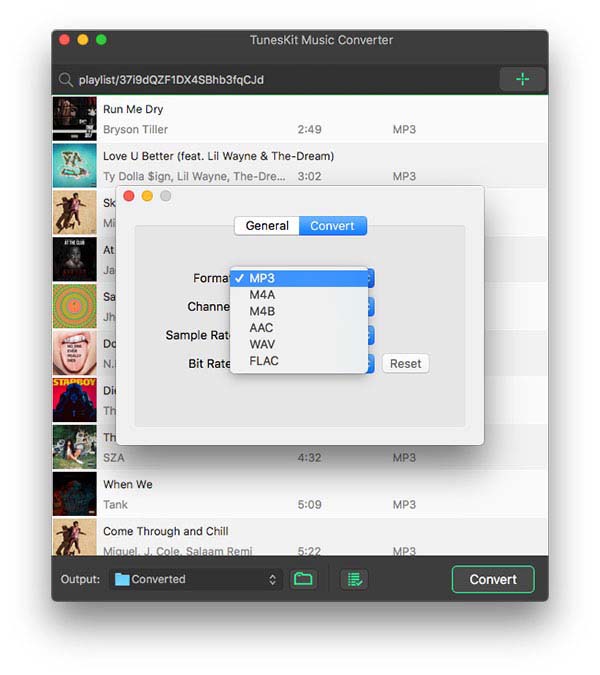 After uploading all picked Spotify music to TunesKit Spotify Music Converter, you can think of configuring all sorts of settings depending on your demand. In view of Camtasia supported file format, you need to set the output file format as MP3, AAC or MAV. Otherwise, you could adjust the channel, bit rate, sample rate, and even conversion speed.
Step 3

Convert DRM-locked audios to DRM-free MP3 filesk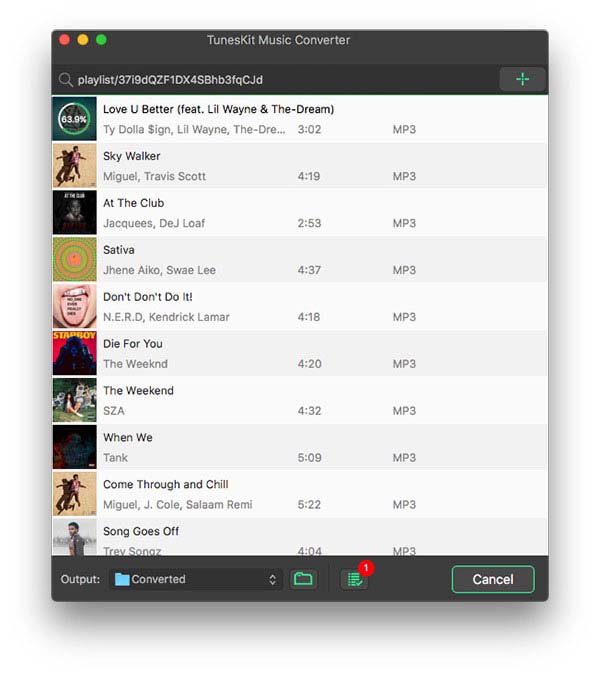 Now you can press the "Convert" button to start downloading and converting Spotify songs or playlists to MP3 files or other audio format you chosen. After the conversion is all done, you can click the "Converted" button to locate the folder where you choose to store the converted Spotify music and then you can view all Spotify music you want to get.
Step 4

Import Spotify music to Camtasia video project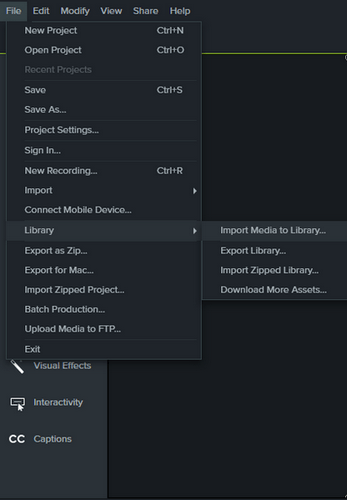 Click File > Library > Import Media to Library to add the converted Spotify music from your personal computer to Camtasia, and then you just need to locate the folder where you store your converted Spotify music. Finally, you can pick and drag a track from the folder to a new video project you are editing. To make your added music cooler, you can also add some effects to the music.
How to Add Some Effects on Audio Tracks in Camtasia Studio
After importing Spotify music to Camtasia video project, you can add some effects on audio tracks to create more good experience for the audience.
1. You can split or trim audio tracks according to your video content by pressing "S" or by dragging the sides of it to shorten or lengthen it.
2. You can change the volume of all audio tracks by selecting it and moving the volume slider bar up or down.
3. You can change the audio gain by moving the slider in the top right while the audio track is selected.
4. You can add audio points by right clicking and select Add Audio Point. Audio points are green dots that allow you to change the volume of a certain section rather than the whole track.
5. If the music track you added in is too loud over your voice, you can add a fade in and fade out with audio points or by dragging a Fade In/Out Audio Effect onto the audio track.
More Spotify Tips & Tricks