How to Reset iPhone without Apple ID - 3 Ultimate Methods
4 mins read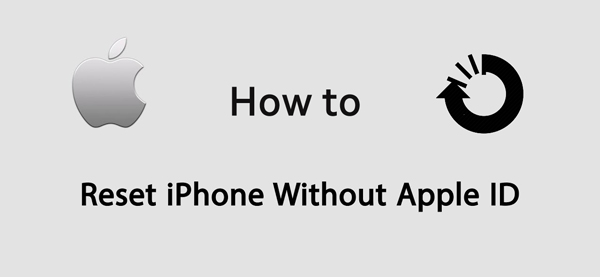 We may forget the Apple ID password from time to time, since it is not frequently used. This is not a big deal until we need to verify our Apple IDs to reset the iPhone. Either you want to resolve some serious malfunctions on your iPhone or you plan to sell it to others, a factory reset is necessary. So how to reset iPhone without Apple ID password?
Based on information collected from professional technicians of mobile phones and our own experiments, we conclude the 3 best methods to reset iPhone without Apple ID.
Method 1. The Easiest Method to Factory Reset iPhone Without Apple ID
There is various software that can be used to reset iPhone, but the best one is TunesKit iOS System Recovery, which is the combination of practicality, efficiency and reasonable price. It is an iOS system repairing tool that can solve more than 30 issues by iOS restore without data loss. As for the reset, the software is able to reset your iPhone even without the Apple ID password or even without Apple ID at all. In fact, you don't even have to turn on the phone when you use TunesKit iOS System Recovery to reset. Besides, you can try the no-data-loss reset, because that might resolve the problem you initially reset your iPhone to solve. The rest of the main features and the download links are listed below.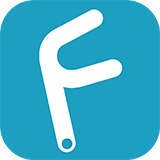 TunesKit iOS System Recovery Key Features
Repair 30+ iOS issues with iPhone reset with/without Apple ID
3 easy steps to reset iPhone without Apple ID password
No data loss in the Standard Mode
Lowest price among similar products
Try It Free
600,000+ Downloads
Try It Free
600,000+ Downloads
Step 1

Launch TunesKit and connect iPhone to PC / Mac

Open TunesKit iOS System Recovery application and then connect your iPhone to your computer with a Made for Apple cable (this is to ensure a stable connection, or your phone might brick). The software should be able to recognize your phone, then you can click the Start button at the right bottom to continue.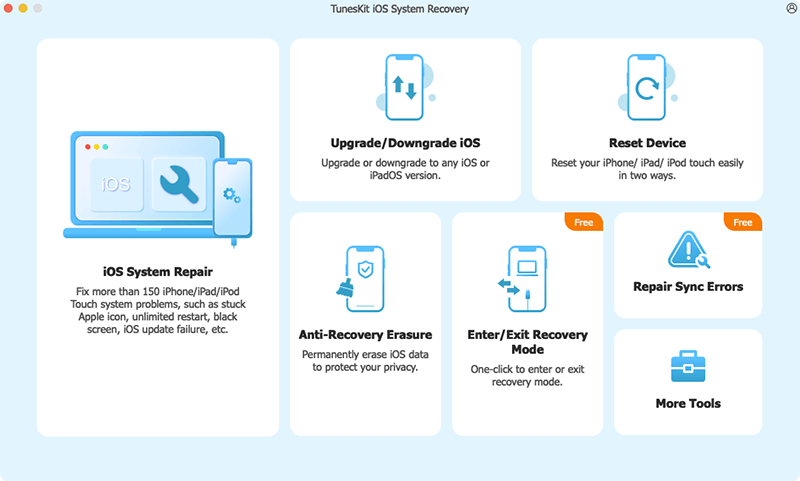 Step 2

Choose the Advance Mode

If you intended to reset your iPhone to solve some problems, then it is suggested that you try the Standard Mode first, which might fix the initial problem. However, except for this case, you should choose the Advanced Mode, which will reset your iPhone and erase all the data.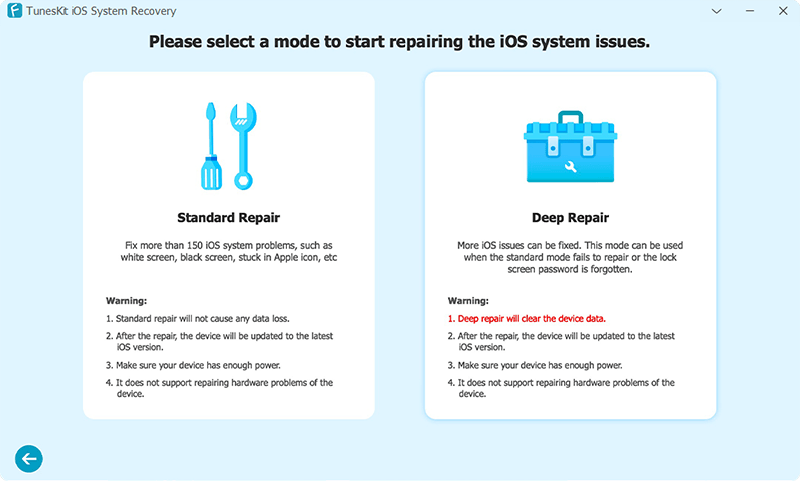 Step 3

Download the Firmware and Start the reset

Then you should be able to see the window shown in the image below, where some basic info is listed. Make sure the info is correct, or the reset will fail. Then, click the Download button to download the firmware matching your device, which will be necessary to the reset. Once the download is over, you can click the Repair button to start factory resetting your iPhone. Notice not to unplug your device during the process or it will be bricked. When the process ends, your iPhone will successfully come to the factory settings.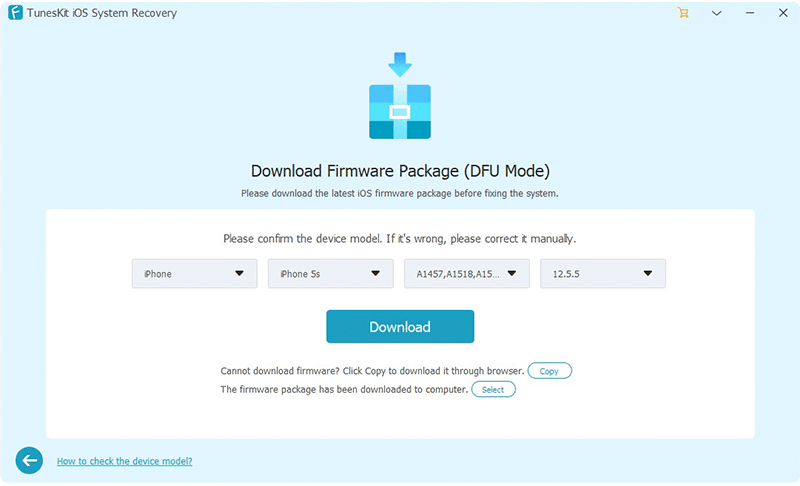 Method 2. Factory Reset iPhone Without Apple ID with iTunes
To factory reset iPhone without Apple ID with iTunes is a practicable but also tricky tool. Thought It is probably the most laborious way among all the 3 methods, we shouldn't ignore it as an actual solution. Stick to the steps below and you will manage to reset.
Step 1. Begin by putting your iPhone to iPhone Recovery Mode. You can refer to the guide of entering the recovery mode. Then connect your phone to the computer.
Step 2. Launch iTunes and for your iPhone to be detected.
Step 3. iTunes will inform you that it has detected a device in Recovery Mode and ask to accept. Then click on the Restore button and wait for the process to complete. A few minutes later, the iPhone will be reset and all the data on the phone will be erased.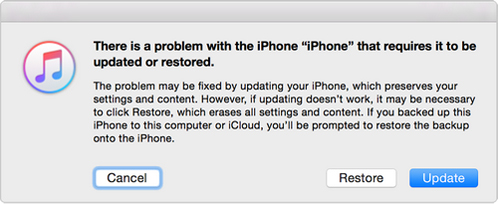 Method 3. Reset iPhone Apple ID Password then Factory Restore iPhone
This is applicable when your phone can be opened. Since you forget your password, then why not reset the Apple ID Password? To reset the password of Apple ID, go to icloud.com and then "forget my password" page, where you can reset the password by following the instructions.
Now that you can verify your Apple ID, you are able to reset iPhone directly on the device itself.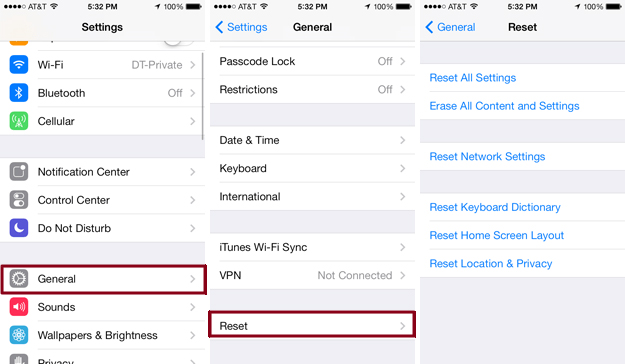 Step 1. Go to the General menu and then the Reset menu.
Step 2. Presss the Erase All Content and Settings button.
Step 3. If you have been asked to set restriction code before, type it in. The reset process should be starting, and in a few minutes, you will get an iPhone free from any personal data.
Summary
All the solutions to how to reset iPhone without Apple ID password have their own features. Which one to choose it totally depends on you, but the first one is definitely the simplest.