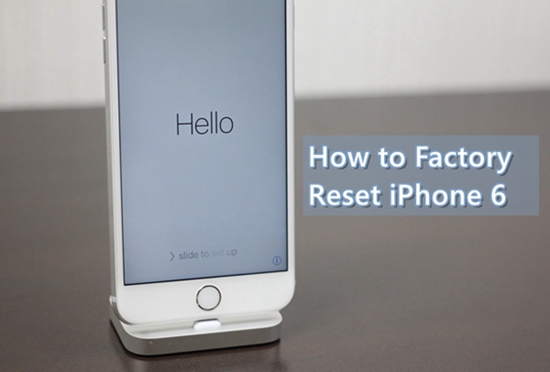 A majority of users get very interested in Apple's newly launched iPhone XS (Max) and iPhone XR, and are preparing to sell the iPhone 6 in their hands, then resetting the device to factory settings will be an ideal choice. In addition, this is a very effective troubleshooting method for some iOS-based persistence software issues. After restoring the iPhone to factory settings, it will automatically restart, then your iPhone appears brand new from the software perspective, and willcomplete the standard new setup program like all new iOS devices. At this time you can choose to restore from backup if you have created backups to iTunes or iCloud beforehand. In this post, we will outline how to factory reset iPhone 6 in 3 easy ways, starting from the simplest one.
1. How to Factory Reset iPhone 6 with Device Only
Here's an important reminder you should know before resetting: All data and settings will be removed stored on your device, ranging from notes, app data, to photos, videos, music and others. The following method will specifically use the iPhone to implement data deletion and factory reset, which means that the whole process will be done on the iPhone via Settings without having to connect to a computer.
Step . Navigate to Settings > General > Reset, tap on Erase all Content and Settings.
Step . Click on Erase to confirm when you see a warning message popping up. Next enter the password of your device and Apple ID info as required.
Step . Wait for a while until your iPhone 6 completes reset. The time it takes to reset the iPhone on the device depends on the model, and you will see a rough estimate from the warning box, but the time to fully restore the device can range from several minutes to more than an hour. Your iPhone will not be operated while resetting as all the files will be cleared.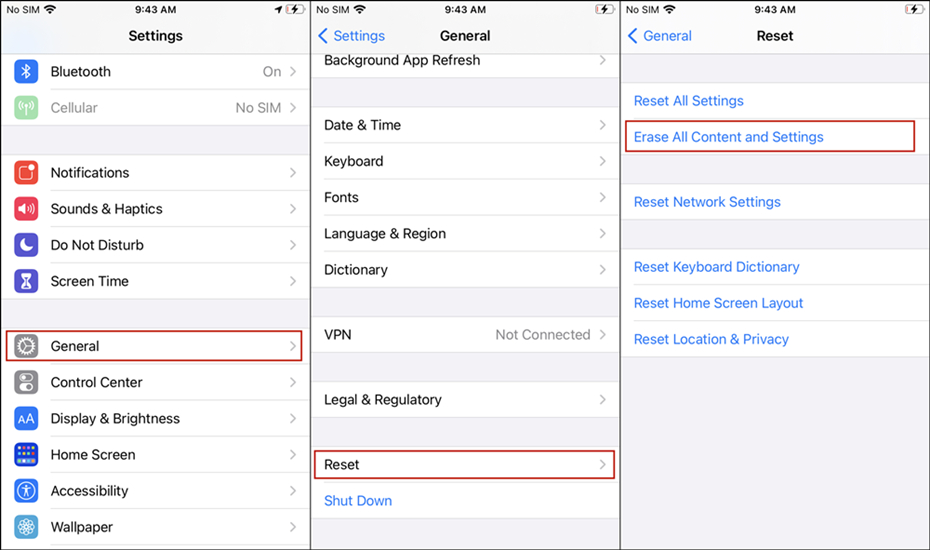 2. How to Reset iPhone 6 to Factory Settings Remotely
Next we will introduce how to factory reset iPhone 6 without password. If you lost your iPhone 6 unexpectedly and accepted the truth that any stored data will be inaccessible, you can simply follow the instructions below to erase the device remotely.
Step . Visit www.iCloud.com/#find, then enter your Apple ID and tap "Find My iPhone" option.
Step . Tap All Devices and select the iPhone 6 you would like to erase.
Step . Click on "Erase iPhone" to finish the process.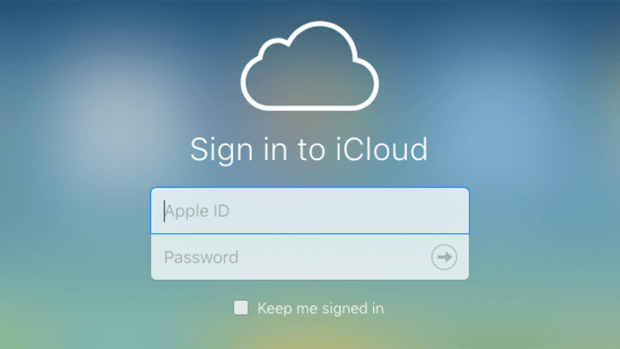 3. How to Factory Reset iPhone 6 from iTunes
There's another solution to factory reset iPhone 6, before you start, make sure that the iPhone 6 you are using have been backed up to iTunes via a computer. It's important to note that your device will start backing up anytime if you have turned the auto-sync on under the condition of being connected to a computer with USB cable. The specific operation method is identical as follow for the reason that iTunes is almost the same on both Windows and Mac OS X system.
Step . Launch iTunes on your computer, and then connect your iPhone 6 to the computer with a USB cable.
Step . Tap Trust on your iPhone 6 and follow the onscreen steps to enter the password of your device.
Step . Click the device icon on the iTunes interface, next tap on Restore iPhone... in the Summary panel.
Step . Tap on the Restore option again to confirm and then iTunes will reset your device and install the most recent version of iOS system.

Bonus Tip
Now that you've learned about how to reset iPhone 6 to factory settings, just in case that there is any data loss issue occur on your iPhone 6, you can turn to an efficient iOS data recovery tool, TunesKit iPhone Data Recovery for help. It can recover up to 20 types of deleted data either from your iPhone 6 directly or iTunes, iCloud backup. Download the free trial version and give it a try.

Brian Davis has covered tech and entertainment for over 10 years. He loves technology in all its forms.