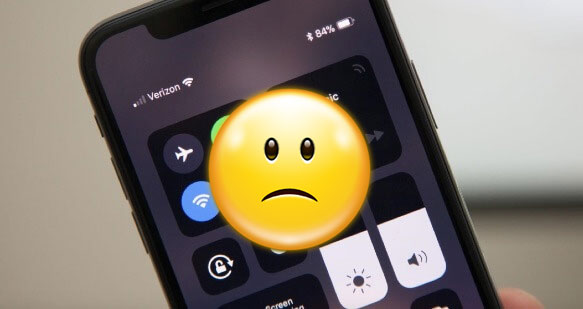 The swipe up menu on iPhone, often called as the control center, allows people to have access to many iPhone features with one click only. However, people gradually find that swipe up on their iPhone X/XR or other models doesn't work after iOS 12/13 update. There could be many reasons behind this problem. It could be the wrong settings in the control center or on the device, etc. Despite these causes, fortunately there are 10 full troubleshooting guides to fix the iPhone control center won't swipe up issue. Here we go.
Fix 1: Use iOS system repair tools (Top-rated)
A highly recommended way to solve iPhone control center not swiping up is employing iOS system repair software, for instance, TunesKit iOS System Repair. Although this program is not free, yet it is the most effective and useful tool when it comes to repair iOS system errors. Except its professionalism and effectiveness, the most attractive feature of this program is that it has no possibility to bring about any data loss while resolving the trouble for your iPhone, iPad or iPod. And its other stunning features are also listed as below.

Key points of TunesKit iOS System Recovery
Solve all iOS and tvOS system problems including iPhone swipe up not working, iPhone errors and more.
Support iPhone/iPad/iPod/iPod touch/Apple TV, etc.
2 smart recovery modes: standard and advanced modes to fix common and complicated iOS, tvOS errors respectively.
No data loss after the reparation with standard mode.
Fully compatible with the latest iOS 14, 13, 12 and lower versions.
3 Easy steps and customer-friendly interface.
Now it's time to use TunesKit iOS System Recovery to settle the iPhone swipe up menu error and make it working again.
Step 1: Download TunesKit iOS System Recovery for Windows on the TunesKit official website. Then double click to open this program on the computer. Next, hook up your iPhone with PC until it is being detected. After that, click "Start" button.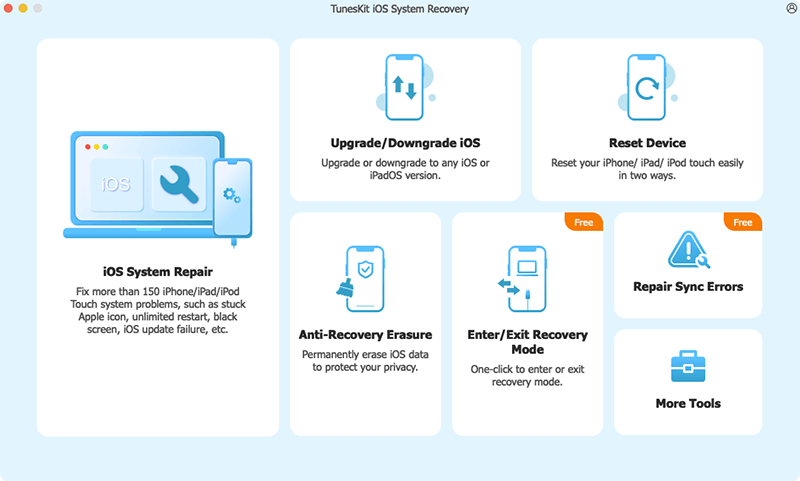 Step 2: At this step, you need to first see whether your device model, version and other information are correct. If there is nothing wrong, tap "Download" button and this tool will begin to download the firmware package matched with your iPhone. Then wait it verifying the firmware.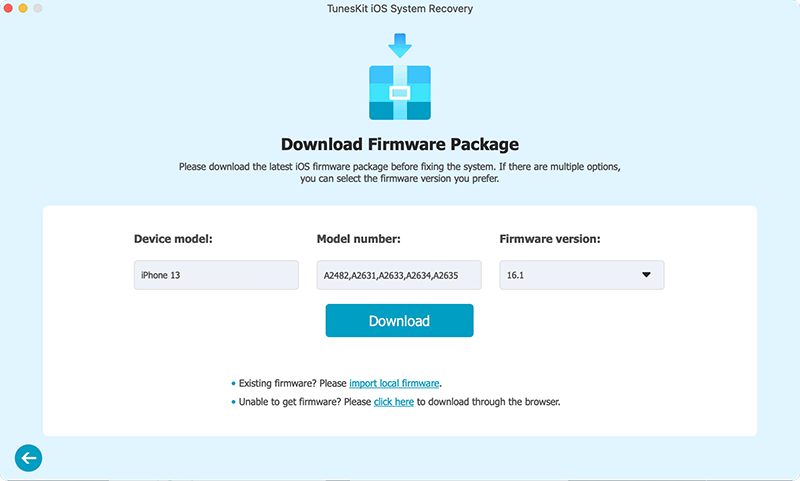 Step 3: After the message that reads the firmware package has been downloaded successfully is shown on the screen, hit the "Repair" button on the right corner to fix the iOS system.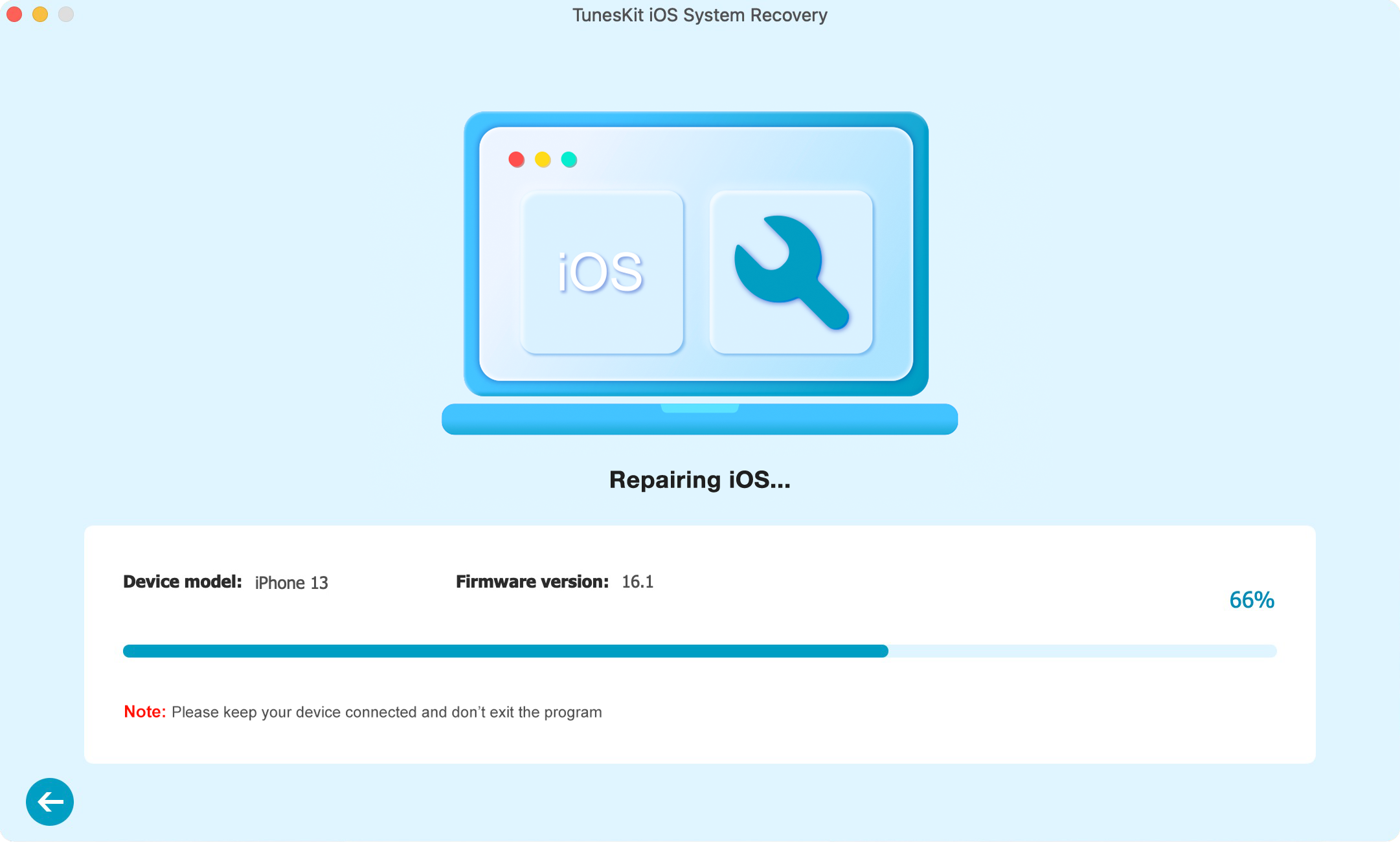 Fix 2: Use right gesture to swipe up
If you also desire for other alternatives to fix iPhone X swipe up not working, then first you could check whether your gesture to swipe up is right. If the gesture is wrong, the control center swiping up definitely doesn't function. Make sure your finger is on the home key and gently slide to the top. Don't click the home screen and put too much power on it.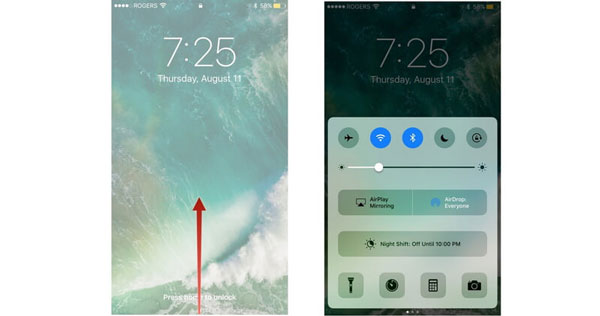 Fix 3: Enable Control Center Access at Lock Screen
There are scenarios that iPhone control center not swiping up occurs, like, the device is locked. In this circumstance, you may disable the Control Center to perform at locked iPhone screen. Here's how to enable it.
Step 1: Open the Settings button on your iPhone.
Step 2: Head to Touch ID & Passcode and input the passcode to screen lock.
Step 3: Slide down and click the Control Center.
Step 4: Turn on the switch.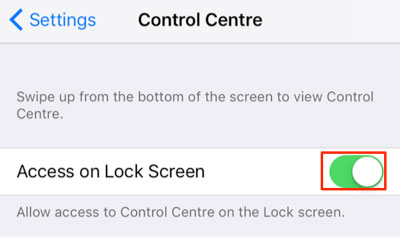 Fix 4: Enable Access to Control Center within Apps
Another situation is that you manage to access Control Center within an app but it fails. You can do as follows to fix iPhone control center not swiping up issue.
Step 1: Click the Settings button on iPhone.
Step 2: Hit Control Center.
Step 3: Switch on the Access Within Apps.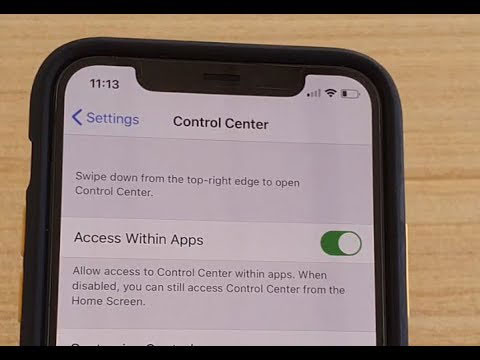 Fix 5: Reset the Control Center
Moreover, if you don't know which task on the Control Center goes wrong or prevents it from swiping up, then you could reset the control center settings to remove problematic buttons. In order to resolve iPhone not swiping up, click Settings > Control Center > Customize Controls, tap the remove button to disable the ones leading to this matter.
Fix 6: Reset all iPhone settings
If resetting the control center doesn't work, then it is advised to reset all of your iPhone settings. Yet this way will erase all data on the device, so make sure you have your data backup before the next steps.
Step 1: Tap Settings of iPhone.
Step 2: Click Reset button in General.
Step 3: Tap Reset All Settings.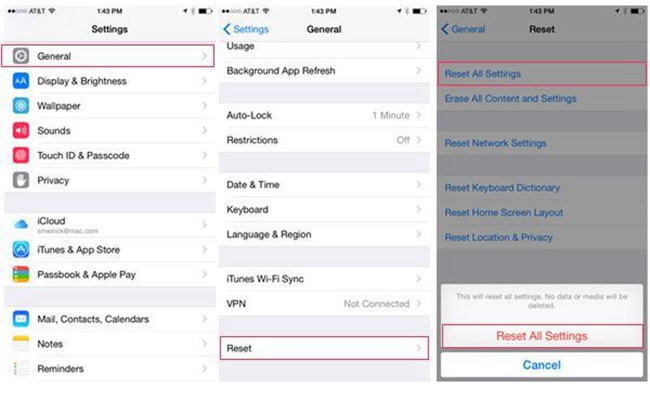 Fix 7: Check the iPhone VoiceOver
iPhone VoiceOver often stops control center from working. If you turn it on while open Control Center, you have to click on the time at the top of your iPhone screen. Then slide up from below the home screen bottom with 3 fingers to switch the Control Center on. But If you want to close it and make iPhone swiping up perform simply and normally, do as follows.
Step 1: Go to General in the Settings of iPhone.
Step 2: Hit Accessibility.
Step 3: Find the VoiceOver and turn the switch off.
Fix 8: Clean iPhone's screen
Cleaning iPhone screen may do the trick because some dust and particles on your iPhone may result in some troubles with touch, especially when you have not cleaned it and the dust is accumulated for a quite long time. It is simple for you to clean iPhone's screen. Before starting, make sure you turned the iPhone off and unplugged all connected cables. Then you should get a clean and uncouth cloth or tissue paper with some water. Lastly, you can begin gently wiping your device's screen from the top to the end.
This method can help you erase the debris and dust on your iPhone. But you have to be careful amid cleaning the screen. Because you are not allowed to let one drop of water get into any openings on your device.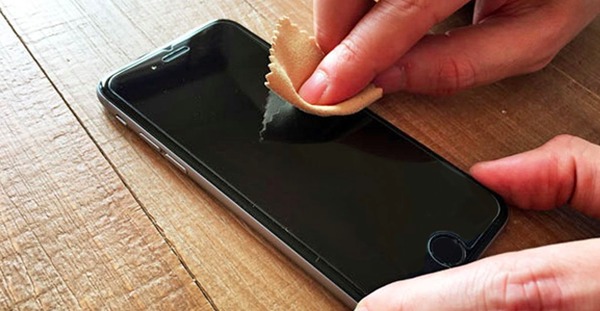 Fix 9: Remove iPhone's screen protector or cases
If your iPhone swiping up not working is due to a case or a protector causing the issue, then you are suggested to remove it. Although the screen protector and case are often used by people to stop iPhone from scratching, they may sometimes cause some issues like twisted screen and swiping up issues. In this case, you have to take off your iPhone's screen protector or case to get the problem solved.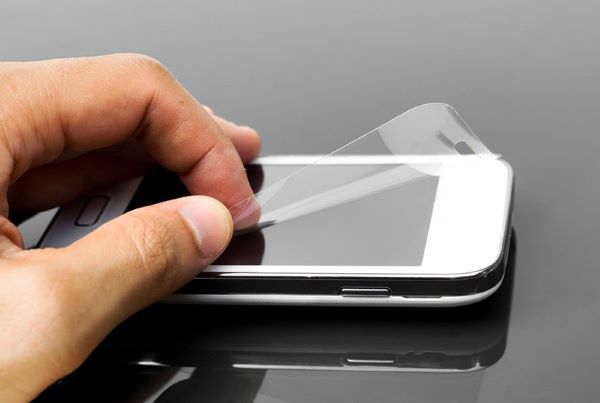 Fix 10: Force restart your iPhone
Now you may notice that above methods are pointed to the causes of screen or settings errors. If the circumstance is the software glitches, then you might have to use a different way. That is hard rebooting your iPhone, which may resolve swiping up menu not working problem.
#iPhone 8, X, XR, etc# quickly press and release the volume up and the volume down buttons respectively. Then keep pressing the power button till the Apple logo appears on the screen.
#iPhone 7 and 7 Plus# hold the power and volume down buttons in the meantime until the Apple logo shows.
#iPhone 6 and former# press the power and home buttons at the same time until the Apple logo pops up on the interface.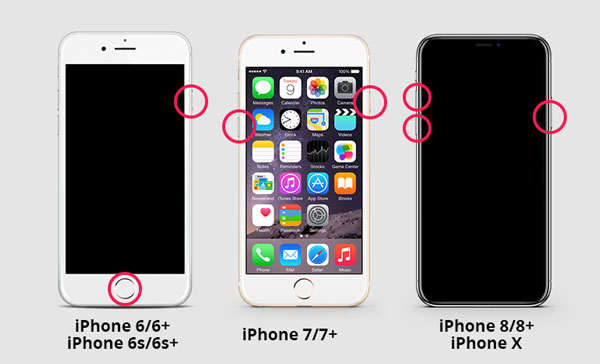 FAQs related to iPhone swipe up
Question 1: what does swipe up on iPhone do?
The swiping up on iPhone helps to remove the applications from the switcher, effectively closing them until you launch them again. This is useful in making the iPhone battery not draining swiftly.
Question 2: How can I open and close control center?
#iPhone X and newer# to open it, you have to swipe down from the right corner of the top of iPhone screen. While to close it, just slide up from the bottom of the iPhone screen or merely click the screen.
#iPhone SE, iPhone 8 and older, iPod touch# swipe up from the edge of the iPhone screen bottom to open it. To close, press the Home button or click the top of the iPhone screen.

Brian Davis has covered tech and entertainment for over 10 years. He loves technology in all its forms.