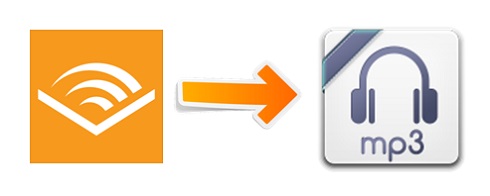 Audible audiobooks present us with a good source of storytelling. Through Audible, we can perceive situations in stories being told in a wider scope as we'll be able to hear the sound accompaniments. However, Audible files come with Digital Rights Management (DRM) encryption that prevents the unlawful sharing and playing of the audiobooks on unauthorized devices.
This presents such a big hurdle for us to enjoy the Audible books. Fortunately, there comes solution called Audible DRM removal software to permanently resolve the problem by removing DRM from Audible and converting Audible from AAX to MP3 format on Mac and Windows. Here you can find the top 5 Audible to MP3 converter of 2019.
1. TunesKit Audible AA/AAX Converter (Mac & Windows)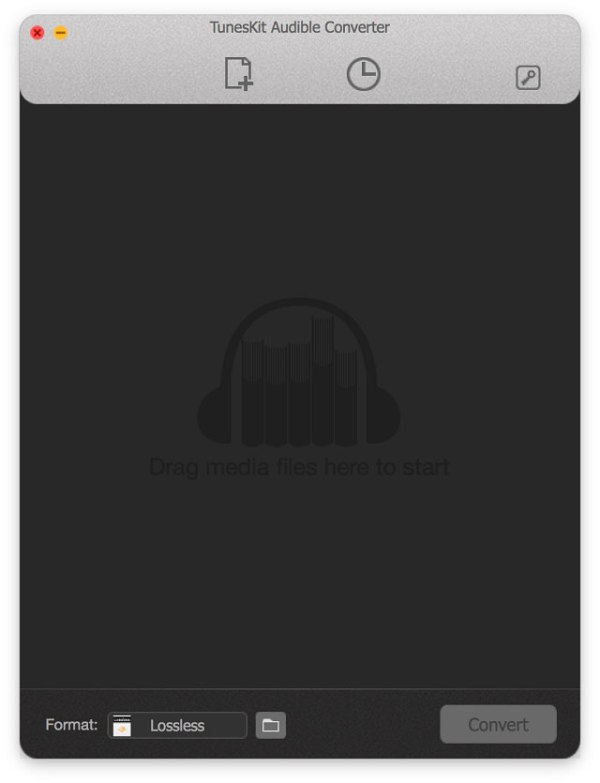 Priding itself in being the smartest Audible converter in the market, TunesKit AA/AAX Converter is truly a credible tool with an advanced DRM decryption feature that is amazingly fast in execution. While striping off the DRM, this intelligent Audible audiobook converter will convert the encrypted AA and AAX to MP3, M4A, M4B, WAV, FLAC and AAC formats that are easily shared and downloaded for any media player.
It is also an independent Audible DRM removal program which doesn't require you to authorize your Audible account in iTunes before the process runs. In other words, it lets you convert Audible books to MP3 even if you already forgot the Audible account or password, which is a missing feature of other Audible to MP3 converters online.
Pros:
1. It is 100% lossless as it preserves the quality of the original audiobook sound quality.
2. It maintains the metadata, ID3 tags and also the organization of the audiobook chapters.
3. You can customize output tweaking aspects such as bit rate, sample rate and pitch according to your preference.
4. It can split large files into small ones without losing any quality.
5. It's very easy to use and supports both Mac and Windows OS.
Cons:
1. The trial version can only convert the first 3 minutes of each Audible file.
2. TunesKit DRM Audio Converter (Mac & Windows)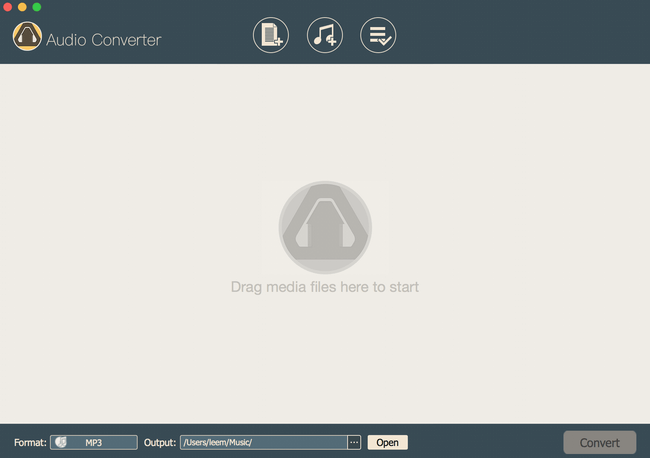 Developed by TunesKit, its DRM Audio Converter is also a very awesome Audible AAX to MP3 converter that will eliminate the Audible DRM protection and turn the audiobook into a shareable format from AA/AAX to MP3, WAV and FLAC formats.
The main difference between the two is that this DRM Audio Converter needs to work with iTunes authorization. And in addition to Audible files, it converts iTunes audiobooks and Apple Music songs to MP3 and other formats all in one place. Similar to TunesKit Audible Converter, it also keeps 100% lossless quality and ID3 tags, chapters and other metadata.
Pros:
1. It is versatile and can support other DRM encrypted files.
2. An easily customizable output that can be tweaked to meet your preference.
3. Very easy to use and requires no technical expertise to run.
Cons:
1. Need to work together with iTunes.
2. Work not as fast as TunesKit Audible AAX Converter.
3. Audials Tunebite Premium (Windows)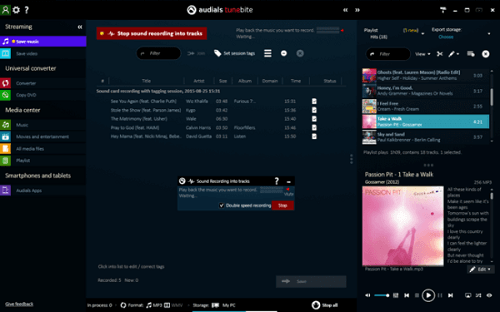 This very distinct Audible converter earns this reputation courtesy of its mode of converting Audible audiobooks to MP3 and other playable formats. This program uses sound recording technology to capture Audible AA/AAX files by playing the audiobooks in background at very high speed. While recording, it will save the recordings as DRM-free files in either MP3 or AAC format among many others that you prefer.
Pros:
1. Guarantees you DRM free playable audiobooks.
2. It is very easy to use and navigable.
Cons:
1. Can be very sluggish if the audiobook is long.
2. Recording may cause quality loss in converted audiobooks.
3. It is meant only for the Windows operating system.
4. Macsome Audiobook Converter (Mac & Windows)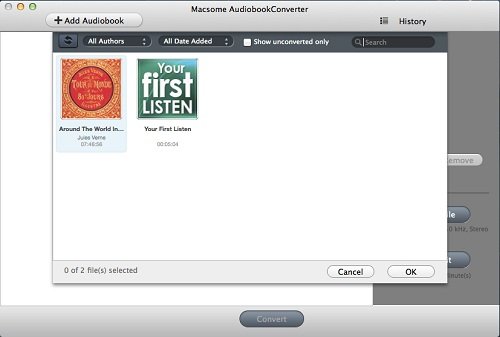 The Macsome Audiobook Converter is a very superb converter for all you Audible audiobooks that can be played on iTunes. It converts both encrypted and non-encrypted files very efficiently in awesome speed and convert the Audible AAX/AA audiobooks to MP3 or WMA format that can be played in a host of devices. It is also lossless meaning that it will preserve all the aspects of your audiobook such as the quality, cover art, chapter details, and many others.
Pros:
1. Awesome conversion speed that will save you a lot of time.
2. Has a big file splitter that separates large Audible file into small ones which are easy to manage.
Cons:
1. It is relatively expensive to purchase.
2. The trial version lacks some features.
5. Inaudible Converter (Windows)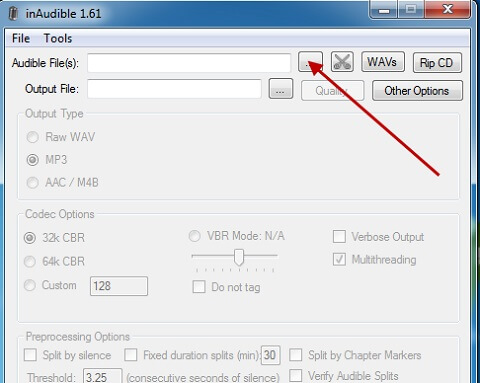 A very great free Audible DRM removal software that will remove Audible DRM encryption with precision and will convert the audiobooks from AA or AAX formats to the more versatile MP3, WAV, and FLAC. It will also separate the large Audible files into small chapter clips. Besides, it can retain the books' best quality as well as all relevant metadata.
Pros:
1. It's free to download at no cost.
2. Has audio splitting feature to cut large audiobooks into chapters.
Cons:
1. It is a bit slow in its decryption and conversion.
2. It is not compatible with the Mac operating system.
Conclusion
These are among the best software in the conversion of DRM encrypted Audible audiobooks from AA or AAX to MP3 format. With amazing speed and their lossless quality, these software will greatly enhance your sound session with the amazing Audible pieces.

Nick Orin is a review writer, software geek and Mac OS enthusiast. He spends all his free time in searching useful software and gadgets to share with others.