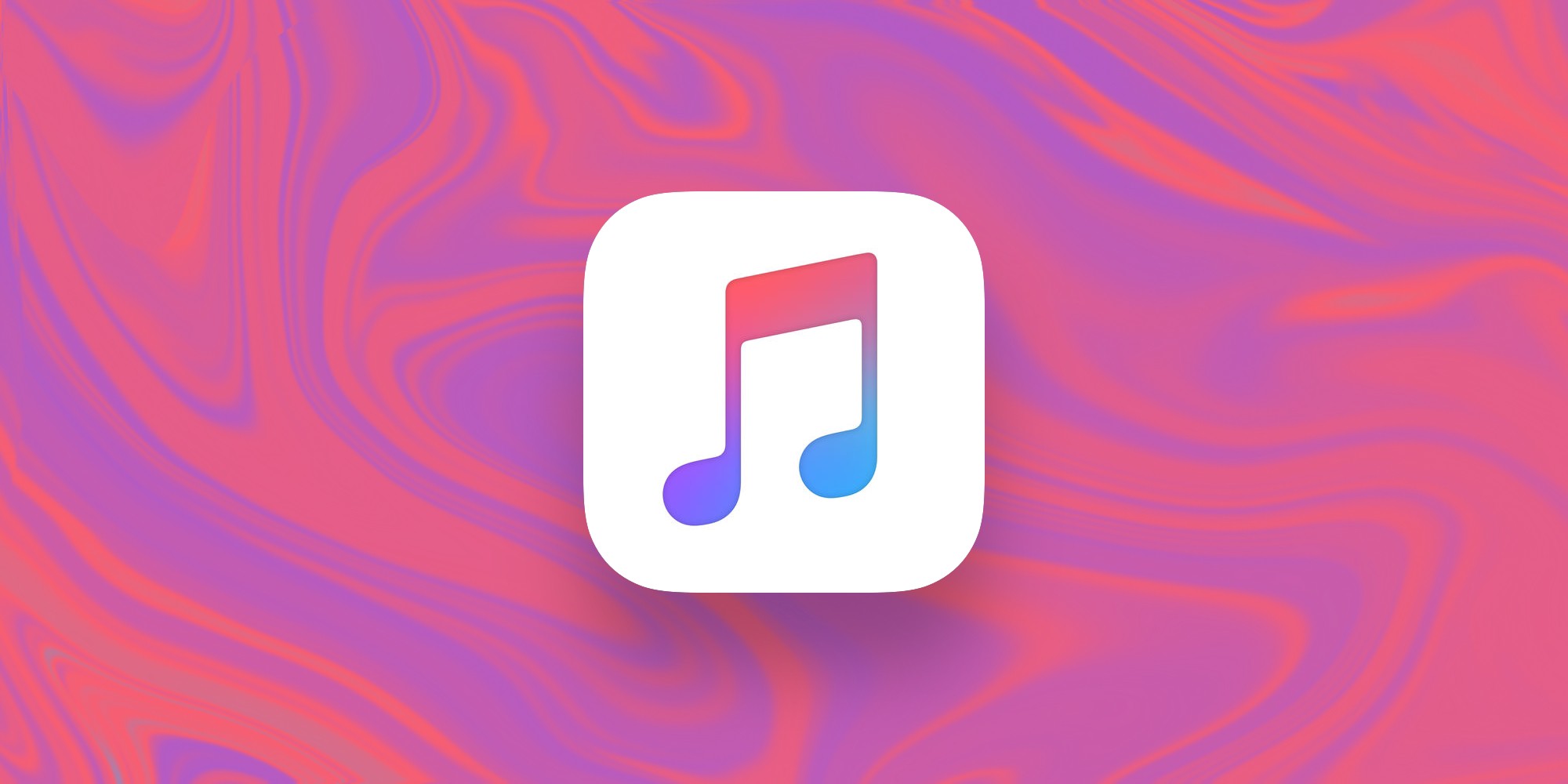 If you haven't get on the Apple Music train, now you have a chance to jump on it with an extra free trial. Apple Music used to offer a 3-month free trial for each new subscriber, now it's extended to 6 months. Apple Music is now available in 167 markets. Compared to Spotify which is active in 92 markets, Apple Music is expanding its business more widely. And now it's going to attract more users with an additional 3 months free subscription.
In the following parts, I'll show you how to get Apple Music 6-month free trial in 3 different ways. I'm sure there'll be at least one works for you.
Get Apple Music 6 Months Free Trial in 52 New Countries
Back in April, Apple Music announced it's available in 52 new countries. And here is a list of new countries that Apple Music is available in:
Africa: Algeria, Angola, Benin, Chad, Liberia, Madagascar, Malawi, Mali, Mauritania, Mozambique, Namibia, Republic of the Congo, Senegal, Seychelles, Sierra Leone, Tanzania, and Tunisia, Cameroon, Côte d'Ivoire, Democratic Republic of the Congo, Gabon, Libya, Morocco, Rwanda, Zambia.
Asia-Pacific: Bhutan, Maldives, Myanmar.
Europe: Croatia, Iceland, North Macedonia, Bosnia and Herzegovina, Georgia, Kosovo, Montenegro, Serbia.
Latin America and the Caribbean: the Bahamas, Guyana, Jamaica, Montserrat, St. Lucia, St. Vincent and the Grenadines, Suriname, Turks and Caicos, Uruguay.
Middle East: Iraq, Kuwait, Qatar, Yemen.
Oceania: Tonga, Solomon Islands, Vanuatu.
If you're living in one of these countries, you can simply sign up for an Apple account and get Apple Music free for 6 months.
Get Apple Music 6 Months Free Trial on Verizon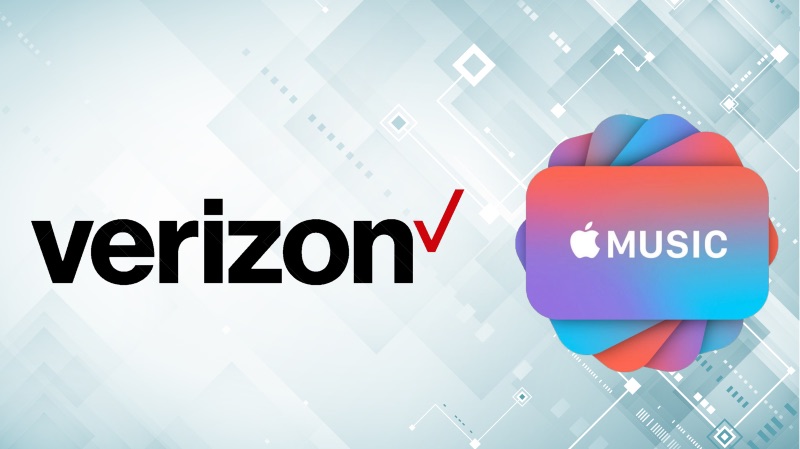 Verizon says it has now included Apple Music on its smartphone lines with Play More or Get More Unlimited. Users who subscribe to Verizon Unlimited plan will get an Apple Music 6-month free subscription.
To get Apple Music free for 6 months, you must remain on a qualified Verizon Unlimited plan and then you can activate the free trial on Apple Music.
If you haven't signed up for Apple Music, you'll have to create an Apple account and subscribe to Apple Music. If you already have an Apple Music subscription, you'll need to cancel the duplicate subscription after you activate the new one via Verizon.
To activate Apple Music subscription on Verizon:
1. Visit vzw.com/applemusic on your desktop or mobile browser, or "Add-ons" in the My Verizon app under "Account."
2. Select the lines you want to enroll in Apple Music and accept the Terms and Conditions.
3. Each line will get a text message with a link to download or open the Apple Music app.
4. Once your subscription is activated, you can manage or cancel your subscription through vzw.com/applemusic or in the "Add-ons" section of the My Verizon app under "Account."
Get Apple Music 6 Months Free Trial from Individual and Family Plan
Normally, Apple Music offers 3 months free trial for every new subscriber and once the trial is over, users will have to pay for a plan among Student, Individual or Family.
But there's a trick to get you another 3 months of free trial. Since the Apple Music Family plan allows up to 6 people to share under one subscription, users can share an extra 3-month free trial by accepting the Family plan invitation. You can ask a friend or family member who has never used Apple Music before to subscribe Apple Music Family plan and invite you into the plan, then you can enjoy the same 3-month free trial.
To start a Family plan:
On iPhone, iPad or iPod Touch: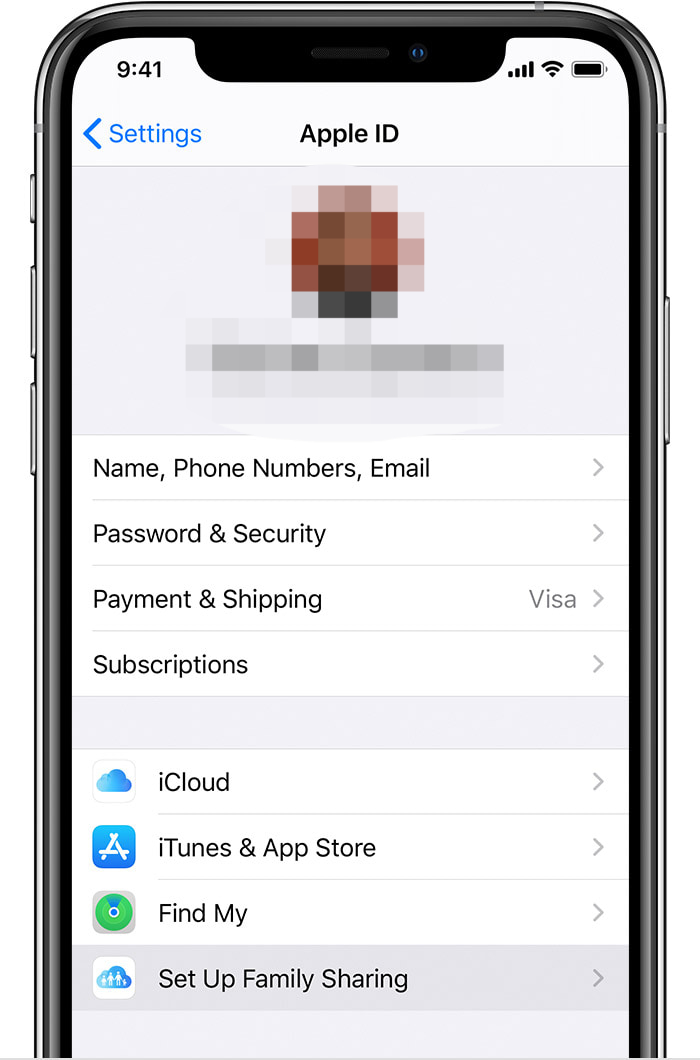 1. Go to Settings, and tap your name
2. Tap Set Up Family Sharing, then tap Get Started.
3. Set up your family plan and choose the first feature you'd like to share with your family.
4. Invite family members by sending iMessage.
On Mac: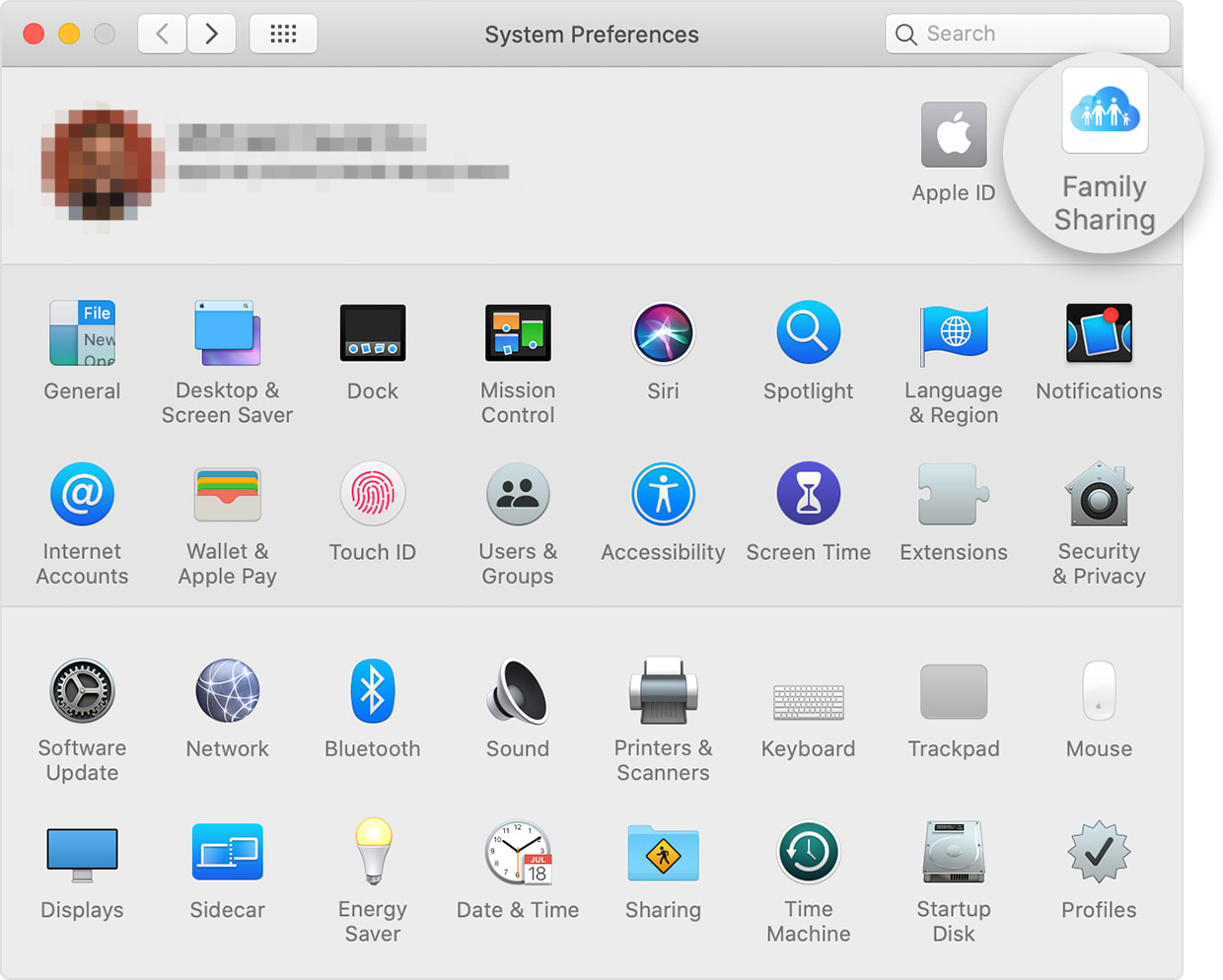 1. Choose Apple menu > System Preferences, then click Family Sharing.
2. Type the Apple ID that you want to use for Family Sharing
3. Follow the onscreen instructions.
When you receive the invitation, you can accept it on your phone or Mac and you'll need to confirm your account and choose the features or services for the family plan.
Bottom Line
After the Apple Music 6 months free trial, you'll be asked to pay for a plan to continue the subscription. If you can't afford it or you simply don't want to subscribe to Apple Music anymore, you can cancel the subscription. But all songs you listened to or downloaded during the free trial will be unavailable. If you still want to listen to those songs after canceling the subscription, you can download Apple Music songs during the free trial with the TunesKit Apple Music Converter. And then you can listen to those songs without Apple Music subscription with any type of media player.
More iTunes music DRM removal tips